After weeks of adding sensors, changing intercoolers and piping, ECM tuning, and more, Gale and the Banks test group were finally ready to crank over the Duramax L5P engine in Dyno Cell No. 2. The plan for the engine is complex. First, there has been conjecture online for more than two years over what the L5P engine is truly capable of.
Late last year the ECM was jailbroken and a small handful of tuners began doing their best to tune the truck by flashing a newly soldiered CPU. Sure, it voids the truck's warranty and creates a whole host of issues. A few of these tuners were even made into social media stars after turning up the tune until the engine cranked several hundred horsepower above its factory-rated 445 flywheel horsepower.
But how far can this engine actually be pushed with stock components before the turbo reaches its limit and goes into choke and provides nothing more than heat? How far can the engine be pushed with a bigger turbo and cooling system? Gale intends to find out.
Project Photo Gallery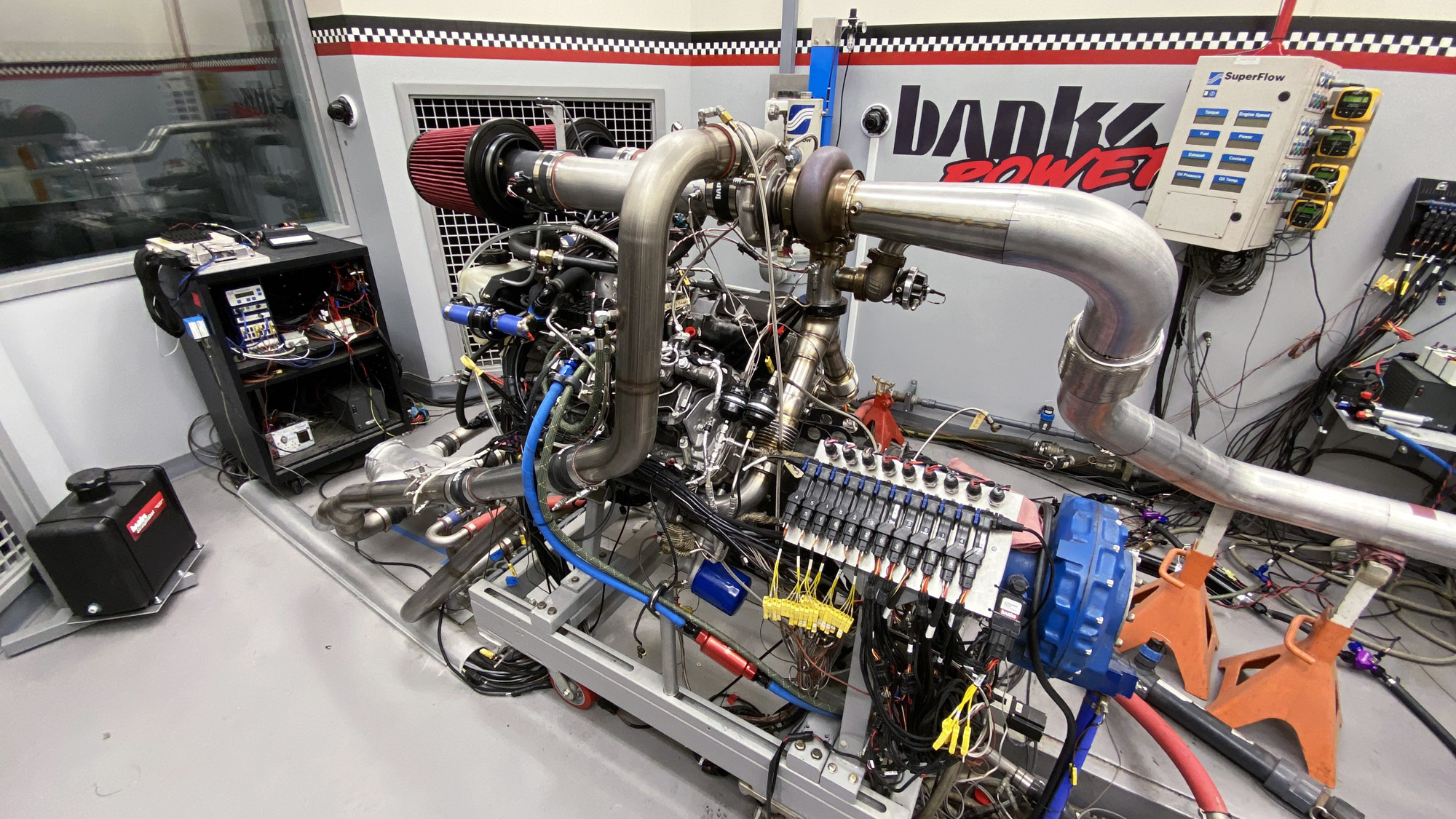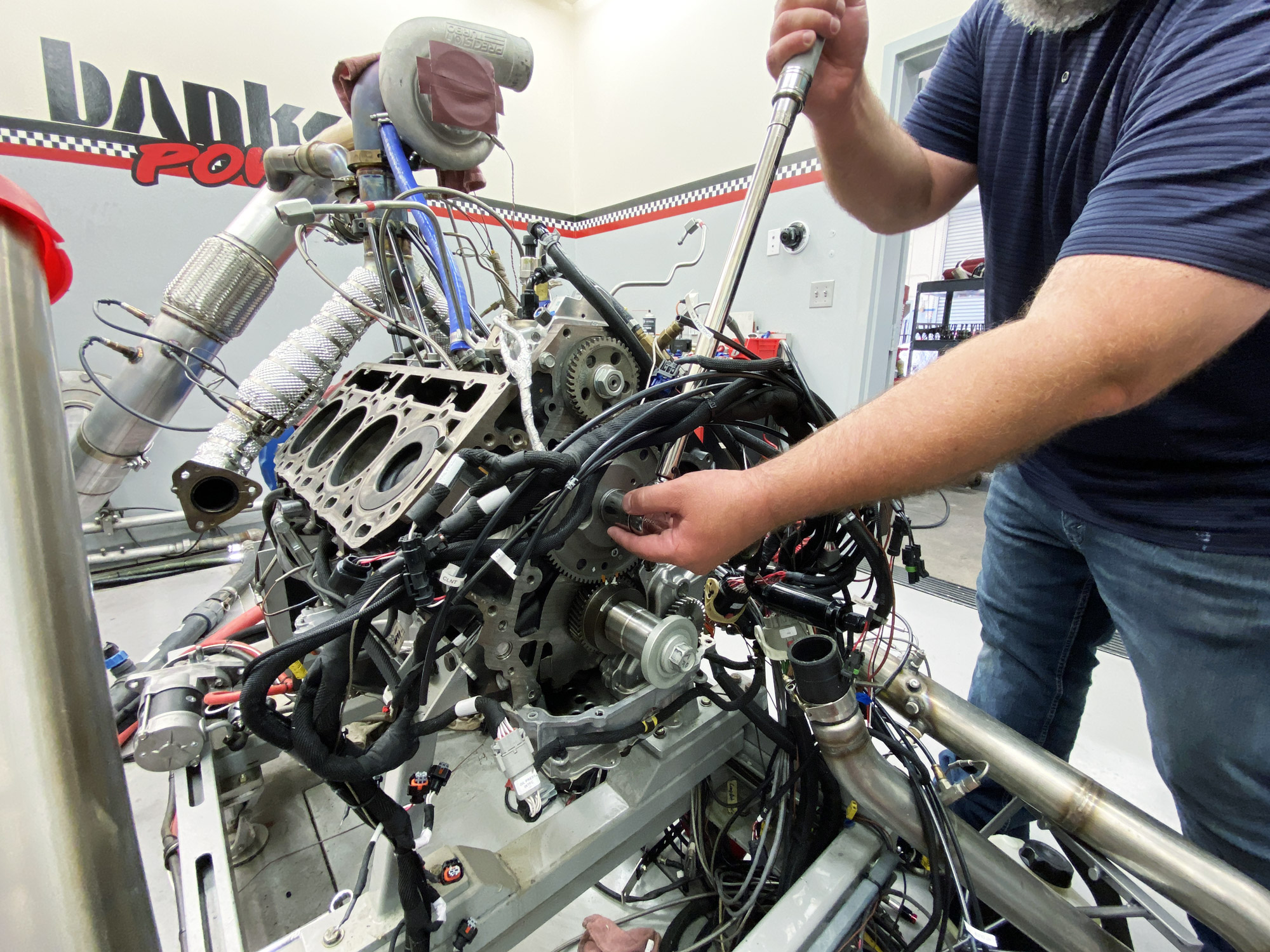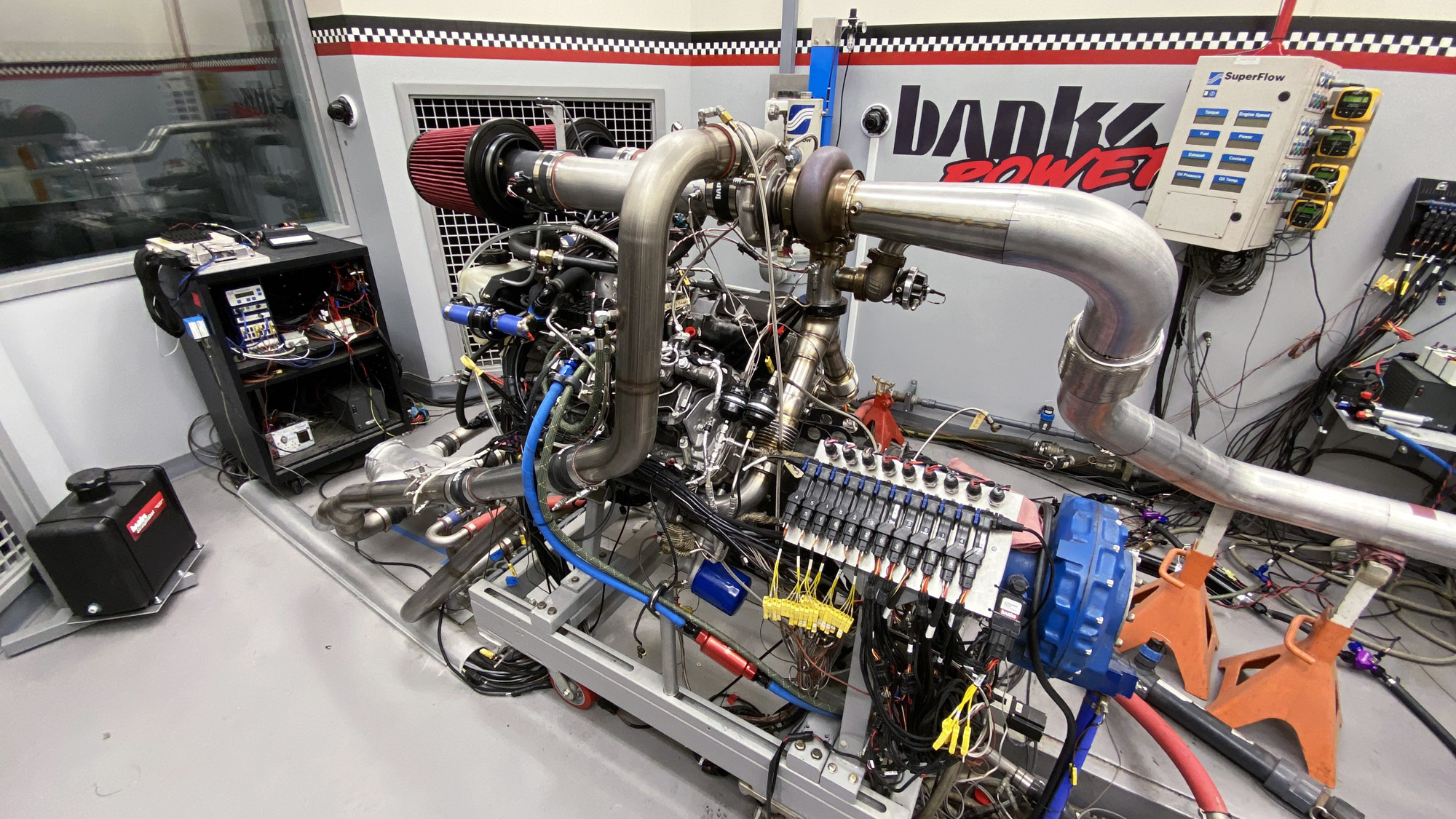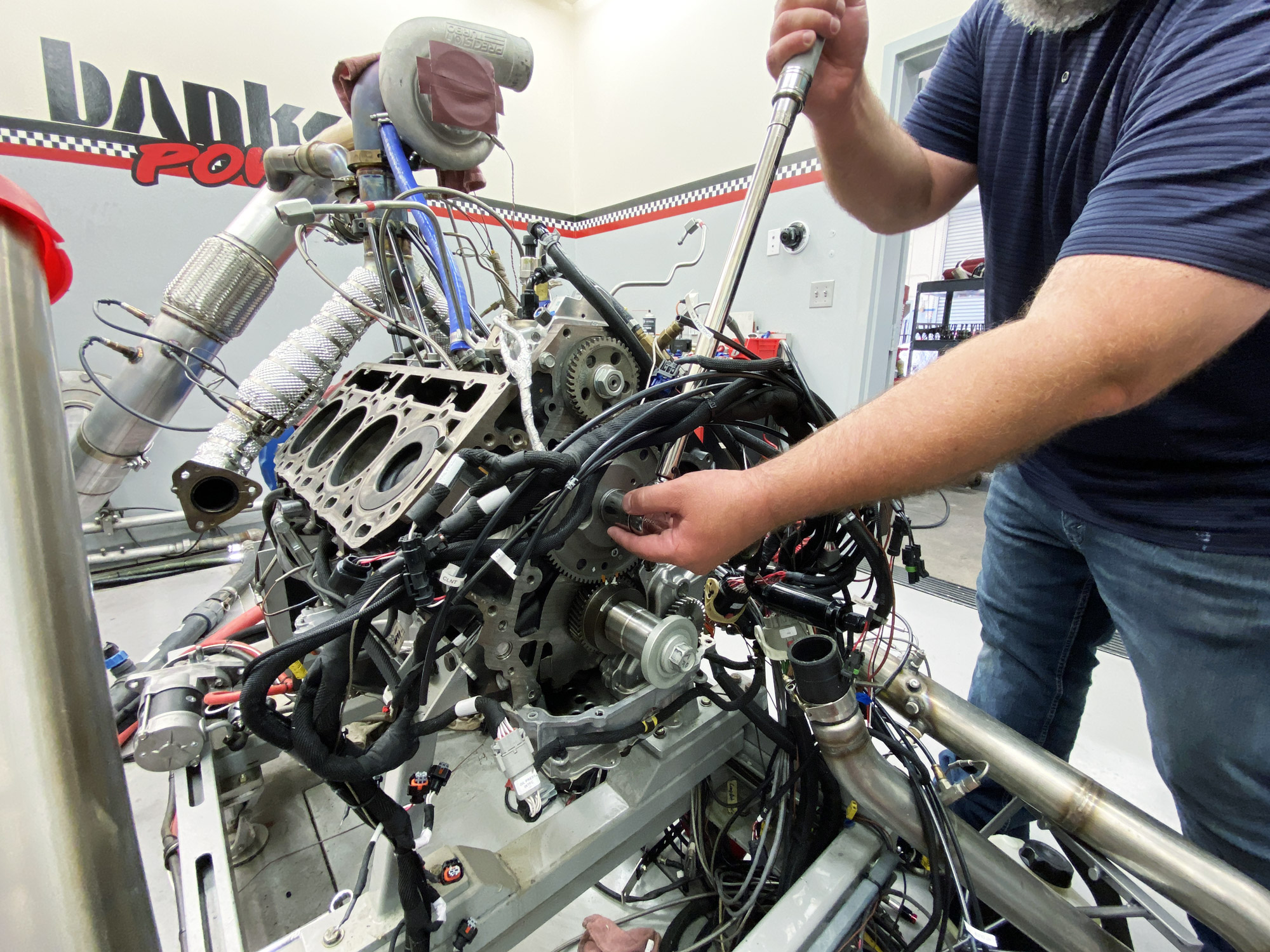 ---
Latest News