Warning
: Error while sending QUERY packet. PID=6577 in
/website/www.bankspower.com/html/wp-includes/wp-db.php
on line
2007
View our extensive gallery of Banks Power Videos here. We have everything from Gale walking through the shop checking things out, to racing, engine and vehicle testing, product development and so much more. Feel free to watch every video here if you have the time. And come back often because we will update this page every time we share a new video!

Subscribe to Banks Power channel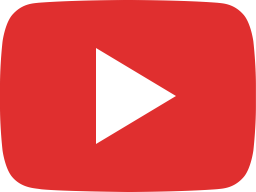 Building A Monster Truck Engine Pt 5: First Fire!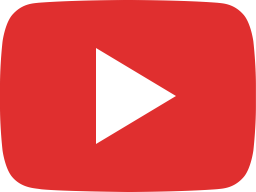 Killing A Duramax Pt 6: 65% Better Turbo!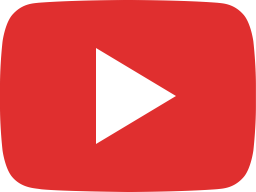 Killing a Duramax Pt 5: New Turbo! 🔥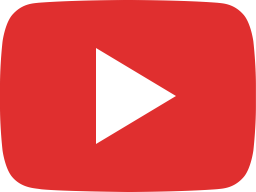 Installation of Banks High-Flow Replacement Boost Tubes for 2013-2016 GM LML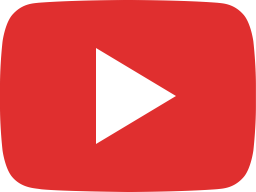 Watch Derringer Destroy all other Ford 6.7L Tuners 🏁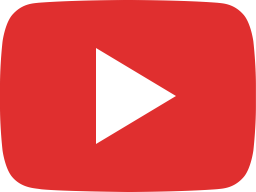 Gale's Racing Secret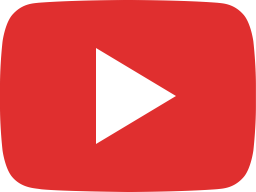 Killing a Duramax Pt 4: Starving the Monster 🔥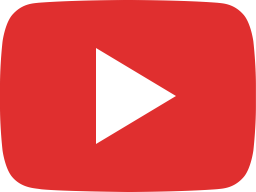 Building a Monster Truck Engine Pt 4 – Behind the Scenes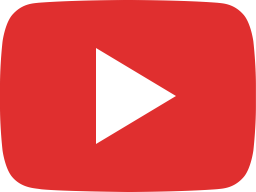 Unlocking a Hellcat with the iDash DataMonster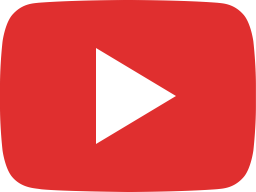 Banks Duramax L5P internals sneak peek! 😲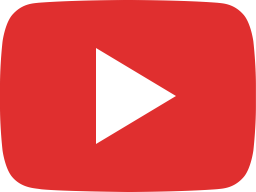 Killing a Duramax Pt 3: 133,000 Turbo RPM! 🔥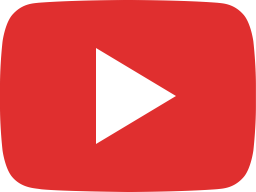 Killing a Duramax Pt 2: 550 Horsepower! 🔥