View our extensive gallery of Banks Power Videos here. We have everything from Gale walking through the shop checking things out, to racing, engine and vehicle testing, product development and so much more. Feel free to watch every video here if you have the time. And come back often because we will update this page every time we share a new video!

Subscribe to Banks Power channel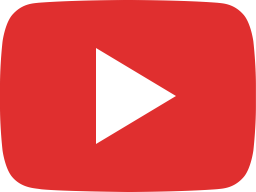 Tacoma with crazy ground clearance still has pedal lag. Let's fix it.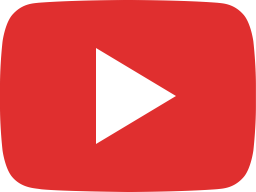 2022 Ram owner gets a surprise upgrade: Banks Performance Parts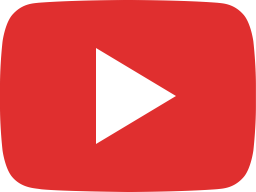 How we engineered the world's smartest throttle controller and killed Pedal Commander.