View our extensive gallery of Banks Power Videos here. We have everything from Gale walking through the shop checking things out, to racing, engine and vehicle testing, product development and so much more. Feel free to watch every video here if you have the time. And come back often because we will update this page every time we share a new video!

Subscribe to Banks Power channel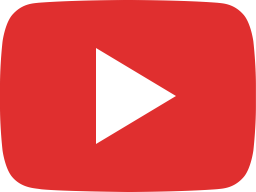 Tuning to win at Diesel Power Challenge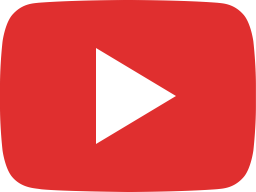 Derringer Tuner for 2017+ Ford 6.7L - Beta Tester Review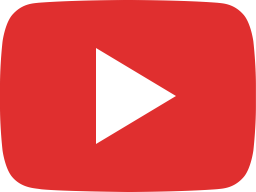 2020 Duramax L5P Engine Revealed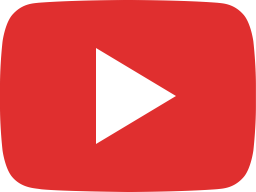 New Banks iDash Sensors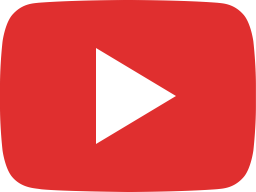 How Mother Nature Kicks My Ass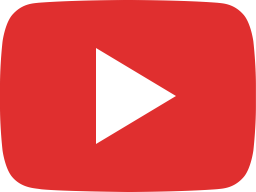 My stock intake sucks. Here's proof.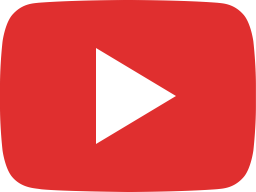 We may break a Duramax L5P in 2019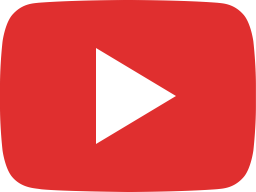 Truck Guy Joe reviews iDash 1.8 and Derringer L5P inline tuner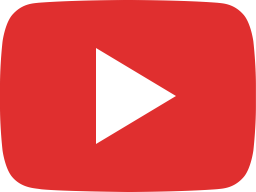 We killed our dyno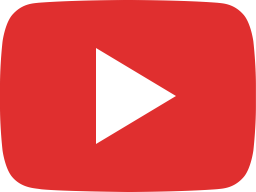 Why the boost gauge is dead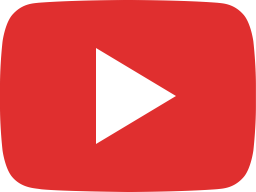 Building a Monster Truck Diesel Part 3 – Methanol Dyno Testing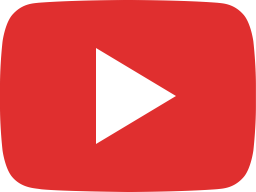 What does the new Banks Ram-Air Duramax L5P sound like?