View our extensive gallery of Banks Power Videos here. We have everything from Gale walking through the shop checking things out, to racing, engine and vehicle testing, product development and so much more. Feel free to watch every video here if you have the time. And come back often because we will update this page every time we share a new video!

Subscribe to Banks Power channel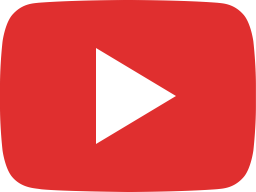 Killing A Duramax UPDATE 🔥 Custom Radiators, Banks Twin-Turbo Pantera! – Banks Insider 4/3/2020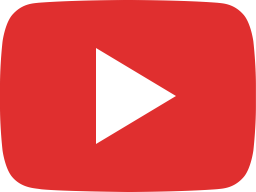 Killing A Duramax Sneak Peek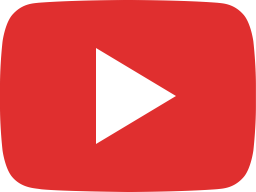 UNBOXING custom RADIATORS for the supercharged twin-turbo Duramax!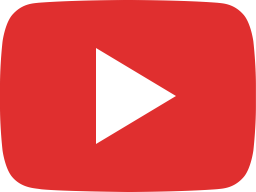 Is your differential cover KILLING your gears?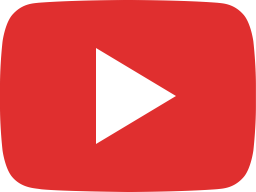 SUPER-TURBO dyno-ready! 😲, RAM 6.7L intake update 💨, NEW Duramax cam ⚙️ – Banks Insider 03/27/2020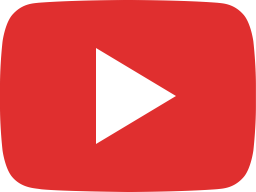 UNBOXING a NEW Duramax high-performance camshaft!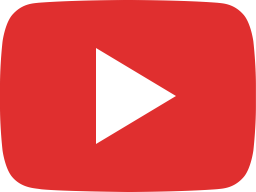 SUPER-TURBO DURAMAX DYNO READY: Building A Monster Truck Engine Pt 11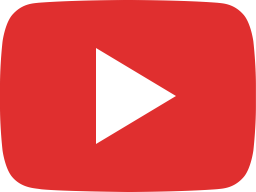 Monster Truck Alternator ⚡ 1800 lb-ft RAM 🏁 Race Cams – Banks Insider 3/20/20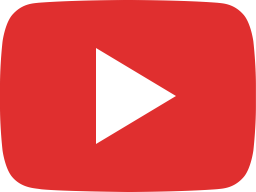 UNBOXING a 370 Amp Alternator!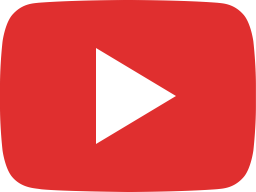 900HP Duramax Prep, $400 Fuel Filter, Goldmember's Diff Cover! – Banks Insider 3/16/20 🏁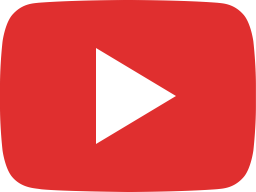 UNBOXING a $400 Fuel Filter!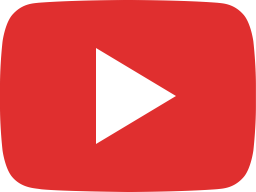 Banks Insider for the week of 03/06/2020