View our extensive gallery of Banks Power Videos here. We have everything from Gale walking through the shop checking things out, to racing, engine and vehicle testing, product development and so much more. Feel free to watch every video here if you have the time. And come back often because we will update this page every time we share a new video!

Subscribe to Banks Power channel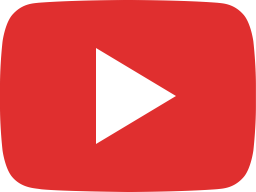 UNBOXING Holley Billet Fuel Pumps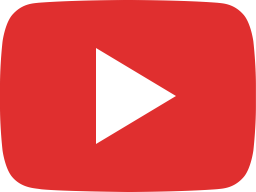 How to Build a Better Inline Diesel Tuner?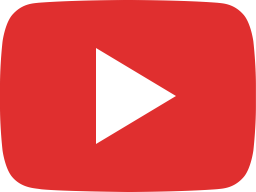 Killing A Duramax Pt 9: Checking for Damage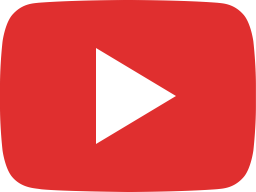 Killing A Duramax Pt 8: 711 HORSEPOWER!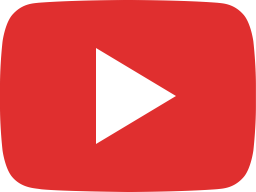 5 Ways Derringer Beats Pulsar - TUNER KOMBAT!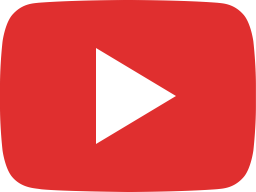 Worst Supercharger Ever? - FORD F-150 LIGHTNING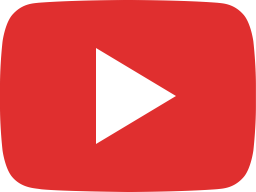 666 HORSEPOWER: Building a Monster Truck Engine Pt 9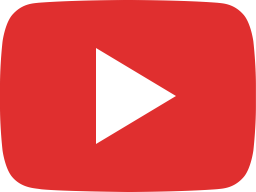 2019 Cadillac CT6-V BLACKWING V8 | BANKS UNBOXING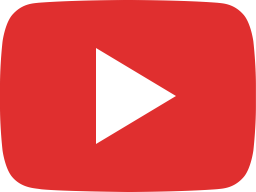 Ryan Kibbe ADDS 98HP to a DURAMAX Pre-Runner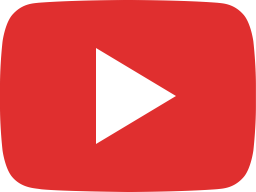 MORE HORSEPOWER with Less Boost?! | Building a Monster Truck Engine Pt 8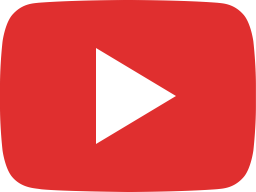 Ford 6.7L Derringer Tuner REVIEW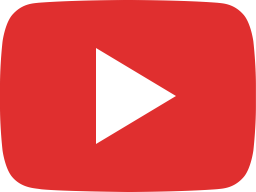 Banks SEMA Builder Spotlight: BDS Suspension 2020 Ford F-350