View our extensive gallery of Banks Power Videos here. We have everything from Gale walking through the shop checking things out, to racing, engine and vehicle testing, product development and so much more. Feel free to watch every video here if you have the time. And come back often because we will update this page every time we share a new video!

Subscribe to Banks Power channel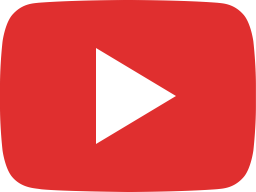 Our '66 Chevy hits the dyno! | BANKS BUILT Ep 3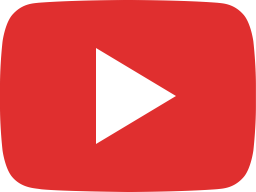 How we'll gather data from our '66 Chevy C20 | BANKS BUILT Ep 2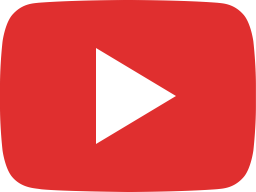 R&D Update: Dyno Chassis Fabrication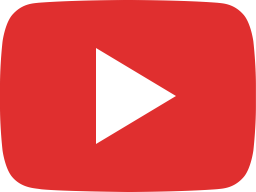 What should we do to this 1966 Chevy? | BANKS BUILT Ep 1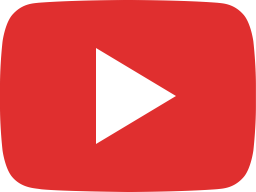 What aftermarket diff cover guys don't tell you!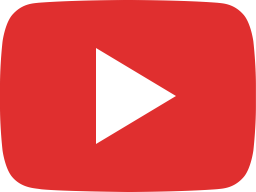 R&D UPDATE: We bought a NEW ENGINE DYNO!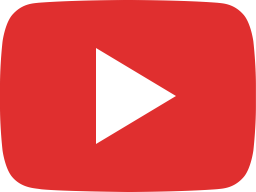 1,200 HP THE WRONG WAY! — Building a Monster Truck Engine Pt 13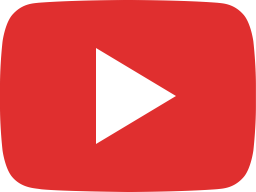 Everything we're doing to this 2020 RAM 6.7L Cummins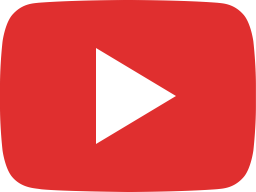 ATS Diesel and Banks Power?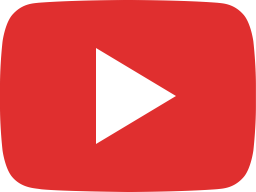 ENGINEERING UNBOXED: Ford F-250 Makeover!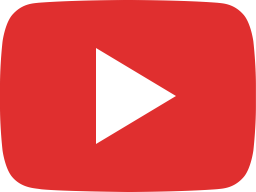 SUPER-TURBO DURAMAX FIRST FIRE! Building A Monster Truck Engine Pt 12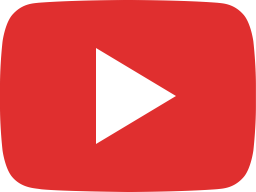 How PedalMonster transformed this 2020 Silverado 3.0L diesel