View our extensive gallery of Banks Power Videos here. We have everything from Gale walking through the shop checking things out, to racing, engine and vehicle testing, product development and so much more. Feel free to watch every video here if you have the time. And come back often because we will update this page every time we share a new video!

Subscribe to Banks Power channel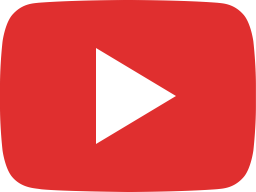 ATS Diesel and Banks Power?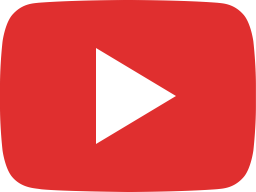 ENGINEERING UNBOXED: Ford F-250 Makeover!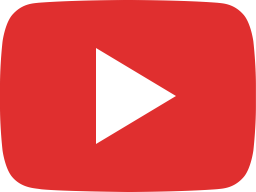 SUPER-TURBO DURAMAX FIRST FIRE! Building A Monster Truck Engine Pt 12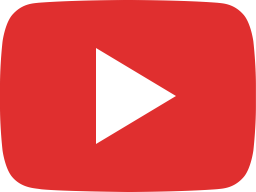 How PedalMonster transformed this 2020 Silverado 3.0L diesel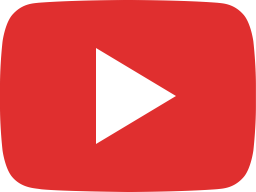 NEW PedalMonster Makes Driving FUN Again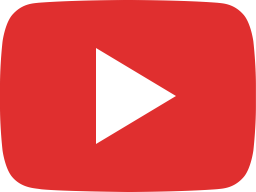 After adding a PedalMonster, this F-150 owner will never drive stock again.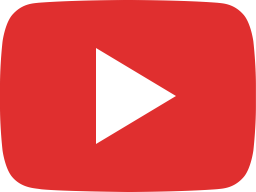 PedalMonster Causes Permagrin on Raptor Owner's Face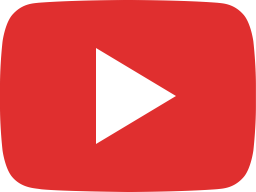 This is a 3-D printed ALUMINUM Monster-Ram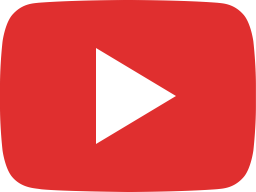 ENGINEERING UNBOXED: Aeromotive Fuel Pumps and Regulators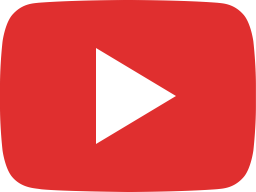 This Duramax owners LOVES his PedalMonster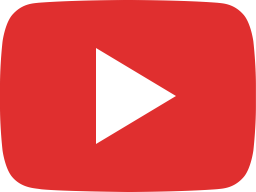 1,004 HP !!! Killing A Duramax Pt 15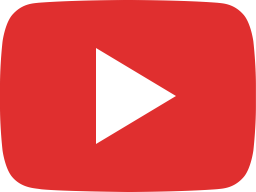 CAM SCIENCE! Killing A Duramax Pt 14