View our extensive gallery of Banks Power Videos here. We have everything from Gale walking through the shop checking things out, to racing, engine and vehicle testing, product development and so much more. Feel free to watch every video here if you have the time. And come back often because we will update this page every time we share a new video!

Subscribe to Banks Power channel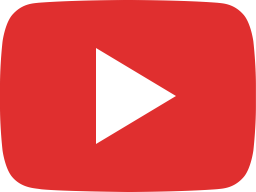 How to BRAKE a supercharged Duramax | BANKS BUILT Ep 13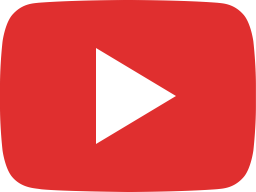 Roadster Shop reveals our chassis! | Banks Built Ep 12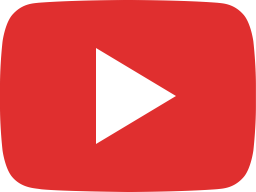 Watch PedalMonster DESTROY all other throttle boosters!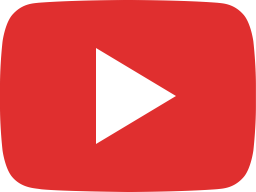 Derringer is the BEST Ford 6.7L inline tuner. Here's why.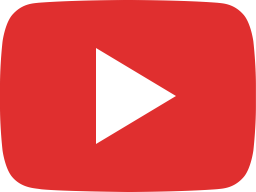 A chassis built to support 1,000 lb-ft of torque | BANKS BUILT Ep 11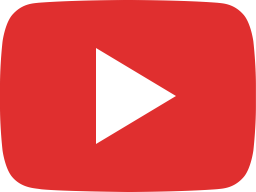 A transmission built for 1,200 HP | BANKS BUILT Ep 10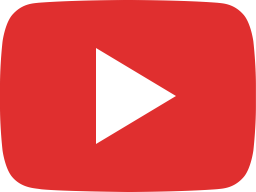 We used Wilwood's geometry! | BANKS BUILT Ep 9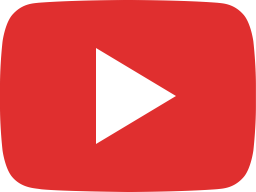 This is the Banks Supercharged Duramax! | BANKS BUILT Ep 8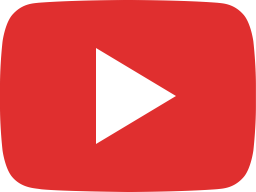 Engineering a Custom 8-lug Front End | BANKS BUILT Ep 7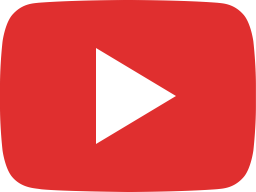 Guy Fieri Reacts to Banks Power Upgrades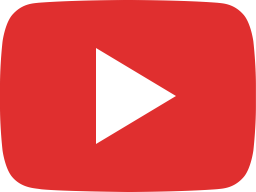 Engineering a Custom 8-lug Rear Axle! | BANKS BUILT Ep 6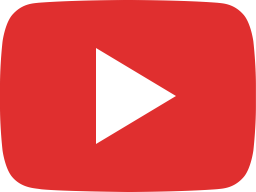 Epic fabrication. Inside Roadster Shop! | BANKS BUILT Ep 5