View our extensive gallery of Banks Power Videos here. We have everything from Gale walking through the shop checking things out, to racing, engine and vehicle testing, product development and so much more. Feel free to watch every video here if you have the time. And come back often because we will update this page every time we share a new video!

Subscribe to Banks Power channel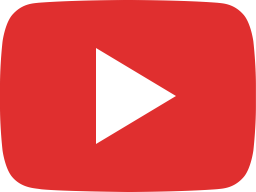 Supercharging our Duramax. New intercooler design. | BANKS BUILT Ep 21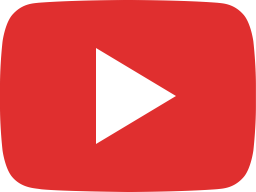 GUTTED: Ripping apart our '66 Chevy pickup | BANKS BUILT Ep 20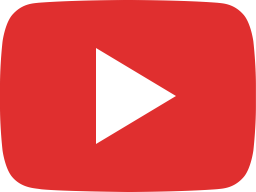 How to improve a Toyota Tundra's throttle response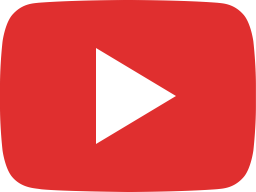 JEEP dealer installs Derringer and PedalMonster. Turbo lag is gone!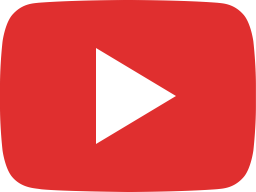 Unboxing parts that modernize our '66 Chevy | BANKS BUILT Ep 19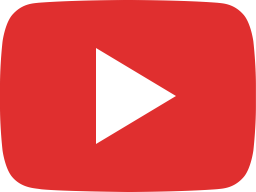 How to improve your Toyota Tundra's throttle response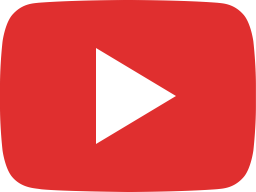 Designing the Perfect Engine Bay | BANKS BUILT Ep 18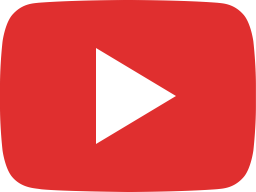 Assembling our Allison transmission | BANKS BUILT Ep 17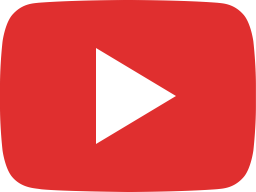 The first supercharged Duramax camshaft! | BANKS BUILT Ep 16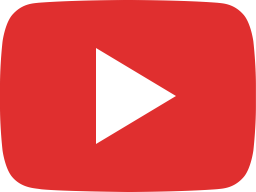 Fix your Toyota's throttle response with PedalMonster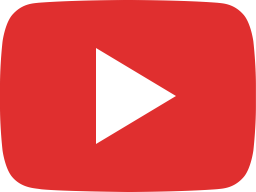 Gale UNBOXES LokJaw's new chassis! | Banks Built Ep 15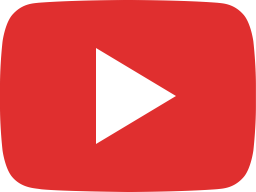 How to BRAKE a supercharged Duramax Pt 2 | BANKS BUILT Ep 14