View our extensive gallery of Banks Power Videos here. We have everything from Gale walking through the shop checking things out, to racing, engine and vehicle testing, product development and so much more. Feel free to watch every video here if you have the time. And come back often because we will update this page every time we share a new video!

Subscribe to Banks Power channel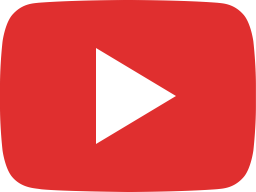 Gale Banks interviewed moments before setting a world speed record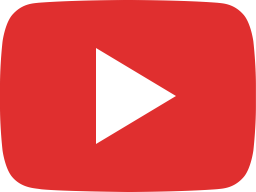 That time Gale Banks fired up a twin-turbo on Spike TV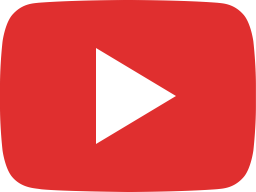 What does a Duramax-swapped '66 Chevy and a V8 Tesla have in common? | Banks Built Ep 44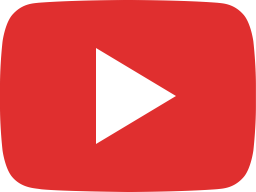 Revealing our supercharged Duramax swapped Chevy at the SEMA Show | BANKS BUILT Ep 43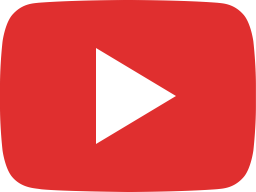 2018 RAM 3500 owner adds every Banks part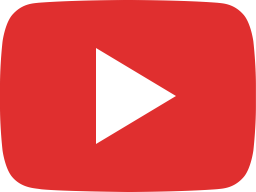 This is what #SEMAcrunch looks like | BANKS BUILT Ep 42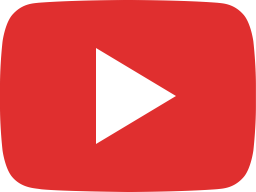 BANKS BUILDERS GO OVER THE TOP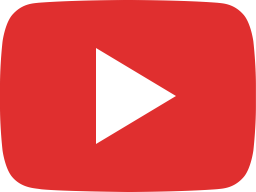 You've Never Seen Wheels Like This! | BANKS BUILT Ep 41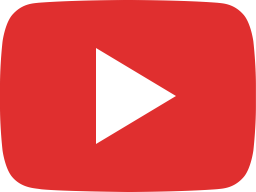 Inside Banks SUPERCHARGED DURAMAX engine | BANKS BUILT Ep 40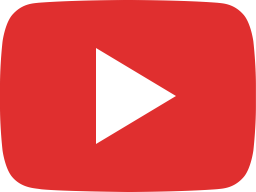 Inside our Whipple 3.8L front-drive dual-inlet twin-screw SUPERCHARGER | Banks Built Ep 39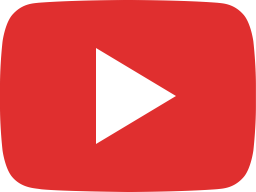 Wild headers for our SUPERCHARGED DURAMAX | Banks Built Ep 38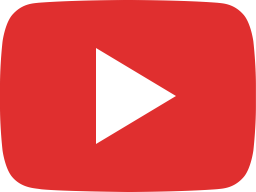 Skeptical Ford F-450 owner tries a PedalMonster Throttle Booster and smokes the tires.