Interested in what is going on here at Banks Power? Well, you have come to the right place! Below is a list of the latest information into what is going on here at Banks. Read our latest Insider News, watch a video, or take a look at our Project Vehicles. Find what interests you a
Latest News
Banks Speed School

Listen to more Banks Speed School


Gale Banks, the Godfather of turbocharging, shares over 75 years of automotive engineering know-how in this educational and entertaining audio series. From gearing for top speed to calculating Manifold Air Density, every automotive enthusiast stands to learn a thing or two from this land speed record-holding legend. Join Gale for exclusive interviews, frank talk, myth-busting, history lessons, and step-by-step how-tos. Listen and subscribe on any of the following platforms.
---
Banks Insider News
Read all the latest Insider News
---
Press Releases
---
Magazine Articles
---
Project Vehicles
---
Videos

Subscribe to Banks Power channel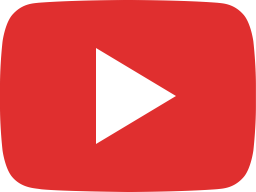 Everyone is measuring airflow WRONG - Here's why | Banks Entry Level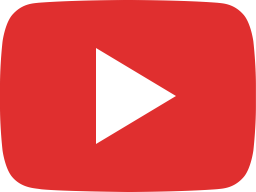 This is the bolt that kills RAM trucks.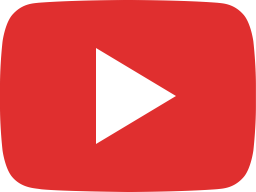 Stop making these air intakes! | Fact Check

---
Photos
---
Jay Leno's Garage