So easy, a kid can did it!
Kids today are known usually for short attention spans, and spending too much time on their devices. But there are still kids that find doing something with their hands and minds doesn't have to be just with an electronic device. Mark Hopkins has a 10-year-old son that is on his school's robotics team, so he's used to building things with his hands, and just happens to have a passion for automobiles. So when it was time to upgrade the family's Duramax-powered 2021 GMC Sierra Denali, Mark knew it was an opportunity for some quality hands-on experience for his boy. Banks products are so easy to install, this kid literally did it.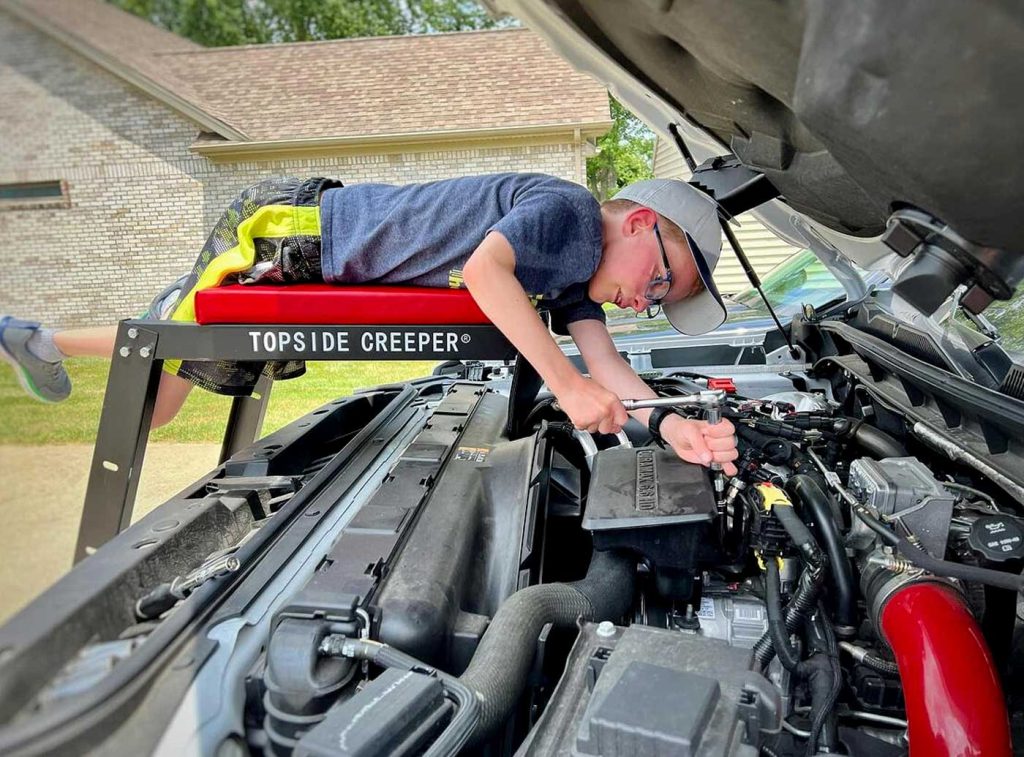 "Before we even got the parts he watched all of the install videos and read the instructions. When the parts arrived it was him that did most of the installation work! I'm talking about: an iDash SuperGauge, The Derringer, PedalMonster, Ram-Air Intake, Monster Exhaust, and the Boost Tube Upgrade Kit. Everything Banks sells for the truck, but the Ram-Air Diff Cover. All I did was supervise and help with stuff he doesn't have the physical strength to remove." When everything was buttoned up they took the truck out and were blown away at the performance difference.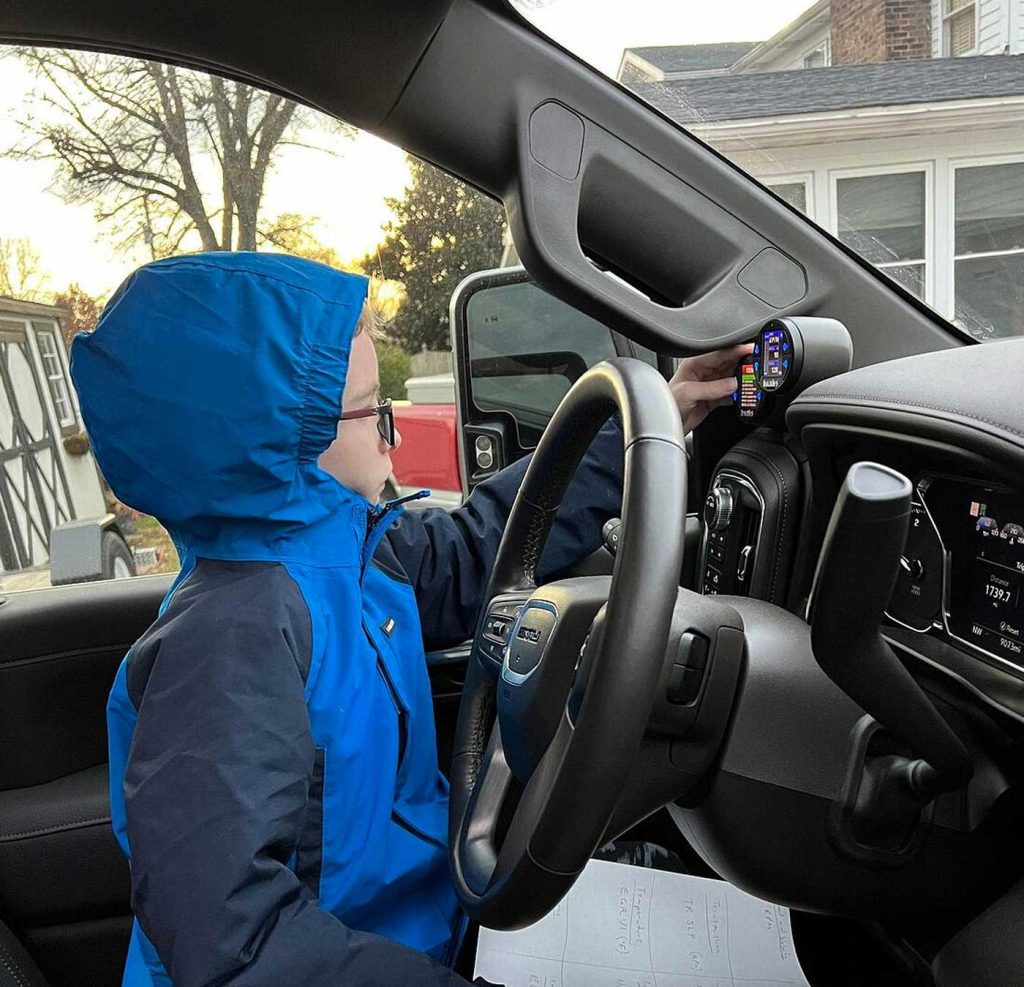 "Everyone complains about kids today, but do they really spend any time with them? I've always upgraded my vehicles, so doing that was always the plan. I included my boy in all the research, and Banks was our choice. Doing that was also a great opportunity to teach and bond with my son. Having him do most of the installation while mentoring him was a great experience. One that I hope will grow an even greater passion in him."
Mark's son isn't the only kid wrenching on a Duramax.