David Wilks of Alden Transport & Marine recently renewed his RAM rear-end with a Banks Ram-Air Rear Differential Cover on a 2021 RAM 6.7L 3500 High Output. David goes over the features and benefits and the complete installation in an easy-to-understand fashion.
After unboxing the Banks diff cover, he flips it over to show his followers how our diff cover keeps the oil flowing over every inch of the surface. The difference is the directional fluid guides and lubricant raceway. Helping to keep the oil cool are the internal heat absorption fins. All of these features combined help renew your rear end. Installation is wrapped up with a reminder to only torque the screw to 18 foot-pounds.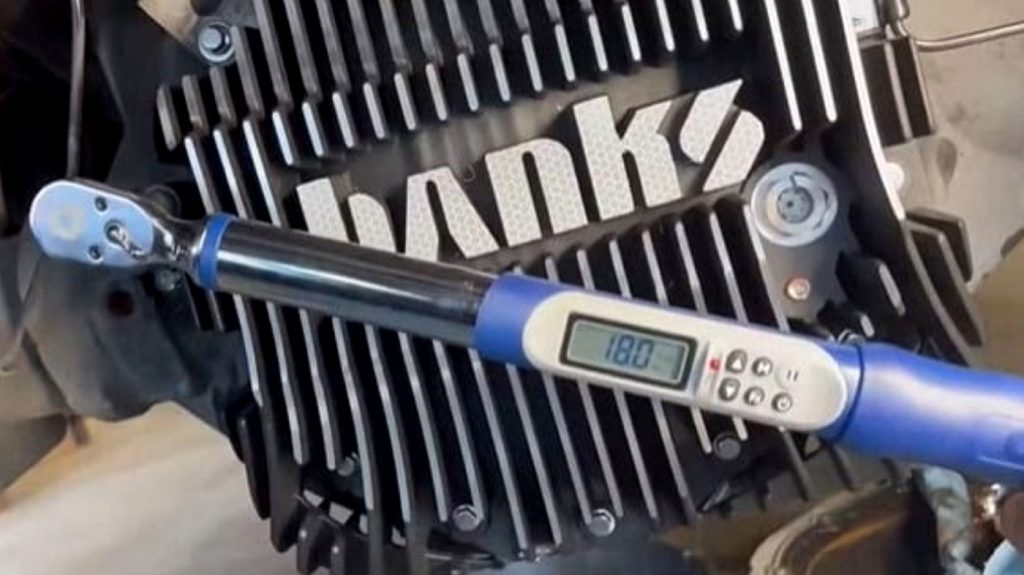 David has gone all-in with this RAM, which now features a Ram-Air intake, Monster-Ram, Boost Tube upgrade, and iDash SuperGauge. "The best dollars I spent on this truck were all in Banks upgrades" proclaims David. He even got a three-mile-per-gallon increase in fuel efficiency after adding all these performance-boosting parts.
He'll soon add the 5″ Monster-Exhaust and forthcoming Banks tuning solution. Yes, Banks tuning is finally coming for RAMs in 2023. David isn't the only RAM owner to add a ton of Banks parts and have their RAM renewed. Stay "tuned!"