VW Project Vehicle gets an iDash
Jocelyn wanted a deeper look into her VW project care, so she got it with help from Banks. Almost any pressure, temp, and speed can be displayed with an iDash even if the vehicle didn't come off the production line with many sensors. All that's needed is an iDash and Banks 4-Channel or 5 -Channel Analog Sensor Module.
"I have a VW Westfalia Syncro that I'm installing a TDI ALH engine into. It's using a mechanical fuel injection pump out of a Landrover, so it doesn't use any of the electronics from the original Jetta that the engine came from. It will use the original VNT turbo, but with a new digital VNT controller."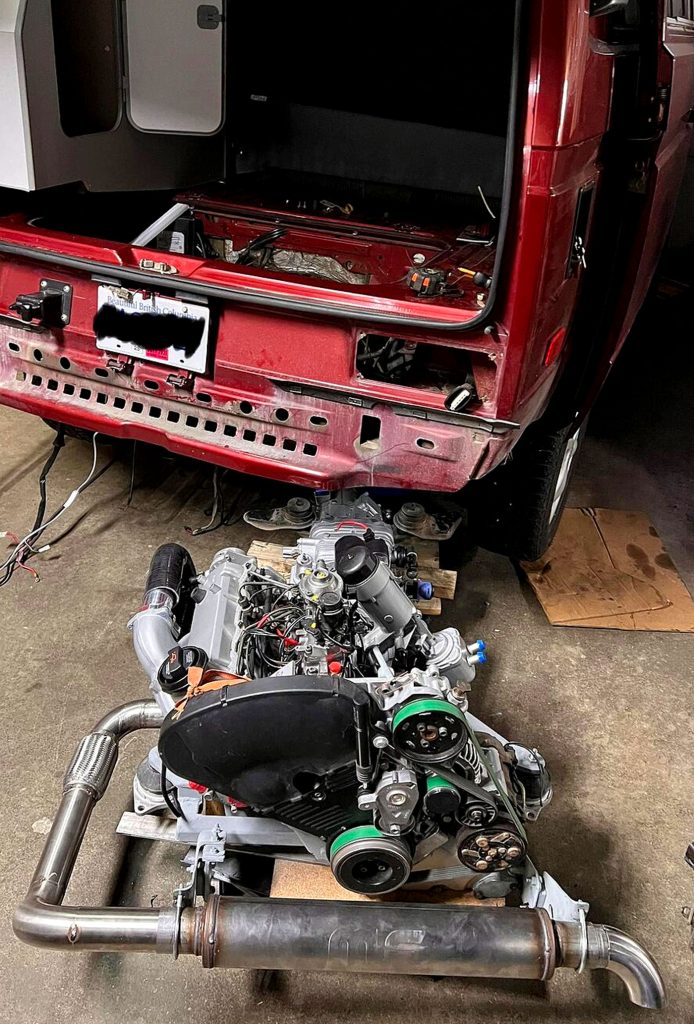 "I looked everywhere for a reliable multi-gauge solution since I need to watch EGT, oil temp, water temp, oil pressure, and boost. And eventually, I want to have a transmission oil cooler so I need to monitor temp for that as well. I considered PLX Devices but felt Banks' products were of higher quality. The iDash gauge had alarms for all sensors, better expandability, and looked nicer. The Analog Modules will make adding more sensors a snap when I see the need for them. I didn't want to resort to a dash full of gauges that I constantly needed to scan while driving. One iDash display everything I need and more."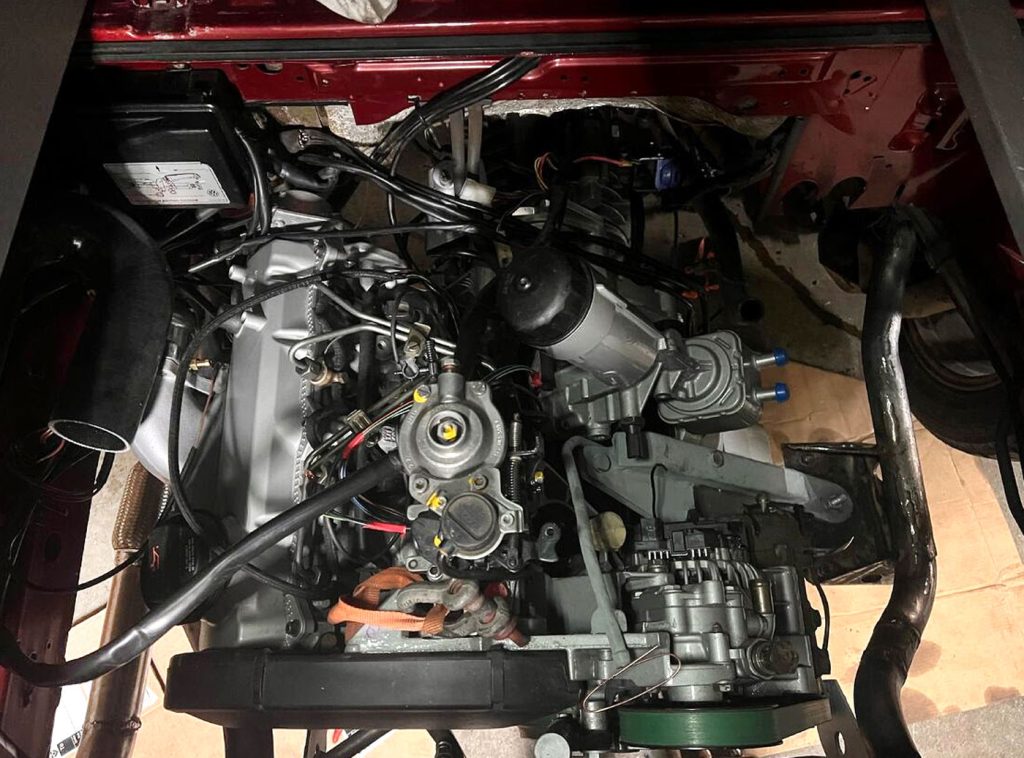 Jocelyn's Banks iDash sensor system so far:
(x1) iDash SugerGauge
(x1) 5 Channel Analog Module with frequency
(x1) 4-Channel Analog Module
(x2) Fluid temp kit, 1/8 NPT
(x1) Pressure sensor, 100 PSIG, 1/8 NPT
(x1) B-Bus starter kit
(x1) Single gauge pod kit
(x1) Pressure sensor, 15 PSIA, 1/8 NPT
(x1) Temperature sensor, 0-1575°F
(x1) 4-ft BanksBus extension cable
(x2) 6-ft BanksBus extension cable
We're really looking forward to seeing how the system turns out! Read about the other VW project car Banks helped create.