Forced Induction Madness – Twin Turbo Duramax – ala Steam Punk
When you start with a design for an intake or an exhaust system it's rather simple…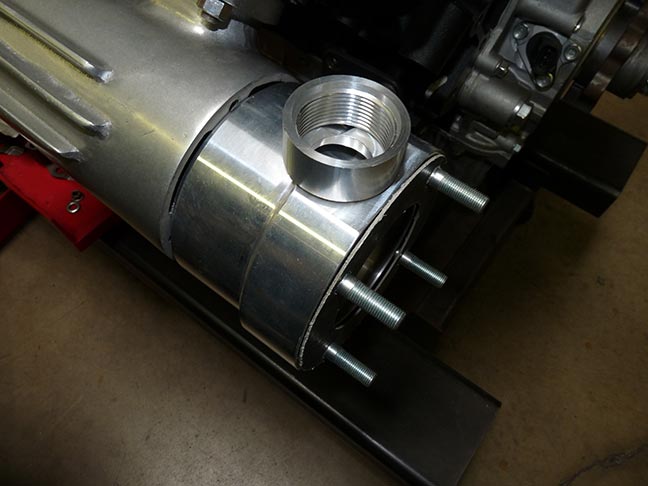 By John Espino
So last week we showed you a peak at the end of the story (or rather the beginning of another one) with some great pictures of the Sequential Super-Twin Turbo, but the roots of it hadn't been fully divulged. Sure, we talked about it briefly in a few links that I referenced in the last story, but really nothing about why the finished form seen on the www.banksmarine.com site looks so radically different from the dyno mule.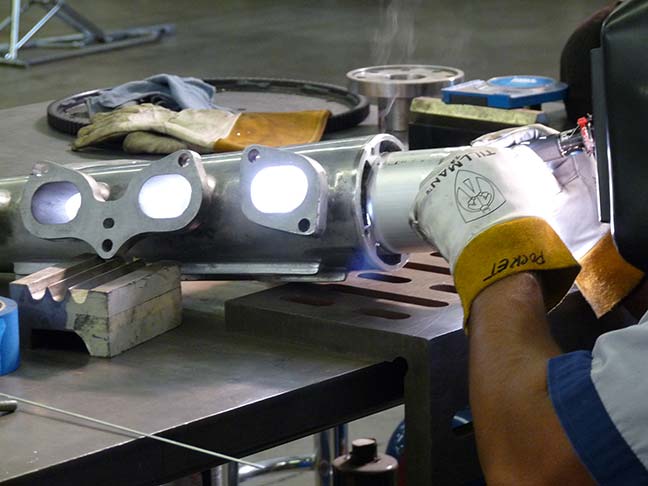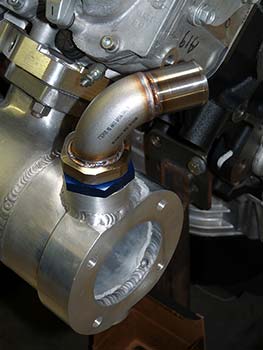 When you start with a design for an intake or an exhaust system it's rather simple. Sure, you want to make sure that (at least those of us that care) that the path of air or exhaust is unobstructed, as well as looking good while doing the job. The thing is you have to start somewhere with the idea, or concept. Sometimes after taking a design from paper to prototype you find out that it's not going to perform quite how you thought it would, and thus it's either making tweaks to get the results… or going back to the drawing board all together and starting over from scratch. It's a process that can take a whole lot of time (and money) developing something that acts the way it's supposed to while having it look like it did when you thought it up in the first place. Sometime you can either accept the poorer performance for looks, but if it's done right in the first place you don't really have to make that compromise.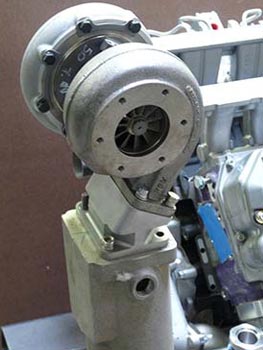 Such is the reason why the dyno mule for the Marine twin turbo Duramax is different from the flashy, more polished looking final version. We already know what our race build does in… well… race conditions, but that's not for heavy-duty use in an entirely different environment. We wanted to stay with the same configuration but needed to change the recipe a bit. It's kind of like Coke, but Cherry Coke. Running an engine in a boat is said to be like running constantly going uphill, so things are very different. The mule contains hand-built, one of a kind parts welded together or whittled from billet. Some parts were off the shelf ones modified to work. The idea here is to find out what works before investing in castings. Lots of areas were made in a modular fashion so that they could be changed easily, keeping the choice of final components floating. Getting the turbo choices nailed down was an adventure in itself, keeping a balance out-of-the-hole performance with cruising and top end. Big ones, small ones, different size housings, different wheel trims… until we found the combo we liked. Of course, this changed how the intake was designed, which also includes the intercooler (we'll go into that in the next edition).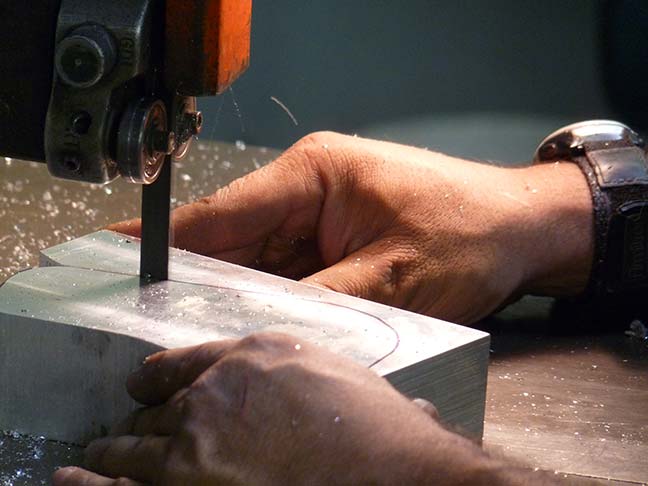 Personally, prefer the look of the dyno engine with its Steam Punk look and hulking stance. Even though it isn't spit polished in appearance it screams "FEAR MY AWESOME WRATH AND POWER!" This is a case where looks aren't deceiving, and the bite of this dog can kill.