The Beast Gets More Power
Charles Goodman recently came to Banks to have a Monster Exhaust, PedalMonster, iDash SuperGauge, Monster-Ram Intake Manifold, Ram-Air Intake, and intercooler system installed on his 2007 RAM aka The Beast. He's adding a lot to his older truck, but this is more than just a truck, it's been more like a part of the family that he special ordered from the factory.
Many years ago while working as an operation engineer, Charles saw how the teamsters abused the concrete mixers with 5.9L Cummins in them, and that experience was what sold him on buying a RAM. "I actually didn't buy a Dodge," says Charles. "I bought a Cummins. When it was time to upgrade from my 1990 RAM with Banks Stinger kit, I gave it to my son. That truck has 600 or 700 thousand miles on it now. I don't know because the odometer doesn't work anymore. The entire truck looks like crap, but the engine still purrs.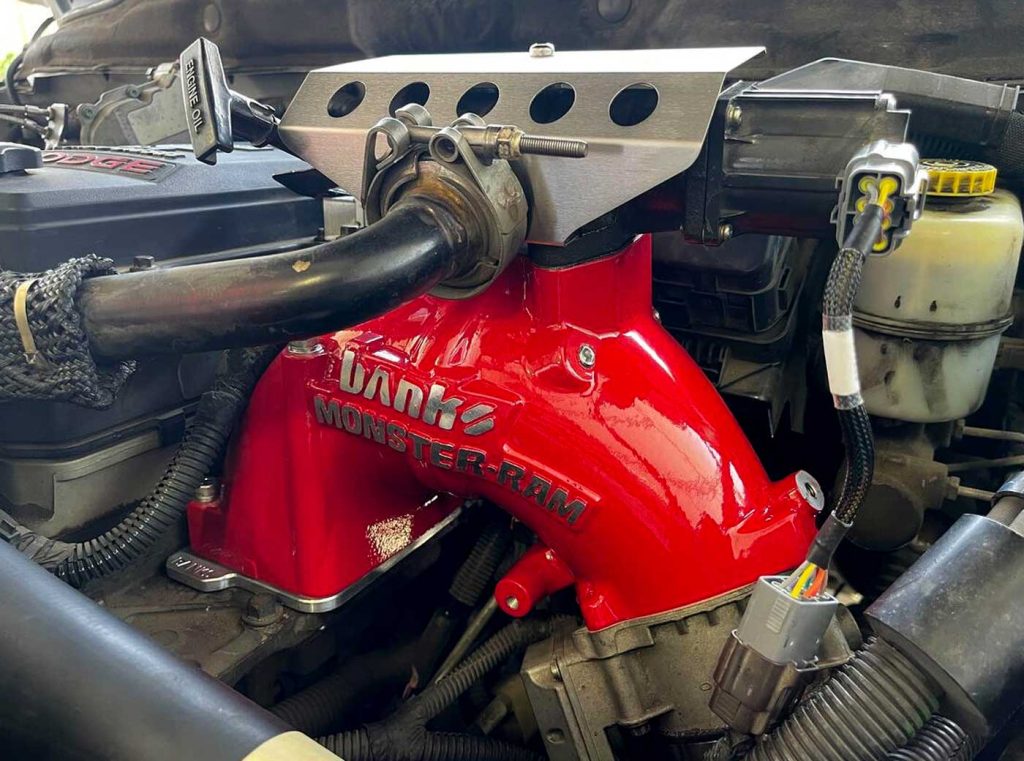 Aside from having ARB front and rear lockers, a shift kit, and the best clutches, Charles thought it was time for some engine upgrades. The truck only has about 66k miles on it, so after some under-the-hood routine maintenance, he came to Banks for his installation.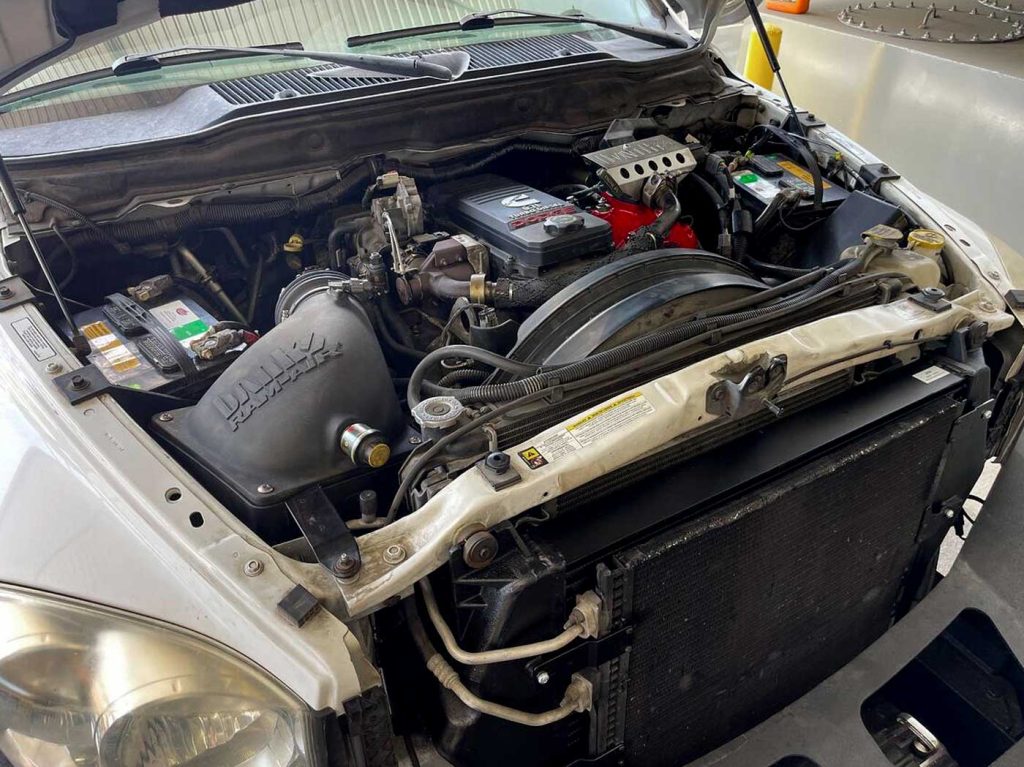 "I don't know if it's the air density increase, the PedalMonster, or what, but the truck is a completely different beast! I didn't realize how much the computer interferes with the throttle response. The mid-range response is especially noticeable! I can't wait to see what the whole thing will do for my mileage."