2020 Ram 3500 High-Output Cummins 6.7-Liter
The addition of a new test vehicle to the fleet is always an important part of the business not only because it's a new toy, but more so that it means we're serious when it comes to new product development. In the grand scheme of development, there's only so much you can do by borrowing a customer's vehicle. Measurements, form, fit, and finished product testing are the most that you can and should do on a loaned vehicle. But Banks takes things further: full instrumentation and proper testing make for the best products available on the market. This means that some "invasive surgery" is needed to place the instrumentation sensory network. From how airflow travels through the front of the vehicle, under it, the conditions in the intake system to the turbo, temperatures, pressures, voltages, ECM communication tapping… basically overlaying a nervous system that will allow the engineers access to vital data whenever they need it. That goes beyond a customer loaning a vehicle, and so an addition to the Banks fleet means there's plenty of work and development to do.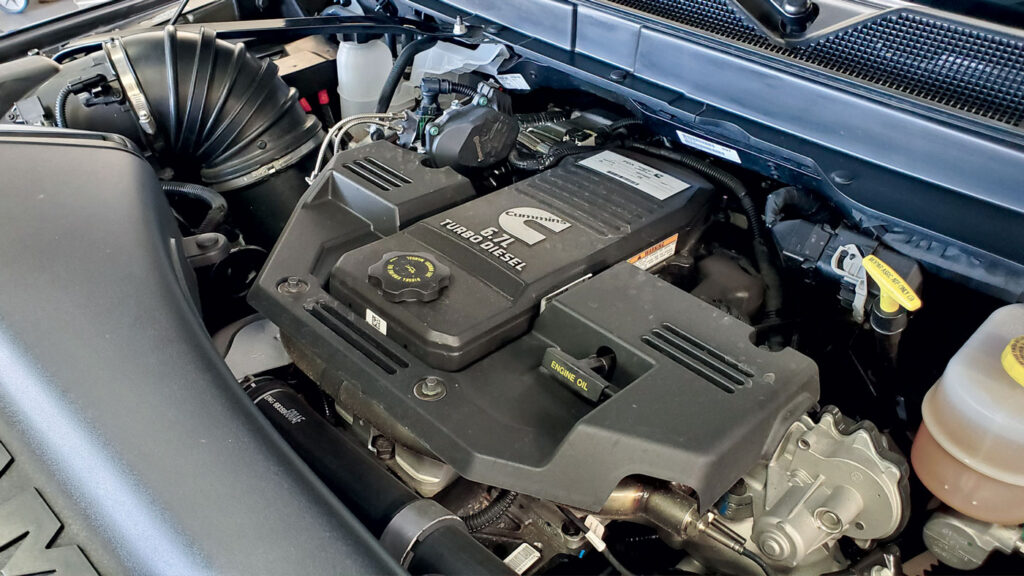 What's brewing for the Ram/Cummins product development? First off, the truck will be equipped with the iDash DataMonster to capture and log all of the information from the added Banks instrumentation. The currently available PedalMonster and the upcoming Ram-Air Differential Cover will also be installed. But it's the development of the Derringer, Ram-Air intake system, the 5" Monster Zero-Backpressure exhaust, 50-state legal Monster-Ram intake manifold, and intercooler upgrade and high-flow boost tubes that cement a robust product group for the Cummins. All of these products combined will offer the customer not only unrivaled power and added efficiency but exclusive safety features that ensure both the truck's health and improved safety for the driver.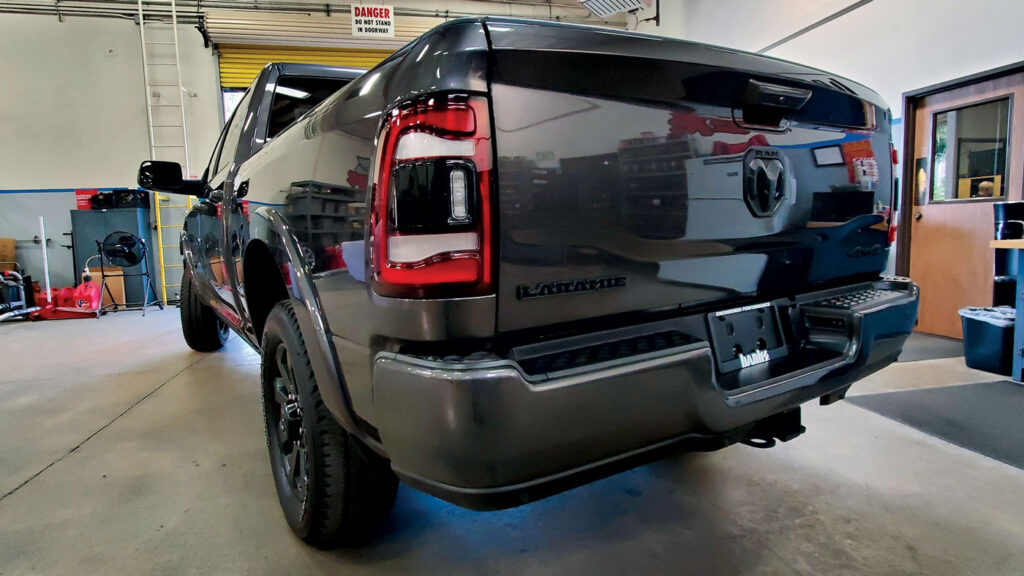 Gale Banks introduces you to the new Ram addition to the test fleet in the latest video. His excitement for the new products planned for development is almost contagious… in a good way.