ARod the YouTuber gets a PedalMonster
PowerStroke Tech Talk w/ARod showed his followers how to install a PedalMonster on his 2020 Ford 6.7L. Previously, ARod installed the iDash DataMonster on the truck to get a more in-depth look at what's happening behind the scenes.
The YouTuber explained how the patented reverse safety technology developed by Banks makes the PedalMonster the only safe throttle controller on the market. "There are many fail-safes that Mr. Banks has gone through to make sure this product is always safe!"
ARod is a Ford Senior Master Tech and works on a lot of diesel vehicles bumper-to-bumper. It's safe to say he knows what he's talking about and you can trust his praise of Banks.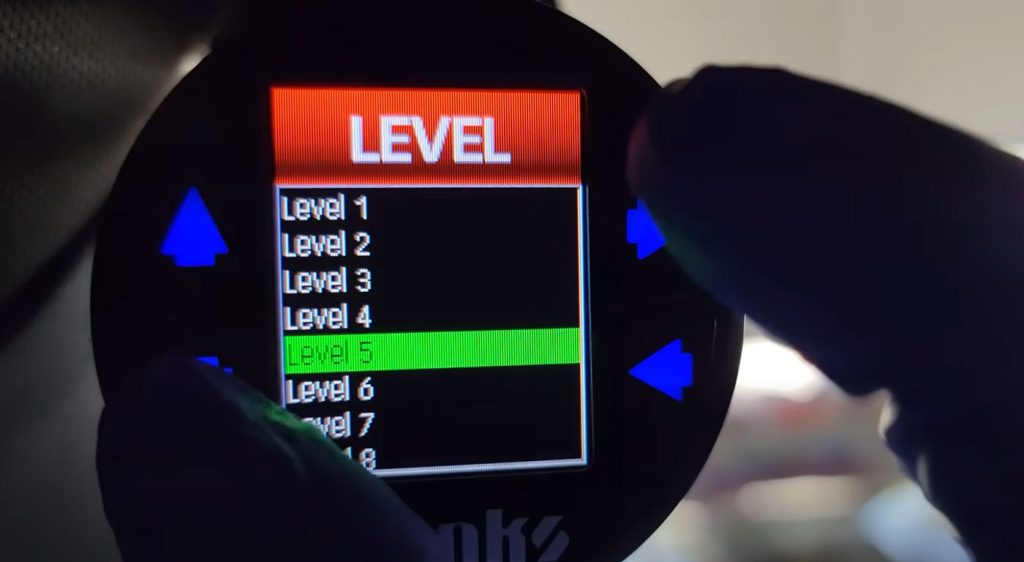 "THIS $— is NO JOKE," says Aaron of PowerStroke Tech Talk. "Order YOUR Pedal Monster NOW!! This is ANOTHER PTT approved-YA gotta get one for reals!!! What up D I E S E L gannnng! I could not believe it when I first hit the accelerator. I was giggling like a little kid. The truck is completely different, TRUST ME!" This is not your average endorsement… But, we're happy to have earned it. 
Many Ford owners have felt the Banks difference and shared rave reviews. Check out how the iDash brought this vintage Mustang to the new century.