We're proud to unveil our latest full-length commercial titled, "Breaking News." In the new spot, a TV reporter finds herself in a middle of an accident where the driver used a throttle booster that wasn't from Banks. The victim schools the driver on the Banks PedalMonster.
The two spend the day bonding over the PedalMonster's helpful features including the Reverse Safety feature that would have prevented the accident. Then the driver rips out his off-brand throttle booster and kicks it to the curb before installing the PedalMonster.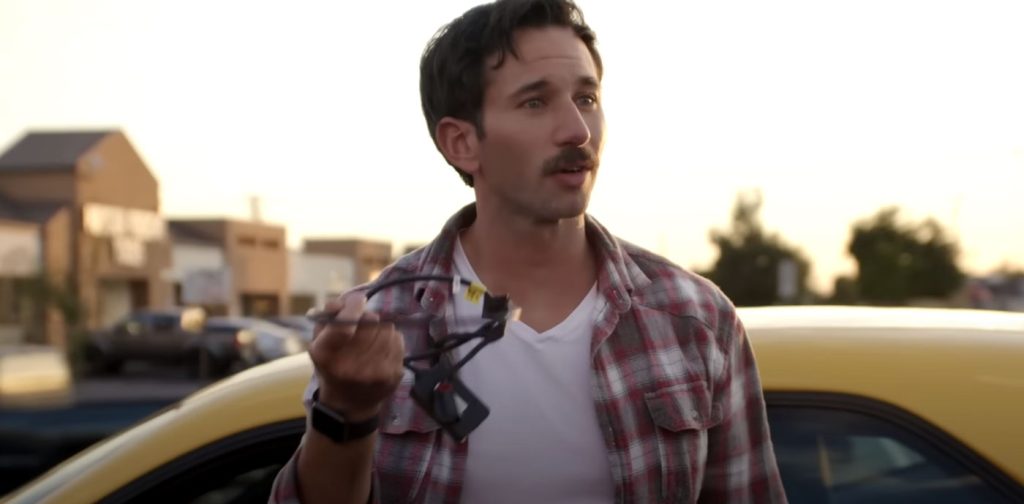 Make your car or truck more fun to drive. It gives you the ability to custom-tailor your vehicle's response. PedalMonster is the only OBD-connected throttle controller, which makes it the smartest and safest device of its kind. Patented features like ActiveSafety health monitoring circuitry, Reverse Safety, and Adjustable Low-Speed Trim set it apart from all other throttle boosters. If your car or truck suffers from sluggish throttle response, PedalMonster is the cure.
Breaking News: It makes any car a lot more fun to drive! People are raving about it. Stay 'til the end to see the twist.