Ram-Air Delivers Power for Ford 7.3L
The Banks Ram-Air delivers power to the Ford 7.3L, but don't just take our word for it. If you listened to the most recent podcast Banks Speed School Podcast you'd have heard Gale and Walt talking about "the immortal" 7.3L Ford Power Stroke. It's still a popular choice even today. If you've got one, or are seeking one, and want to do some upgrades make sure that you have the Banks Ram-Air Intake on your list.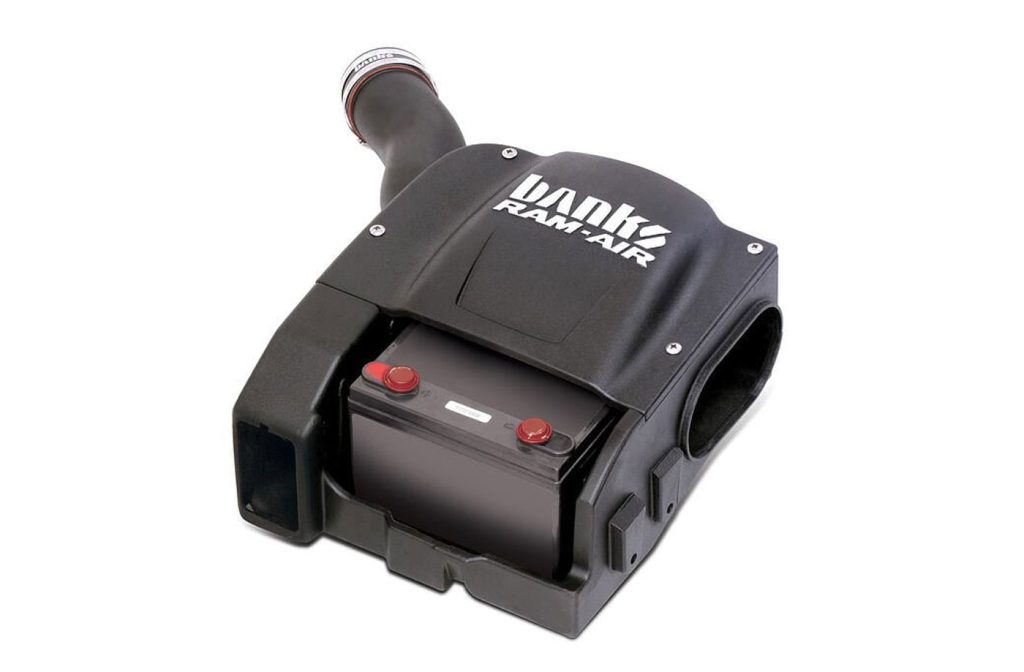 No matter how new or old an engine is, it needs to breathe to make power. What they like the most is clean air, a lot of air, and dense cold air. The Banks Ram-Air intake for the 1999-2003 Ford F-250/350 trucks does all three. By using an enclosed system that draws cold air from outside of the engine bay through a high-flowing air filter.
Banks' competitors often pull large amounts of air from under the hood. Which isn't good because the air is warmed by the same engine it's trying to feed. That warmer air isn't as dense, and will actually rob the engine of its power potential. The result of the Banks Ram-Air delivers a 60.8% improvement in air mass over stock. That's a huge +16 hp and +32 lb-ft gain. The Banks Ram-Air system is available with an oiled or dry filter.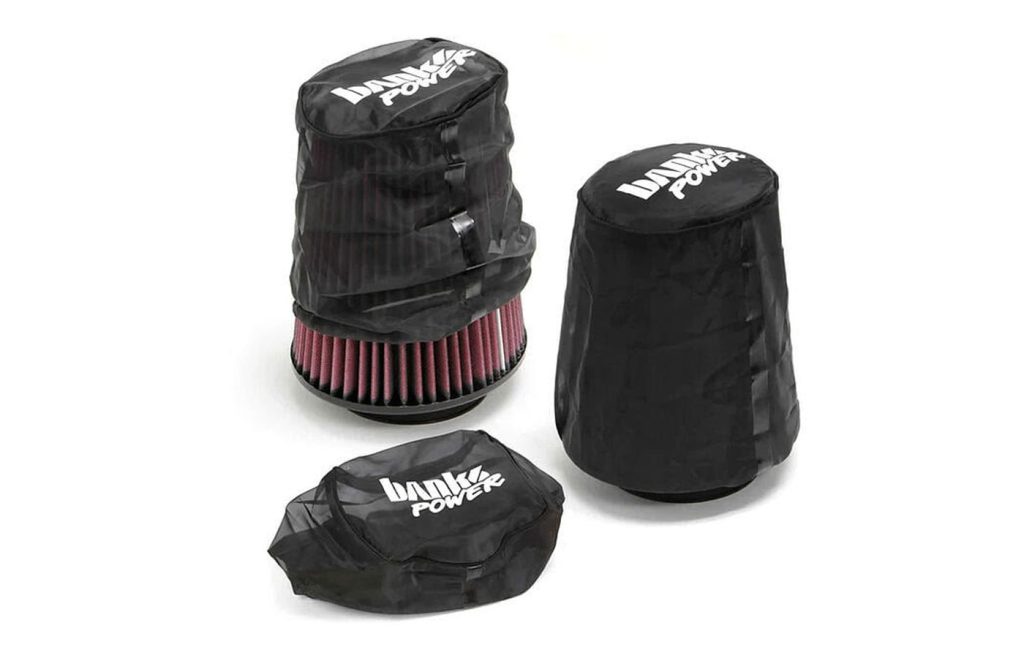 Add an additional layer of protection to your Ford 7.3L Ram-Air system with a Banks pre-filter. The proprietary material is nearly invisible to airflow while keeping out large debris from making its way into the filter's pleats. Pre-filters greatly extend the time between filter cleanings.