How Banks got into Diesel | Speed School EP 13
Gale Banks and Walter Ware are back to discuss how Gale got into diesel in the late 1970s. Gale explains, "I got some diesel engine prototypes from the guys at Chevrolet, and they were looking to find if the engine would tolerate turbocharging."
The multi-part interview with Walt Ware, former President of Garrett AiResearch by revealing their biggest achievements. Did you know Walt was responsible for turbos in all Ford 7.3L Power Strokes? He was also responsible for creating the world's first robotic turbocharger assembly plant.
When Walt left Garrett, performance lagged and they were not considered for Ford's new engine until he returned and asked for a shot. "Between 1985 and 1990, you created a whole new turbo for 7.3L Ford" Gale Banks.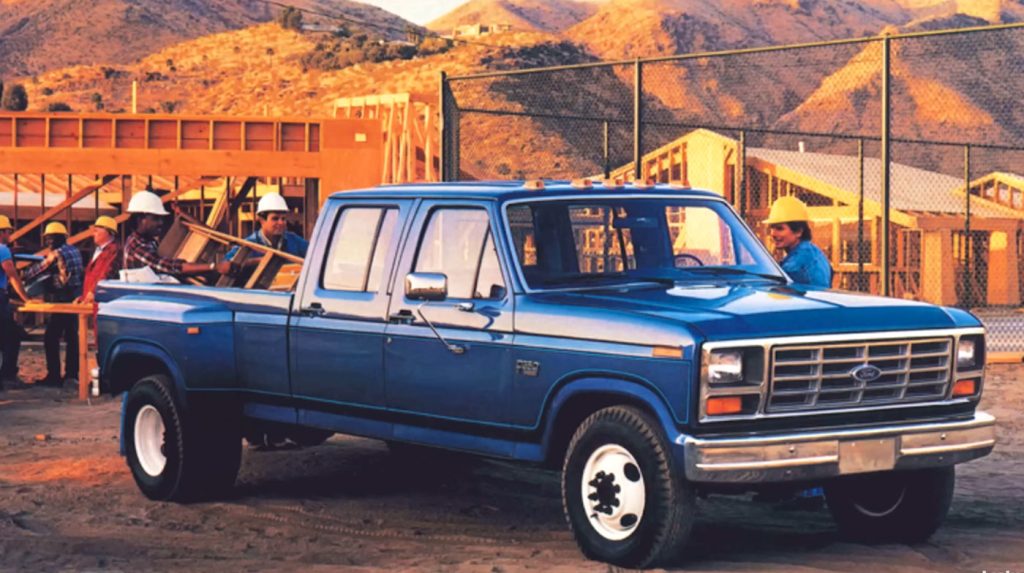 The engineers also discuss how and why Banks transitioned from gas diesel to diesel performance in the early 80s. Banks Sidewinder Turbo Systems were available as a dealer-specified option at GMC dealers throughout the mid-80s. You could buy a GMC pickup or Suburban with a turbocharged 6.2L diesel engine a full year before RAM offered the Cummins turbo diesel! This is just one of the many stories the pair cover in this week's fascinating episode of Speed School Podcast!