Low-Mileage RAM 6.7L Bolt Failure
Chris Proett's RAM is an example of a low-mileage truck that rarely sees cold climates but can still succumb to grid heater failure. There's a theory that RAMs only suffer from grid heater bolt failure when the heater is on more frequently. This very case disproves that theory.
His 2016 RAM has less than 48,000 miles and it's lived its entire life in Southern California, a state not known for its freezing temperatures. On average the lowest temperatures in SoCal only get down to 40 degrees for a few weeks. The heater solenoid became stuck. Which caused the bolt to distort and ultimately fall into the intake manifold of the low-mileage truck.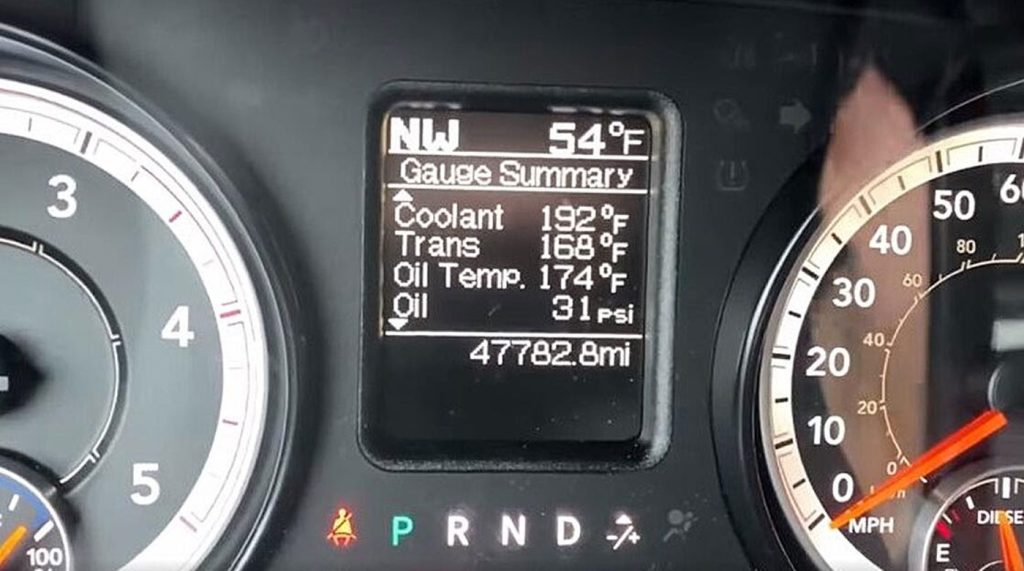 Chris' solution, and the best one, was the Banks Monster-Ram intake system. "I spent a thousand dollars to avoid a $15,000 engine replacement. It's a no-brainer." Installation of the Monster-Ram was handled with common tools and a few beers. It's that easy to install!
Another huge reason why Chris chose Banks is that the Monster-Ram is CARB-compliant. Being in California, he won't have any issues with future smog checks. Banks supplies the CARB EO sticker in every kit. Now the low-mileage RAM has plenty more miles to go.