Diesel Shop Pushes Emissions Friendly Performance
Stroke Works Diesel Specialists is the only Banks dealer in South-Central Idaho. They're a diesel performance and repair shop working on the three major brands, but specializing in Power Strokes, hence the name. "We'll do anything for the customer's vehicle but bodywork!" says Adam Camara, manager of Stroke Works.
"For the past several years we've been working on changing the diesel performance culture to realize that you can be emissions compliant and still have fun. Of the Banks products we've been doing a lot of Monster Exhausts, Ram-Air Intakes, Tuners, and PedalMonsters. Showing people that you can go fast and have fun while NOT smoking out your neighbors."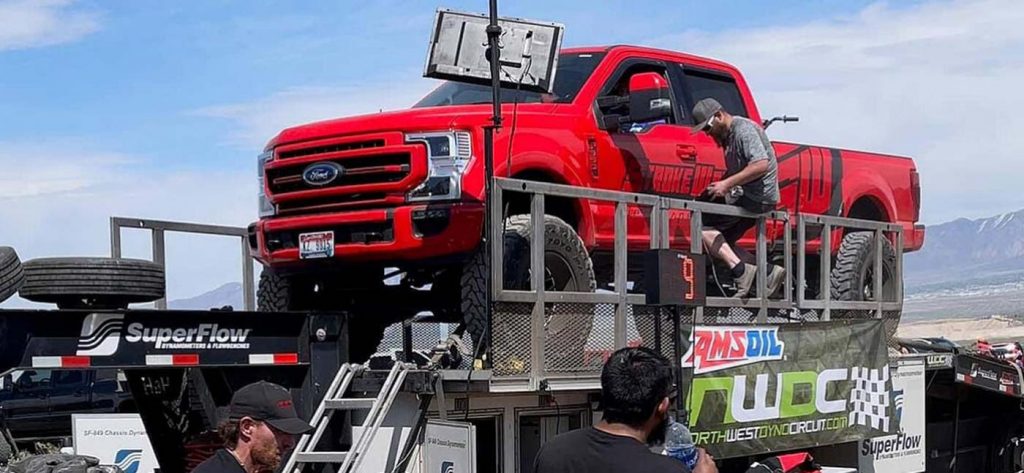 As with most shops, Stroke Works started with humble beginnings in 2014. Owner Wayne Yates was a master tech at the local Ford dealership when he decided it was time for a change. He started his own repair business working out of the family garage before moving to a single-bay shop. Soon that shop proved to be too small and he moved to their current location adding an additional 4 bays. The vision for Stroke Works includes 4 additional bays in the future, and they're currently working on the refit of their showroom.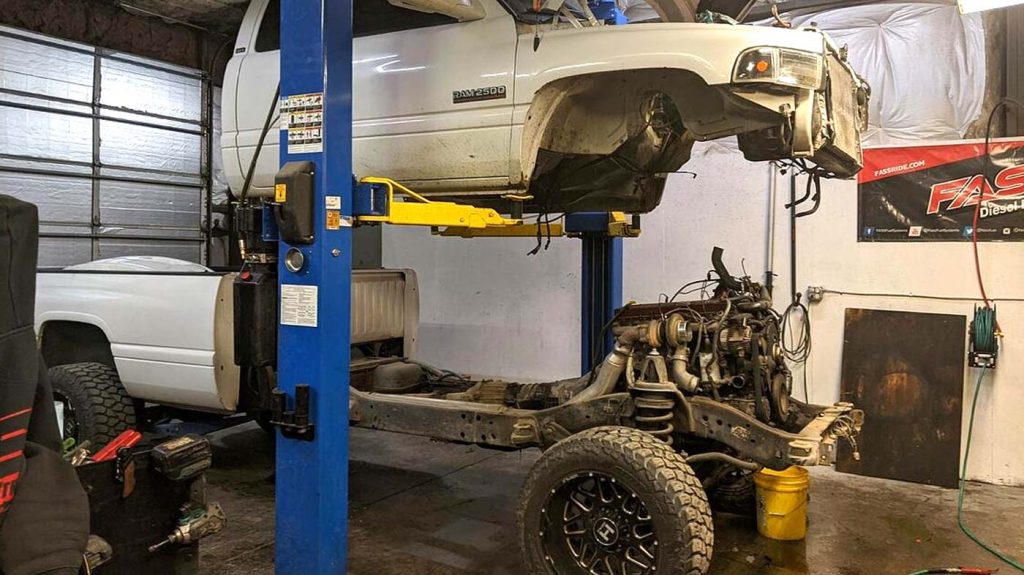 Stroke Works Diesel Specialists
3055 Highland Ave
E. Twin Falls, ID. 83301
(208) 329-7170
strokeworksdiesel.com