2022 GMC Sierra Denali 2500 HD
From 3.0L Duramax to 6.6L Duramax in 6 Months Flat!
Denny Ide wanted a truck with enough towing capacity that could pull a future purchase of a 5th wheel camper, so he looked at his local GM dealers for a 2022 Duramax-powered truck to replace his 2021 GMC 3.0L diesel AT4. "I loved the truck and the powertrain was good for what it was," said Denny, "but that truck was limited in towing capacity for the 5th wheel that I wanted to get. It just wouldn't be able to do what I wanted it to do in the future, so I needed something with more for later. I just had it for only 6 months before I came to that conclusion."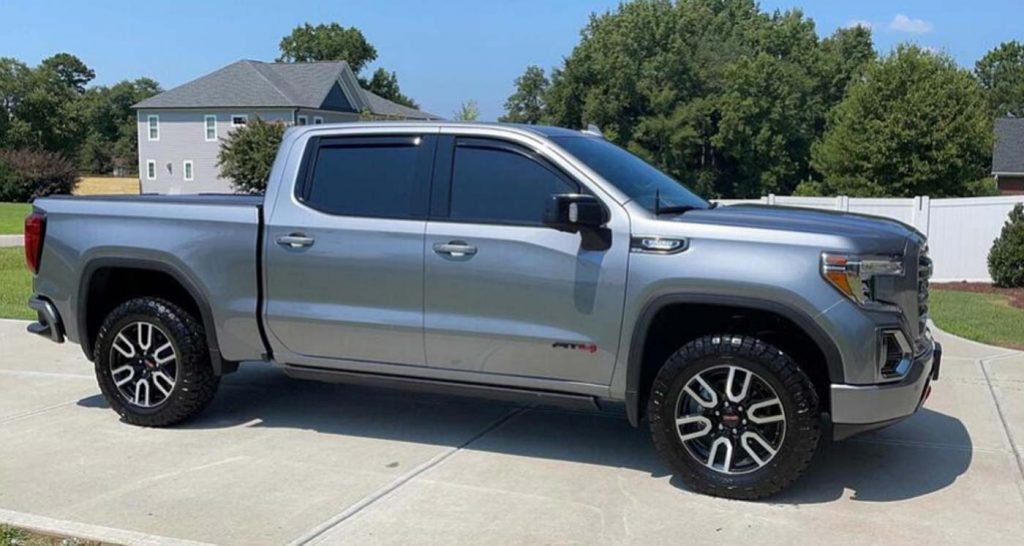 Even with the dealer's lot almost empty and all the incoming vehicles spoke for, Denny managed to snag a new 2022 GMC 6.6L Duramax-powered truck that a customer canceled on his deal. "They were telling no way at first, but then I got totally lucky!"
What does Denny think about going from the 3.0L to the 6.6L? "The L5P is night and day difference from the 3.0L! I also had the PedalMonster throttle booster and iDash in my AT4, which made a really big difference, but when I transferred the PedalMonster to my L5P Duramax it was incredible! Night and day! The power is smoother, and you don't have to put much throttle into it, plus switching it over from the old truck to the new one was a complete breeze. I'm looking forward to getting the Derringer tuner next and the Ram-Air intake as soon as it comes out.