Product Alert: Monster-Ram Gen 2 for 2007-2018 RAM 6.7L
The ultimate airflow upgrade
936 cfm, outflows stock by 122%
Coming soon for 2019-2021
The ONLY 50-state emissions compliant intake manifold on the market!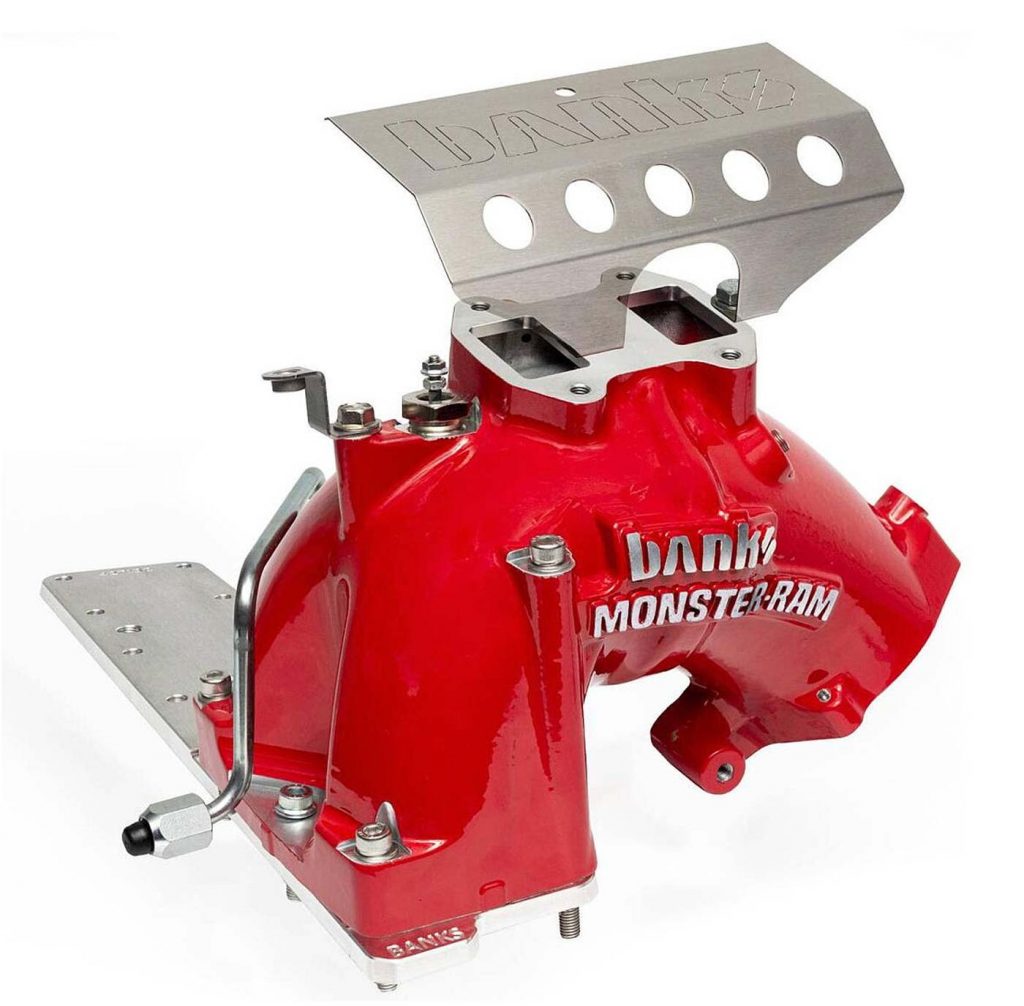 The difference is undeniable
Your Cummins engine consumes a massive amount of air and struggles to breathe through its tiny, squashed inlet. Banks solves this problem with the Monster-Ram for all RAM 6.7L owners by opening up a massive, unobstructed airflow path.
What is Monster-Ram?
Monster-Ram is the ONLY 50-state emissions-compliant high-performance intake manifold available for the RAM 6.7L. The new Monster-Ram Gen 2 builds on the original race-only version's wild success, outflowing all competitors by a country mile.
What it does
The Monster-Ram Gen 2 improves airflow from the intercooler. It flows 936 cfm (71.5 lbs/min) with Banks' High-Flow Heater and Billet Intake Plate compared to stock's 421 cfm (32.16 lbs/min). The proprietary design raises boost without increasing backpressure at the turbine. The result is a more responsive, power-efficient engine that offers more headroom than stock for higher horsepower applications.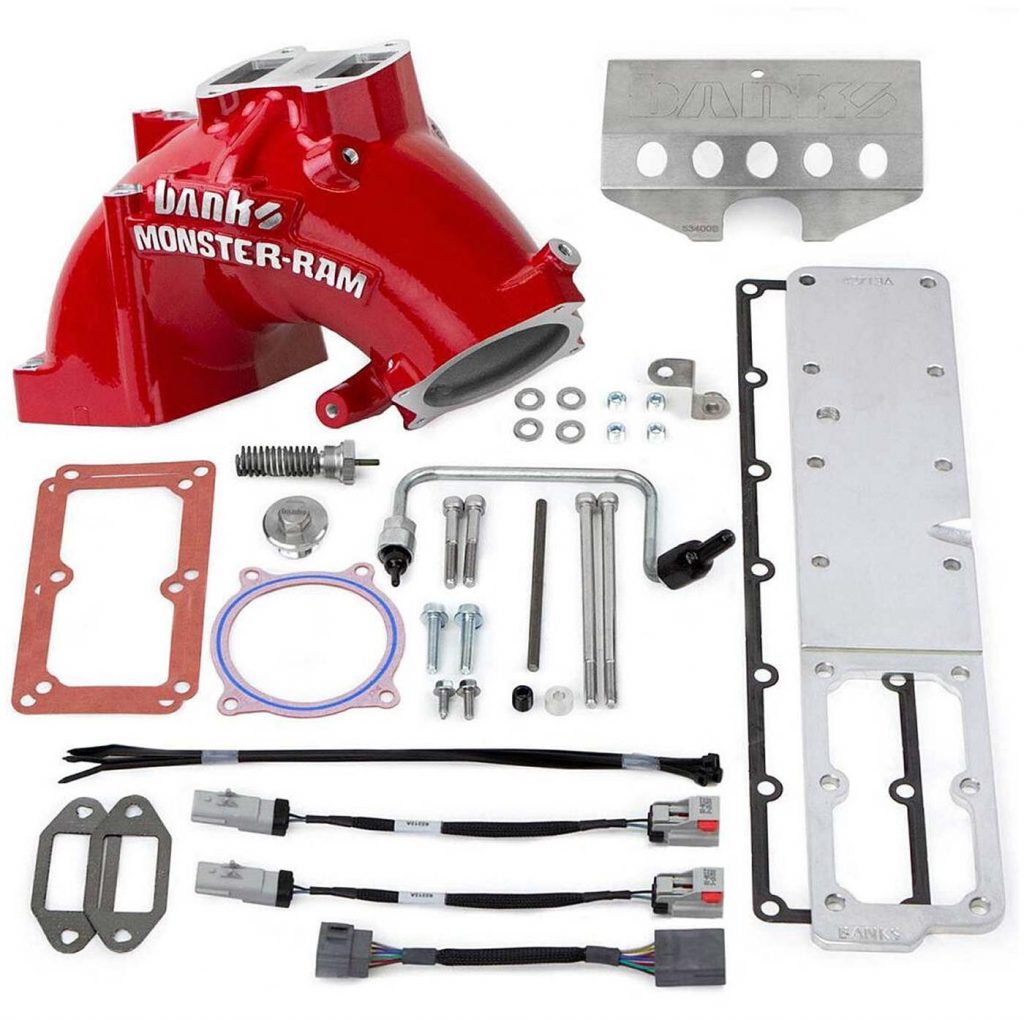 SHOP NOW