We used Wilwood's geometry! | BANKS BUILT Ep 9
The guys secure the final piece of the 8-lug puzzle with geometry; custom front spindles that'll accommodate our GM 8-lug hubs! As you'll recall from previous episodes, it's important that we keep LokJaw, our '66 Chevy 3/4 ton C20, an 8-lug truck. Why? Strength and aesthetics. Erik and Jay head back to KibbeTech Offroad to admire Ryan Kibbe's famous fabrication. Meanwhile, LokJaw gets hauled 2,000 miles to be 3-D scanned at Roadster Shop!
00:00 Intro
00:56 Why 8-lug matters – geometry
01:40 Ryan presents the spindles
03:15 Art of the weld
05:30 Tig Only Hashtag
08:43 3-D scanning LokJaw
09:47 Episode 10 teaser
Ryan at KibbeTech was the first person to use the Tig Only hashtag and it caught on. Tig welding takes more time than Mig welding, but it's a lot stronger. It takes a lot of practice and the quality and look of the welds are worth the extra time.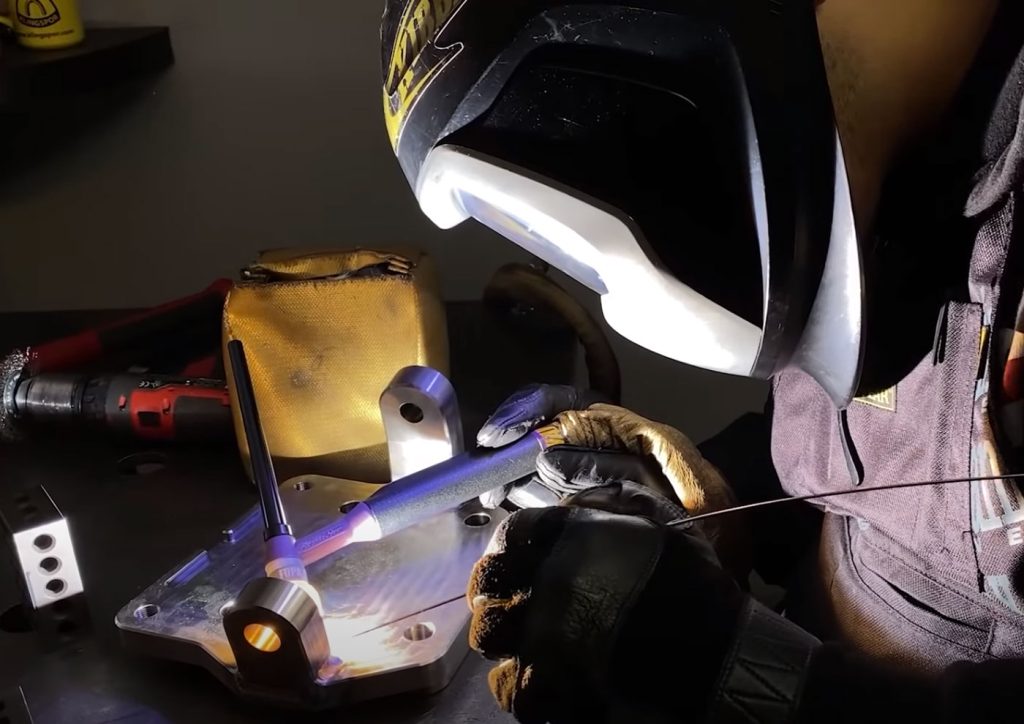 On episode 10, we head to Arvada, Colorado to consult with ATS Diesel founder Clint Cannon about their Allison upgrades including billet input and output shafts, clutch pack, torque converter, improved cooling, and electronic controls. We intend to put this Allison to the test. Follow and subscribe to never miss an episode!