Talkin' A Bunch of Sheet Metal | BANKS BUILT 27
We'll be talking a bunch of sheet metal with Empire Fabrication in Ventura CA. The guys head out to drop off LokJaw, our 1966 Chevy C20, for some custom sheet metal. Sean, the owner of Empire Fabrication, breaks down his strategy for finalizing the work. The guys talk about placement and aesthetics for LokJaw's supercharged Duramax engine bay.
Matt and Erik have to explain all the specifics of the build before Sean can get to work. Empire Fabrication will be creating the firewall and fixing rust spots. Sean plans on mimicking the geometry of the Whipple Supercharger in some of his design work. The large Allison transmission will be a fab design challenge to consider.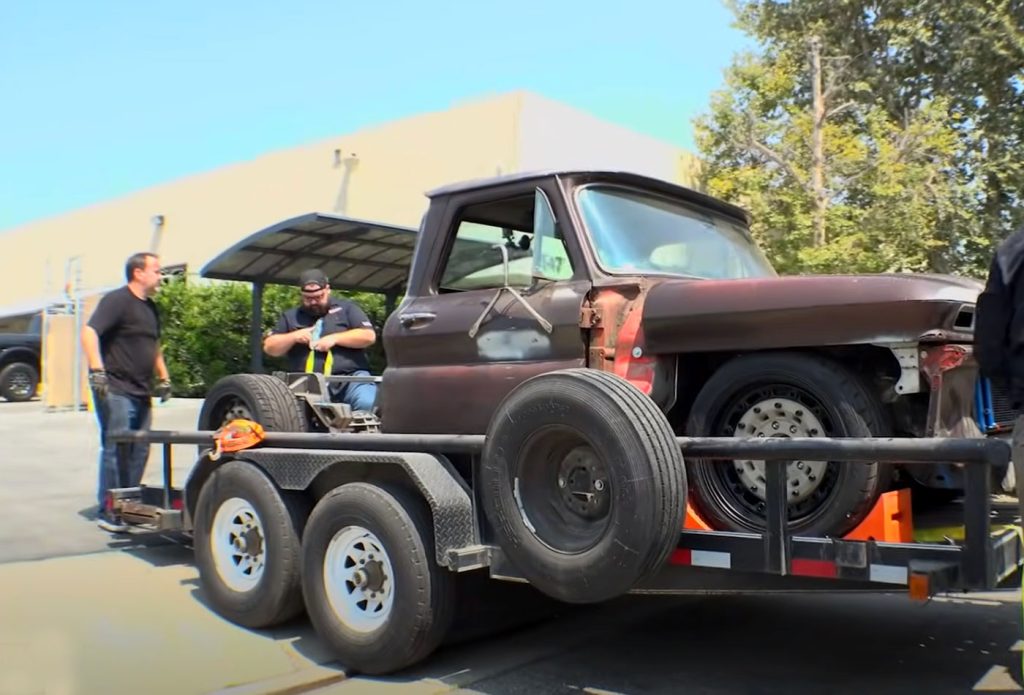 The team jokes about needing tetanus shots before beginning work. Hence why we call it LokJaw. All jokes aside, there is a lot of work to be done with a lot of systems that need to be taken into consideration. Sean definitely has his work cut out for him.
Will Sean be able to make sheet metal magic? Find out in the next episode. Sean may have bitten off more than he can chew, but given the compressed timeline before November's SEMA Show. He's fully embraced the challenge.