Sluggish 4Runner gets quick
Joe picked up a 2018 Toyota 4Runner TRD Pro a few weeks ago. Fortunately for the sluggish 4Runner, Banks has a cure for that! Within just days of driving it, he decided that something had to be done about its sluggish acceleration. A friend on Facebook recommended he reach out to Banks to try the PedalMonster throttle controller. Like many Toyota owners, he was surprised to learn that Banks, a powerhouse in the diesel market, offered parts for his gasser. 
Within just a few minutes Joe had installed the module. First, he plugged in the pedal intercept, followed by the OBD plug. The OBD plug serves as an umbilical cord, delivering vital data to the PedalMonster like make, model, engine, speed, gear, and even transmission type.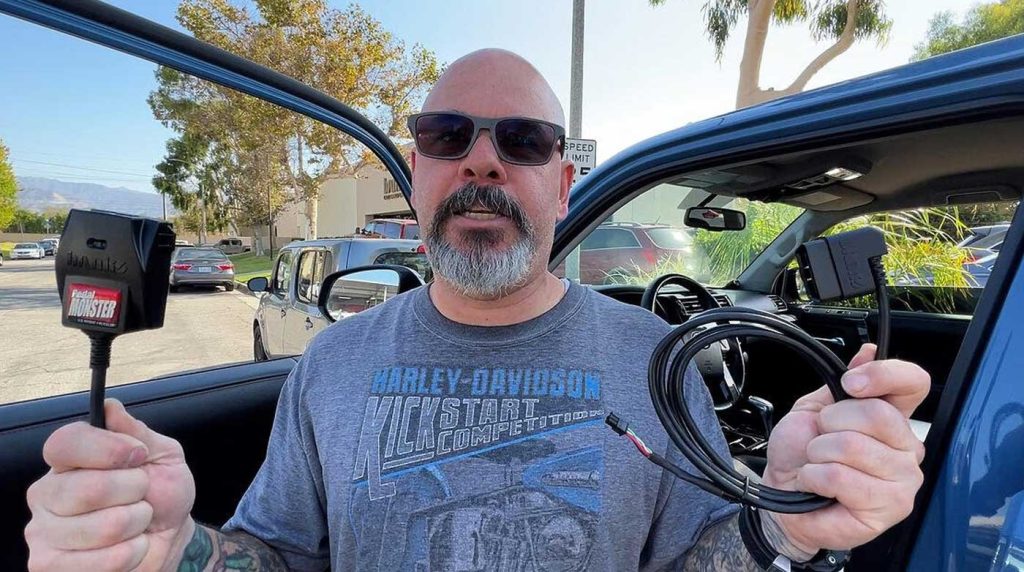 "Stock, you've gotta mash the pedal just to pass people," says Joe. But after putting PedalMonster in City mode, level 5, his frown turned to a smile, then laughter. It's responsive finally!" says Joe after taking a few spirited blasts down the street.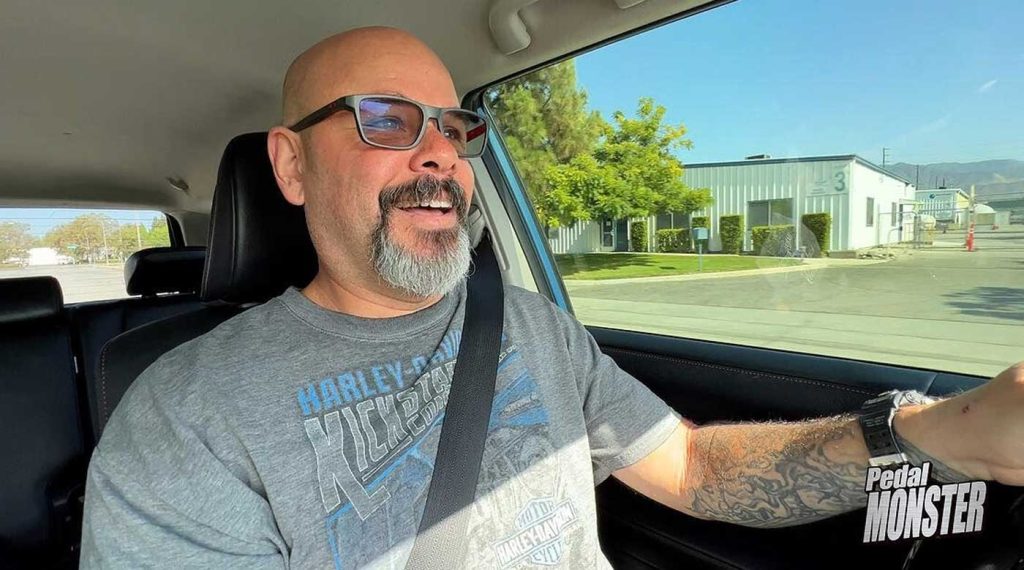 Joe is very happy now that he no longer has a Sluggish 4Runner. Banks has cured many a Toyota and other makes as a result of the PedalMonster. Check it out for yourself.