Banks Wins Massive Engine Contract
The best engineering team in the racing and performance aftermarket, has won the biggest military engine contract…in the last 30 years!
This is a fact, for the last 58 years, when we race we win! The Banks JLTV military engine development project was treated with the same intensity and excellence we apply to everything we race and everything we manufacture. But this win was against the most powerful defense contractors in the world, and it took 10 years. I'm damn proud of that and I'm damn proud of the people I get to work with. After all…They are Banks!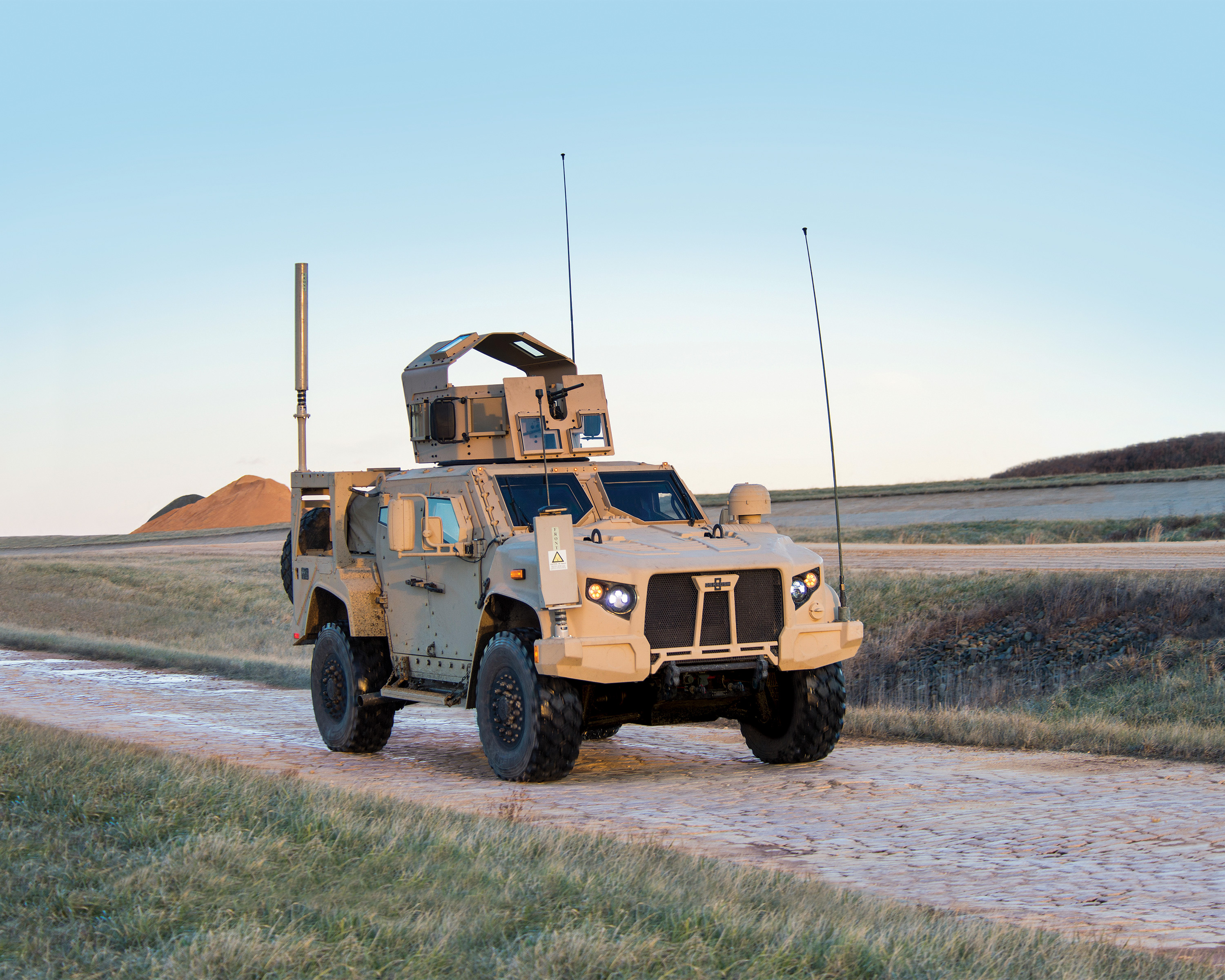 Then there's our customer, Oshkosh Truck, builder of the winning JLTV design! These guys have built the most convincing winner I've ever been associated with! How, well they know what they are doing and they engineer to win. I'm honored that Banks Power is part of that win.
Banks Technologies, our engine production company, takes over now and will act as the exclusive engine supplier to the JLTV production program. At Banks Power we now refocus our team on new products for the turbocharged engine aftermarket, both gas and diesel cars, trucks, hot rods, boats and racers! So competitors…get ready to deal with Banks. Because it's on!
As to Banks Engines, the initial Oshkosh truck order is in and it's time to rumble! Here's their announcement!
Gale Banks