We ran across Mike Z's installation video featuring our new Duramax Oil Cooler Upgrade Kit featuring a love for automotive. The installation was performed in his rather impressive shop connected to his Utah home. Mike talked through everything, explaining what to do and even extra things to look for along the way. Mike's motto when working on something and showing it on his channel: "Do it right and don't speed through it. I try to convey the importance of being thorough and thinking vs rushing and ending up with a poor result."
"I was born on a dairy farm and I hated farming. However, when the equipment broke down I looked forward to being able to fix it. That's really what I wanted for my future, so I took some advanced auto classes and found that I really had a knack for it. While my friends were going off to work in dealerships and independent shops they struggled to make flat-rate, but I took a different path becoming an industrial maintenance mechanic."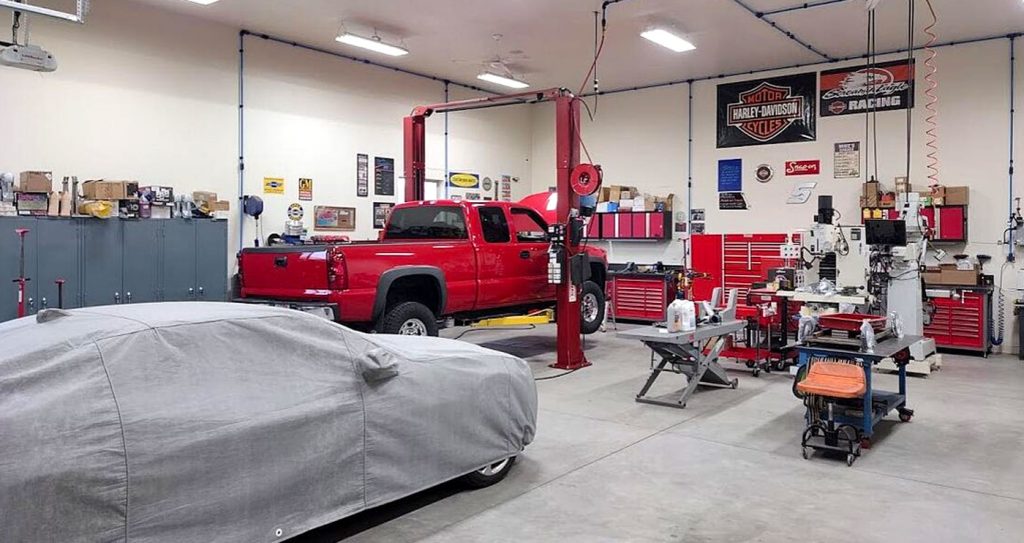 "I fed my passion for working on cars and bikes through side work. In '97 my wife and I concluded that I should be legitimate and open up a shop. My son would help me as he was going through school. We worked on customer vehicles as well as making some street rods, sand rails, and off-road things. I really wanted to change the greasy-mechanic, unreliable stereotype, and my customers really liked that. My wife backed me all the way, which is really saying something, but there came a time when I just needed to close it down for my own health and peace of mind."
But really… that kind of thought process isn't really in a gearhead's DNA. Mike moved, worked on the new house, and built a shop to tinker in. That was a gateway back to a love for everything automotive.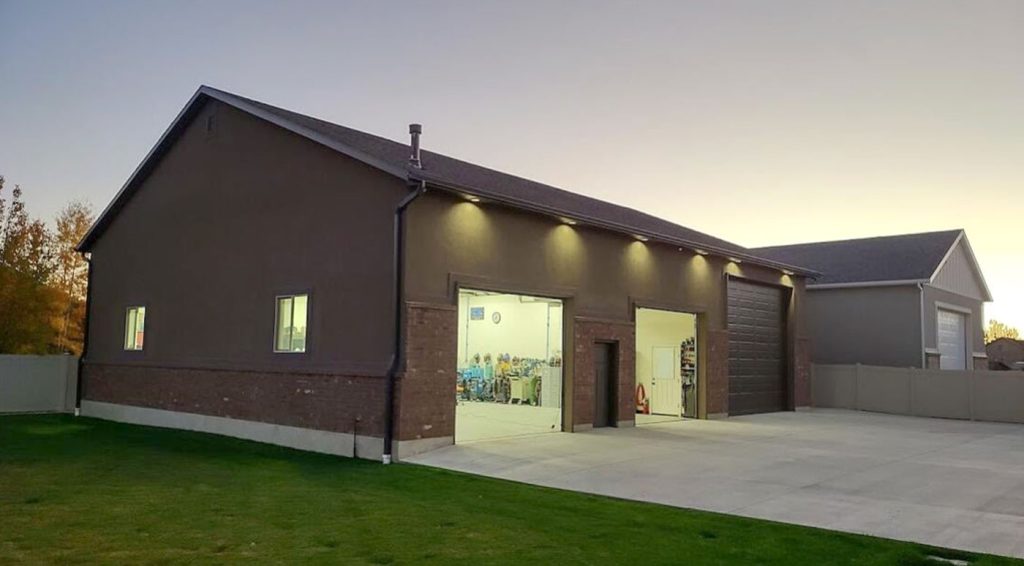 "I wanted a place where my son could come and work, and my grandchildren hang out with Grandpa. I did have several past clients that had sought me out knowing that I didn't have my business anymore, but still wanted me to work on their stuff. So, I started taking on side jobs, and then more and more past clients were coming back. I've been selective, and it fills that void. They come to me still because they know I'm honest with them, I'll shoot straight with them, If it needs something now… great, and if they can get away with 6 months or more I'll let them know. Being honest goes a long way. Now I use the jobs, and teaching about them on YouTube, to fuel my passion."
We're glad you share your love of the automotive world with us.