2023 Installation Reservations Now Open
We are now accepting reservations for February and March 2023 installation appointments. Have your Banks Monster-Ram, Ram-Air intake, Monster Exhaust, Derringer and Six-Gun tuners, PedalMonster throttle controller, iDash, Exhaust Brake, Torque Tube headers, Oil Cooler upgrades, Turbo upgrades, RV performance upgrades, and more installed at the factory! Call now to book your appointment at (800) 601-8072.
Many trucks have gotten a power boost after leaving our install bay like this Ford Expedition. The truck got a PowerPack Bundle, AutoMind, Monster Exhaust, and more. At Banks, we install all the products we sell—truck and Jeep, gas and diesel. And if you have an RV, we have you covered with lifts to accommodate even the largest coaches.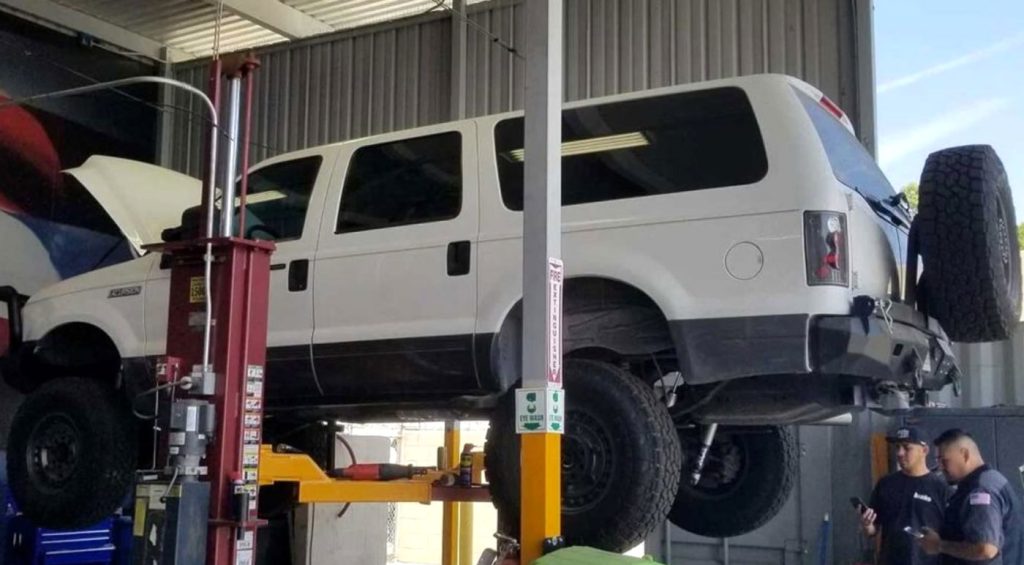 Banks offers a slew of products to add power to many makes and models and our technicians are experts. They work in tandem with our engineers to have an in-depth understanding of each part we make.
Tons of Banks fans come from around the continental United States to our sprawling campus in Azusa, CA to have products installed. Nothing beats a factory installation. Speak with one of our team members to book your 2023 installation reservation now, and drive out with more power and a little happier.