Ford Expedition gets stronger, faster, and efficient
We recently had something come through the Banks Installation Bay that you really don't see very much these days: a '2000 Ford Expedition with a 6.8L V10. There was a time when Banks made a complete system of upgrades for trucks and motorhomes, engineered to work perfectly together and tuned to deliver the maximum amount of power possible. This smart customer saw that we still made one such kit for his ride.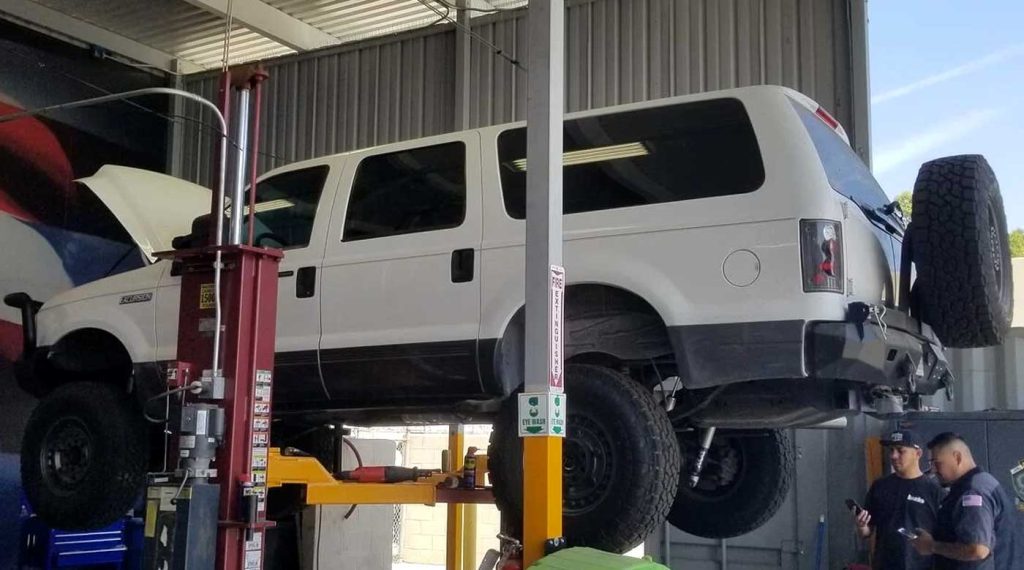 The customer came in for a PowerPack Bundle, which delivers gains of +56 hp and +67 lb-ft. The kit came with:
An AutoMind Chip which was calibrated specifically to the air optimization that is made with the entire kit
A Monster Exhaust including a mandrel-bent 3.5-inch tailpipe for a straight-through flow that delivers a beefy sound without and drone
TorqueTube headers that maximize exhaust extraction and torque with its unrestricted design and Banks' patented PowerPickle® pulse converter
And the Ram-Air Intake delivers cooler, unrestricted air to the cylinders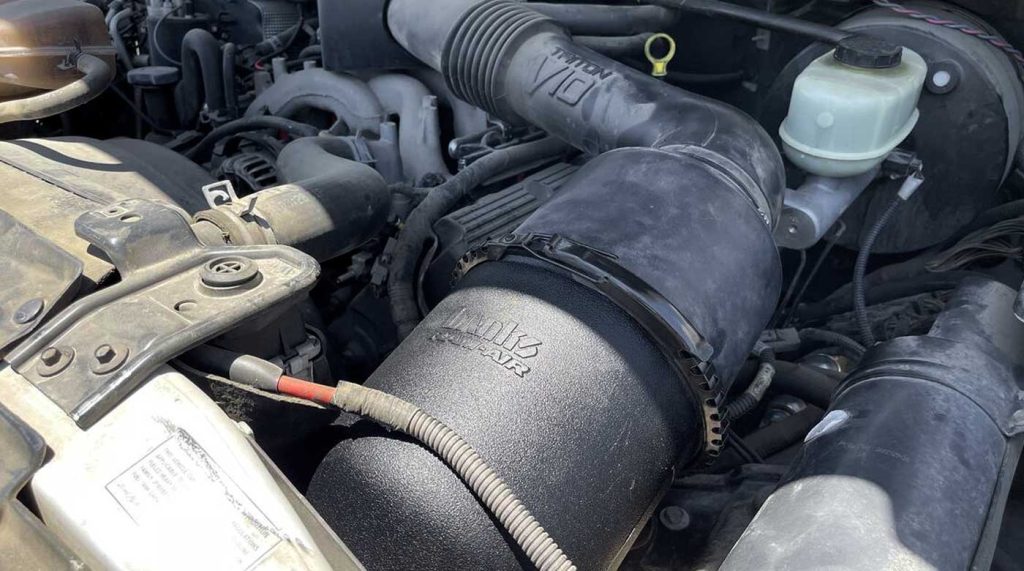 The customer's older beast rolled out of the Banks installation bay a more powerful, fuel-efficient vehicle than when it was brand new. But that's nothing new for Banks, Fuel-efficient power has always been at the top of our list when creating our products.