Banks Appointed To NHRA Museum
The Wally Parks NHRA Motorsports Museum presented by the Automobile Club of Southern California announced that Gale Banks, president of Gale Banks Engineering, and Jack O'Bannon have been appointed to the museum board of directors.
Gale Banks is the president and founder of Gale Banks Engineering. He is an industry leader in power-enhancing technology and products for both gasoline and diesel-powered vehicles. He also served on the Specialty Equipment Market Association (SEMA) board. In 2009, Gale Banks received a Distinguished Service Citation from the Automotive Hall of Fame. Later that same year, the Museum opened a long-standing exhibit titled, Banks Power: The First 50 Years. The exhibit commemorated Banks' notable contributions to motorsports and the automotive industry.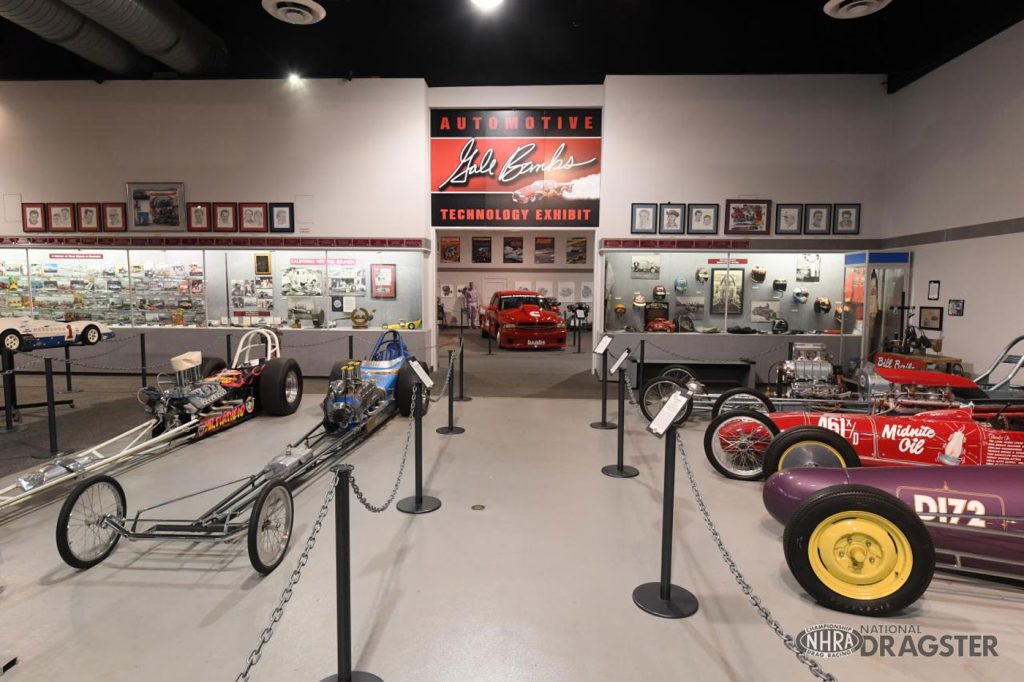 O'Bannon is a five-time NHRA Top Alcohol dragster world champion team owner with Rick Santos as his driver. He is a hot rod enthusiast and entrepreneur and is delighted to be a part of the museum board.
"I'm honored and humbled to sit on the museum board and work with such great people such as Tom McKernan, Dave McClelland, Steve Gibbs, and others," O'Bannon said. "I look forward to assisting in the advancement and healthy growth of this great motorsports museum."
The museum board of directors includes McKernan, Alex Xydias, Steve Gibbs, Dave McClelland, Wayne McMurtry, Peter Clifford, Gary Darcy, and now Banks and O'Bannon.
This article announcing the news from the NHRA Museum originally appeared on Dragillustrated.com.