Upgrades In The Name Of Science
Perry was reluctant to do almost anything to his 2018 Chevy Duramax L5P. "I took my truck in for service and had a bad experience dealership," said the New York native. "They basically threatened to void my warranty if I had any other fluids than GM ones in the truck. They told me that right when they were writing me up, too. I had just gotten there for service! It feels almost like a cash grab once you've already made a substantial investment, where they look for any reason to stick it to you. That being said… they can bite me!" Unphased by the dealer's threat, Perry added a Banks Ram-Air Intake, PedalMonster, and iDash SuperGauge.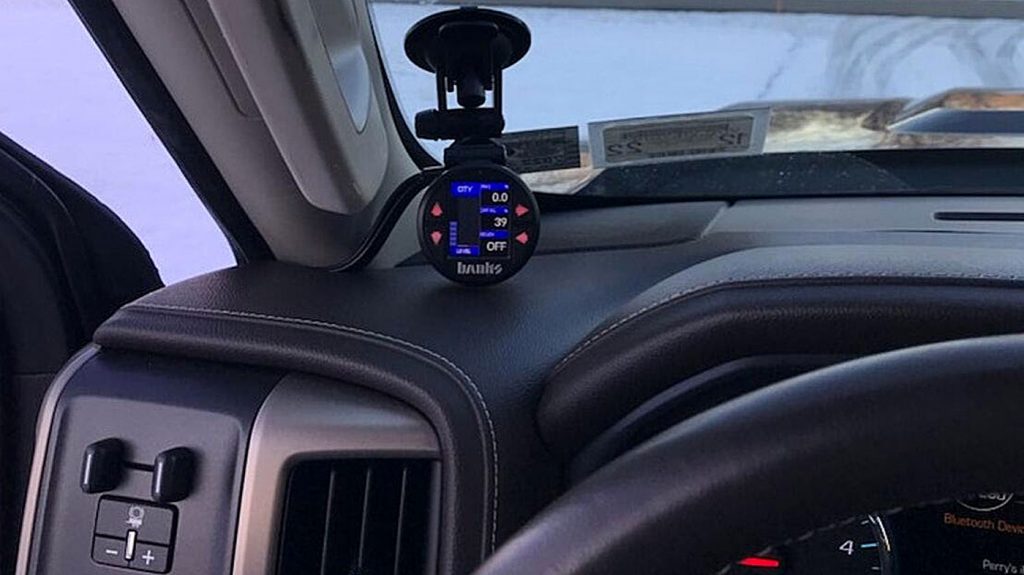 With the PedalMonster Perry likes the amount of control he has, especially with how the winter weather has been going this year. "Putting on the PedalMonster made the truck feel like a thousand pounds had been shaved off. And with the weather the way that it's been, it's awesome that I have so much control over how the extra throttle boost is delivered. From the different levels to the really cool Speed Trim feature, it's just awesome. And I like how I can control it all from the iDash. Another thing I like about the iDash is that I can see the amount being added as it's happening."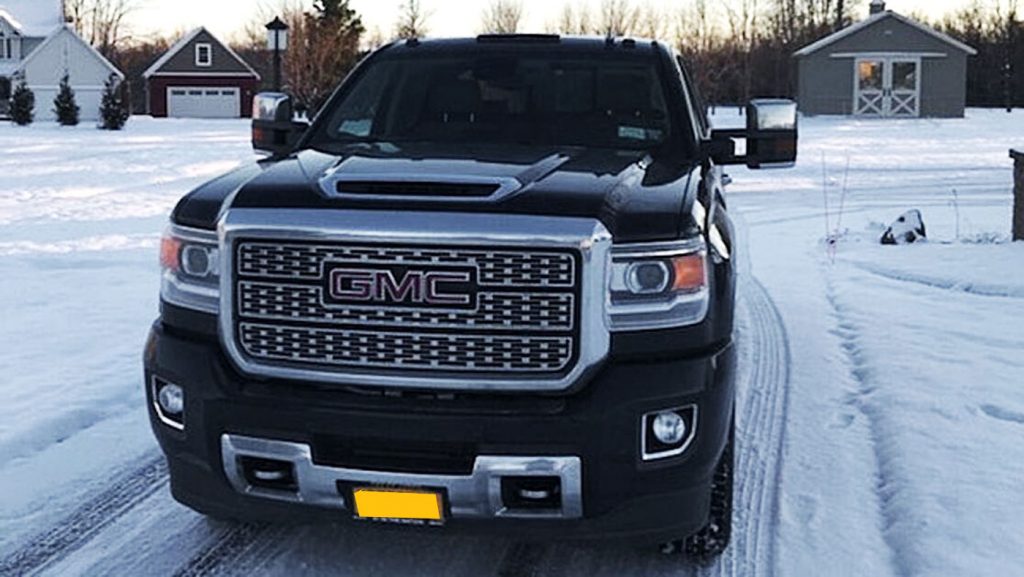 "I'm kind of a nut when it comes to the diesel's mileage. I mean I want to get up and go, but I also want them to get decent mileage. Right now, this past week, I got close to 21 mpg. And we're talking 20 to 30-degree weather. I thought that the truck ran really well stock, but it really is even better now. I told my wife that I'm not done with this truck yet, that it's going to be my little science project. The next thing I'm going to do is put on the 5" Monster Exhaust. And with the iDash, it's so precise that I can actually see if this or that is really making a difference.