We recently spoke to Joel Duignam, Director of Operations, and partner with owner Levi Krech, about Unique Performance, LLC.
Interested in just about anything with an engine, Levi wanted to do more than just daydreaming about going fast. After getting his first truck he knew it was something that he was destined to do. He graduated from Gillet College's diesel program and moved his makeshift shop from his parent's garage to his first real business location. As he started to get into racing he realized that the weak link in his RAM was the 48RE transmission—and he was tired of breaking them. Levi decided he was going to fix the problem, creating a build that was nearly indestructible. That's where things took off for Levi and Unique Performance.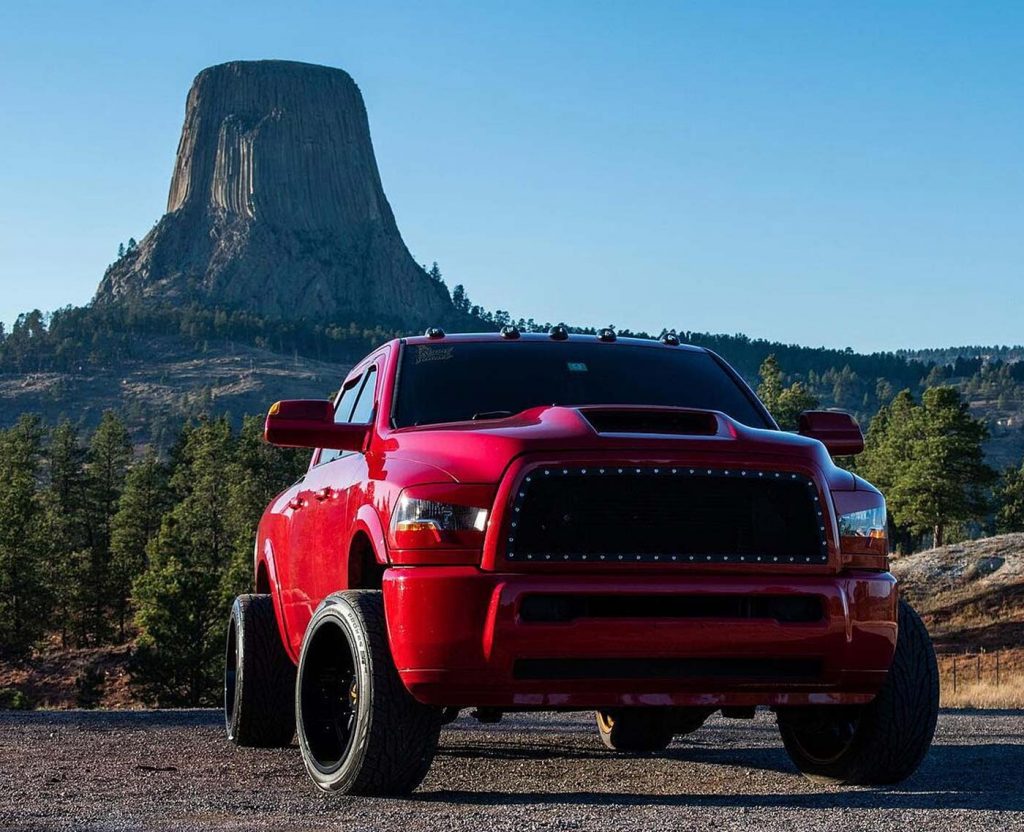 Operating out of the company's second location, Unique Performance is one of those "go-to" shops that can do routine service on a diesel (they only work on Ford, Chevy and especially RAM diesels), all the way to creating custom race builds. The company has the heart and know-how to create and put massive horsepower to the ground, and still specializes in getting upwards of 1,600 horses out of a 48RE transmission.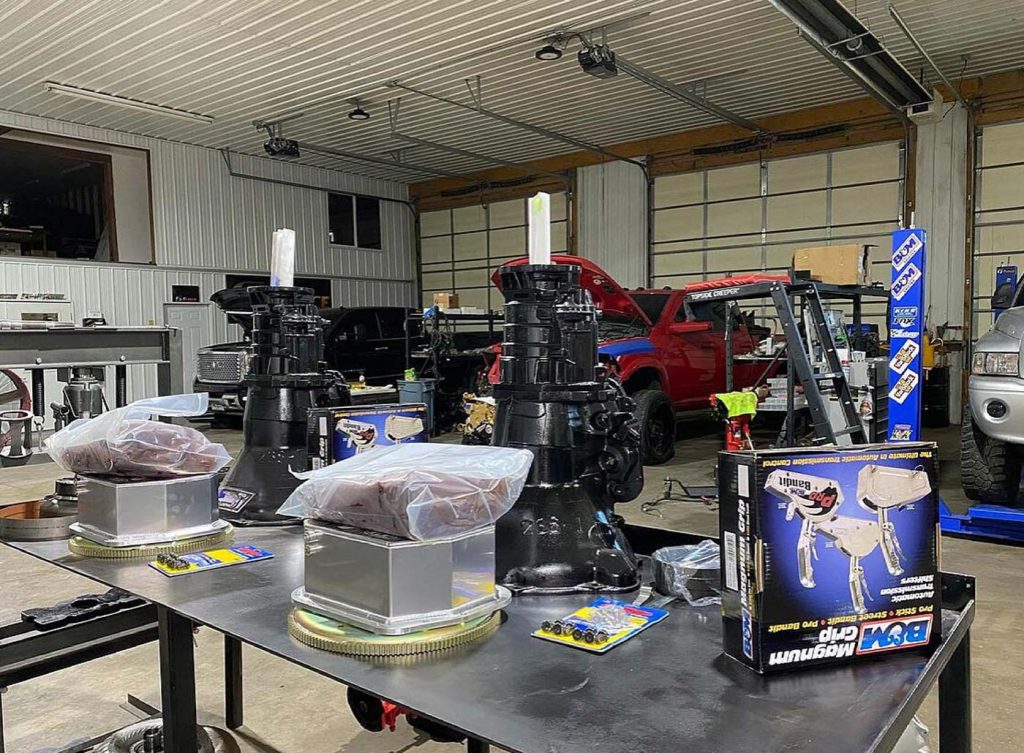 Unique Performance
5521 Swanson Rd.
Gillette, WY 82718
(307) 299-3055