Wait until you see our wheels | BANKS BUILT Ep 37
If you think the supercharger is crazy, wait until you see our wheels. Feast your eyes on our billet 6061-T6 aluminum 3.8-liter supercharger and massive 5″ twin-ram inlet! Take a tour inside Whipple Superchargers, meet Dustin Whipple, and watch our Gen 5 blower being made. Then, check in with Jonathan at Sparc Industries as he creates a very special set of 22″ wheels. Follow Matt, Erik, and lil Eric, as they design and fabricate the most unique dump bed you'll ever see.
00:00 Intro
00:20 Dustin Whipple interview
03:09 Truck bed fabrication
05:41 Sketching custom wheels
08:17 Bed support structure fabrication
09:40 CAD bracket review
11:39 Custom wheel drawing review
12:09 Sean finished bed
13:36 Windows installation
14:18 Sean finishes tubs
The goal of the design of the wheel is to actively move air through the rotor and out of the wheel. The wheels have to be eight lugs with big windows so the Wilwood Brakes can be seen. Visually, Jonathan wanted the design to be more nostalgic.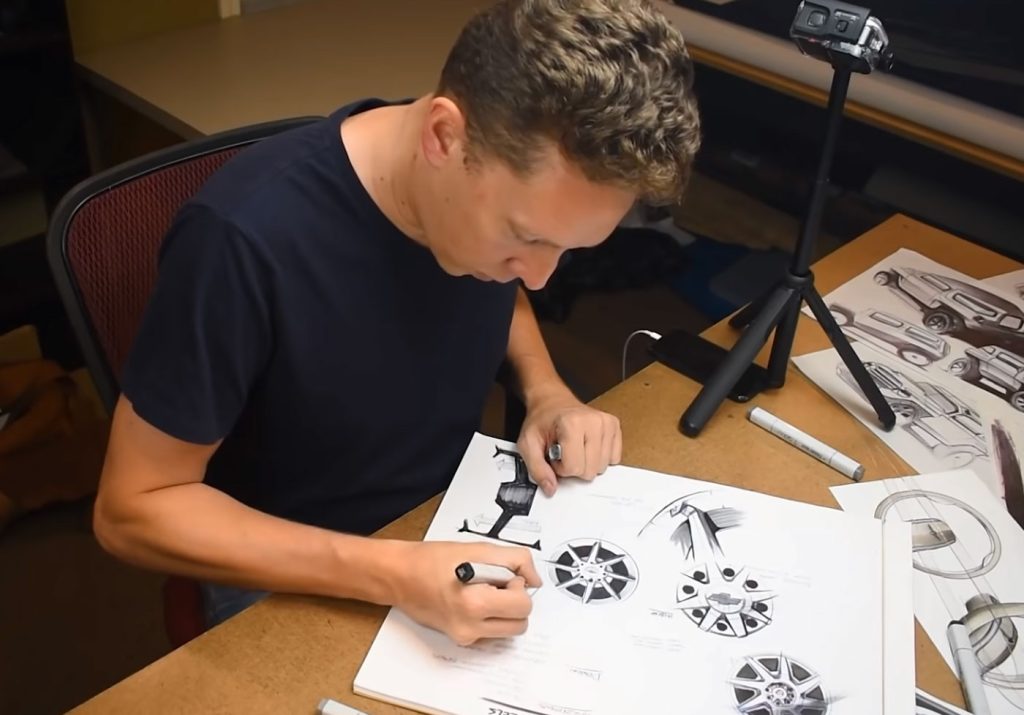 We're moving to two episodes per week because there's so much happening. We reveal the truck at the SEMA Show starting November 2. On the next episode, we reveal the wild headers for LokJaw.