The SEMA Crunch | BANKS BUILT Ep 42
This is what happened during the SEMA crunch before LokJaw, our supercharged Duramax, was to debut in Las Vegas. All hands were on deck; Electrical Engineers, Mechanical Engineers, friends, family, and fabricators. Anyone who could turn a wrench was invited to join in. You may have heard of or seen the hashtag #semacrunch. This is what it looks like.
The Show is in less than 48 hours and there is a whiteboard with multiple lists of tasks to complete LokJaw. Team members are only able to give brief updates in this video because they are feeling the crunch.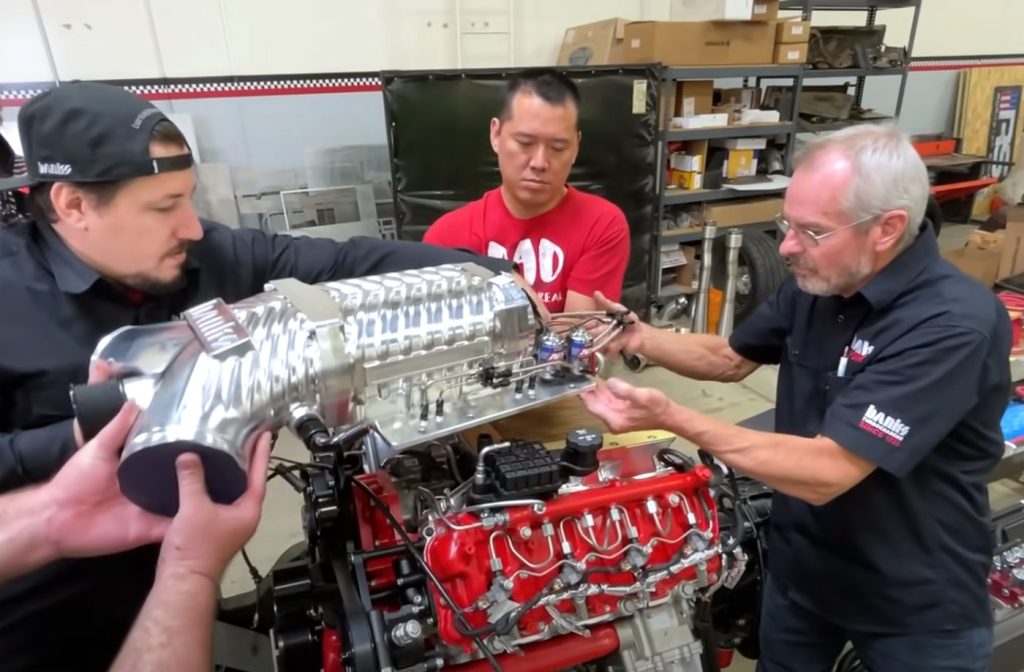 QA1 crafted a custom carbon fiber driveshaft and it's a piece of artwork. Erik consumes enough caffeine to kill a small man. It's a good thing he's so tall. Everyone is very tired and we're pulling another all-nighter. Gale is working, and the people from marketing are rolling up their sleeves and getting dirty.
The cab needs to be put on the truck so the wiring can be started and we're not even finished with the shocks yet. Hopefully, after this, the team can get some shut-eye.
Will the team beat the SEMA crunch and unveil LokJaw? Follow, subscribe, and tune in next week to find out!