Turbo History | Speed School Podcast EP 11
Gale Banks and Walt Ware are two pioneers in the turbo industry. Walt Ware, former president of Garrett AiResearch, joins Gale to discuss the turbocharger's history in aerospace and how they got them into cars and boats, despite the naysayers. Listen to Speed School Podcast with Gale Banks, Episode 11.
00:00 Intro
02:40 Garrett's origin
09:25 Turbocharger origin
13:20 Triple spool jet engine
19:20 Operation Paperclip
27:05 Turbos compensate for altitude
36:10 Cafe standards force use of turbos
39:25 Detonation and O2 sensors
1:11:18 Banks and Garrett turbo marine projects
1:21:44 Turbo metallurgy
1:25:08 Reading AFR with spark plugs
1:29:32 Garrett says cars don't need turbos
1:32:36 Walt's hilarious history with Caterpillar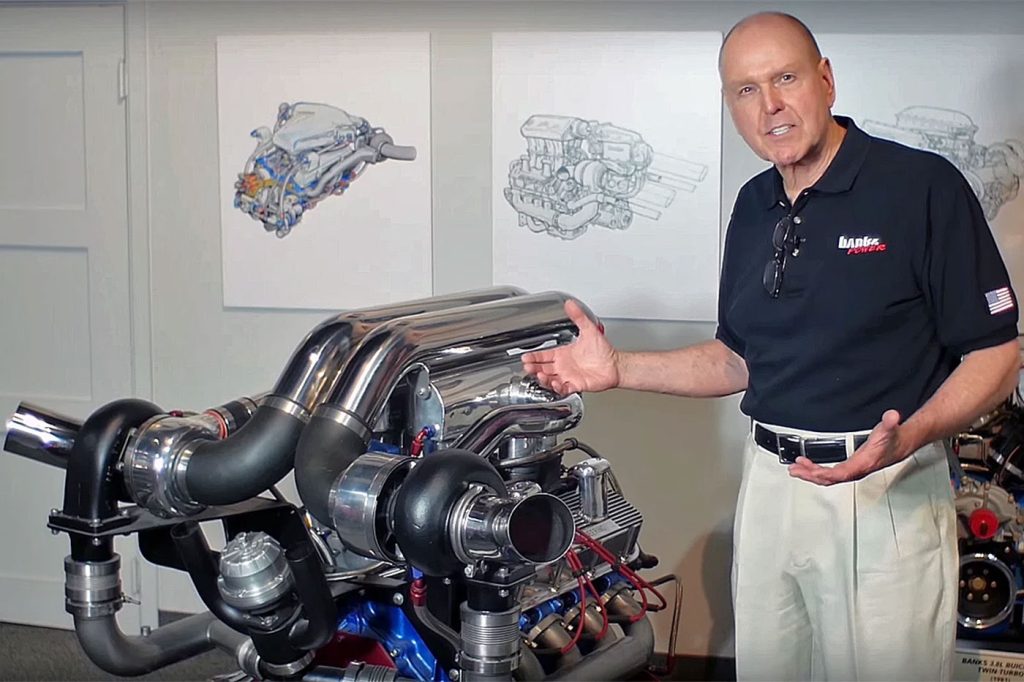 The turbo history goes all the way to Switzerland, and across Europe during World War 2. American companies snatched up all the best scientists to get ahead of the Russians. The two hash out the history of Garrett. Gale and Walt discuss the many patents owned by Banks. Episode 11, part 2 is a two-for because you get two history lessons in one podcast.
This episode is part 2 of a two-part series about turbos with Walt. If you haven't heard episode 10 yet, get caught up now. If you like what you hear, subscribe wherever you get your podcasts!