Rainman Ray's '07 DMAX Breathes Easier
Ray from everyone's favorite mechanic's vlog, Rainman Ray's Repairs, had as he put it, all of his goals accomplished so he was going to do something for himself. That something was installing the Banks Ram-Air Intake and a SuperScoop on his 2007 Chevy Duramax 3500 truck.
"If you don't take time and do the little things that make you happy then what are we doing here? And what makes me happy right now is cool parts for my truck." With an odometer reading just shy of 221,800 (and an air filter that needs changing) his truck really needs to breathe better."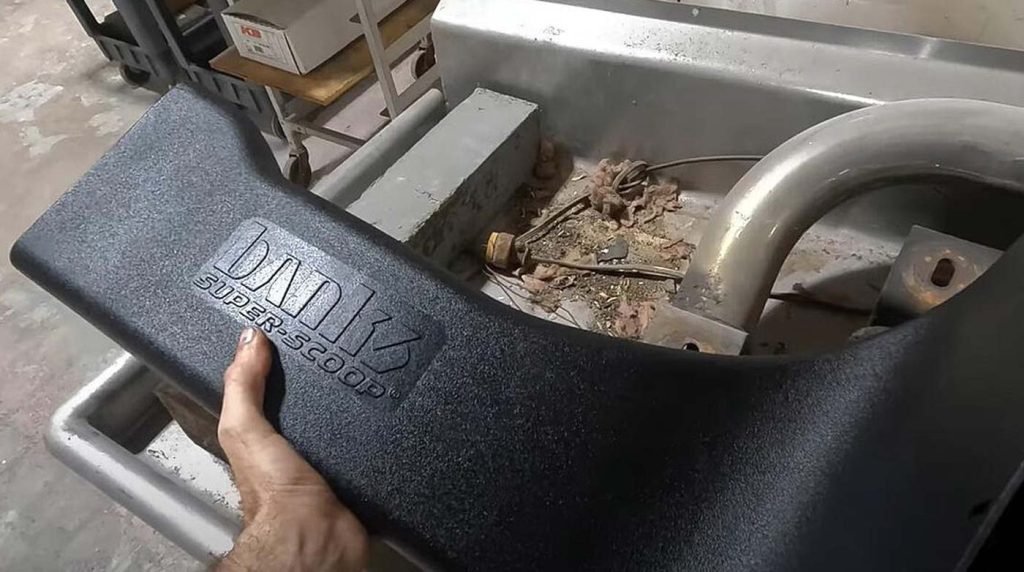 Ray goes through the process of recovering old and rotted wire loom protection. It's something to think about when dealing with an older truck. And after modifying the SuperScoop to fit his custom-fabricated bumper, Ray takes his truck out for a test drive. "I really like the performance of this thing, and I think the throttle response is better. I think the turbo response is better, and I think that overall drivability feels improved. I like it!"
Rainman Ray is always making great automotive videos, so give him a follow on YouTube. While you're there, please subscribe to the Banks Power channel as well to stay up-to-date on all our latest innovations.