Modern Information in a RAM 5.9L
Brian decided to do something rather unique and get the modern information in his old RAM. He chose to chronicle it on his YouTube channel 'bcbloc02' (his channel for his business Blocks Heavy Machine). He wanted to monitor dozens of pressures and temps and as every 5.9L owner knows, there's very little info on the dashboard. So, Brian purchased a suite of sensors and an iDash DataMonster for his 1984 Dodge D350 Cummins 12 valve Turbo Diesel Powered Crew Cab.
Throughout three videos, Brian goes over the placement and installation of every part. From the iDash itself to power cables, sensors, and 4-channel analog modules, Brian goes in depth.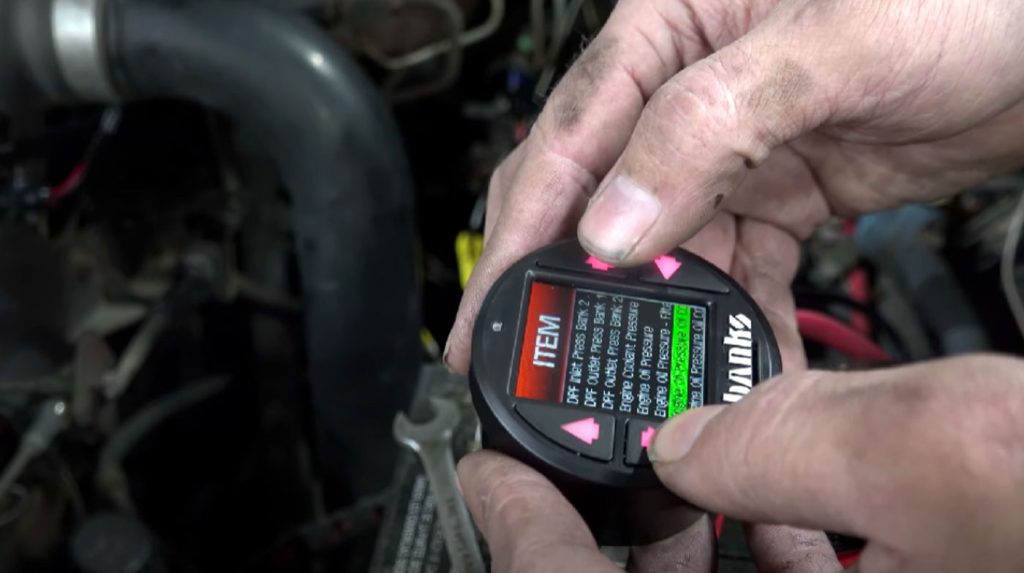 Brian can now read and log vital information, allowing him to get instant feedback as he tunes the engine. And, with the DataMonster's logging feature, he can play back the recorded data on the iDash itself, or export it to his laptop for deeper analysis.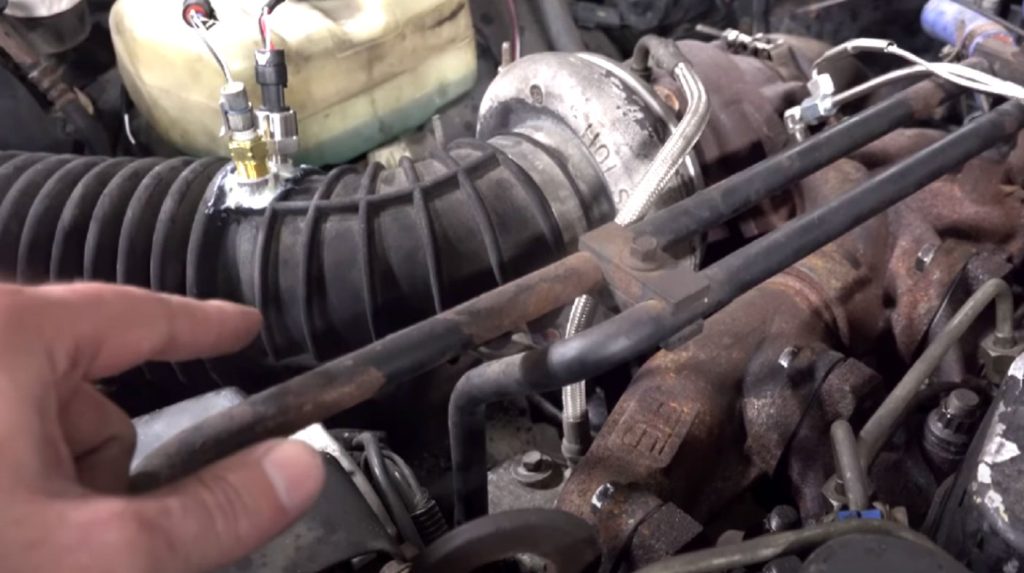 Check out Brian's videos; Unboxing, Installation, and Setting up the iDash. For ideas on how to get the most modern information in a RAM or vehicle check out this tech article. There are even cool examples to get the gears spinning in your head.
Good luck with the logging, Brian!