Jeep Wagoneer gets cured of mush-pedal
On Throttle Reviews just installed a PedalMonster in a '22 Jeep Wagoneer. Taking only 15 minutes to install, the PedalMonster in the reviewer's words was, "a super clean and super easy installation." Simple plug-and-play installation gets you back on the street in no time. He goes on to show how everything works with the phone app, demonstrating the difference between CITY, SPORT, and TRACK settings on-screen in a very easy-to-understand manner.
"If you want a smile on your face, put it in track mode." Having a new Jeep Wagoneer, he was worried about changing anything that would void the warranty. However, the Banks PedalMonster is warranty safe because it only changes the pedal sensitivity.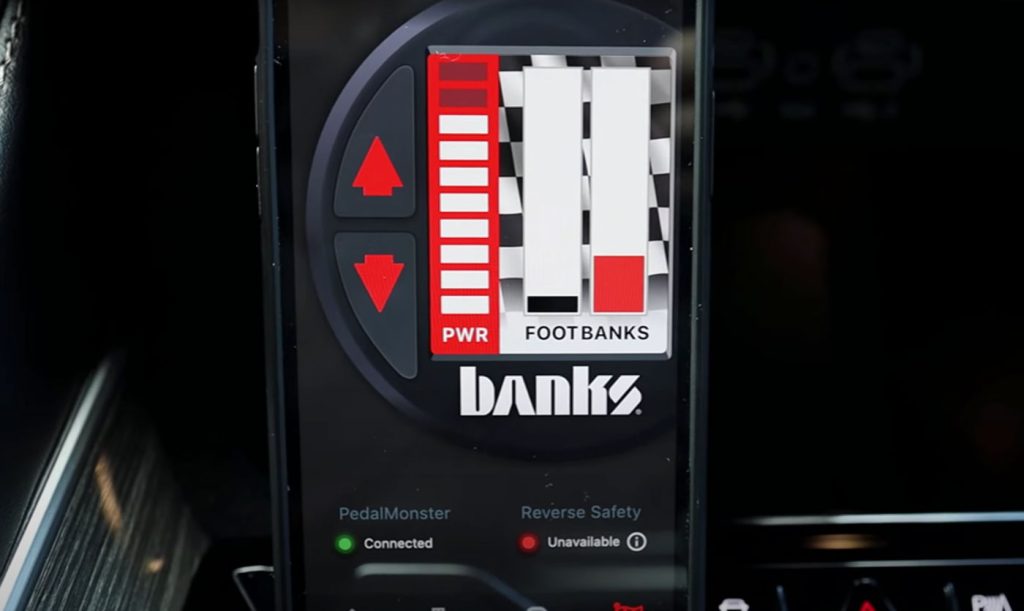 Anyone on the fence about adding a PedalMonster to their vehicle should take at this video to see how easy it is to get more responses from your vehicle safely. PedalMonster is the first OBD-II connected throttle sensitivity controller for gas and diesel vehicles and is tuned to eliminate your factory dead pedal feel and throttle delay. 
The PedalMonster isn't the last mod he will be doing to the new Wagoneer. Check out his YouTube page to follow the progress. Very glad we have another convert!