Journigan Adventures Gets a Boost
Journigan Adventures recently posted a video where he installs the Banks Ram-Air Intake and a Banks passenger-side boost tube on his 2021 RAM 6.7L 2500. After dropping some wisdom about his purchase of a push retainer removal tool (really, everyone should have one), he installs the passenger-side boost tube with ease. The next step is the airbox.
After that, he does some assembly work on the workbench. Then snaps the Banks Ram-Air into place and tightens up the clamps. The hardest thing about the installation was his phone overheating and shutting off while filming.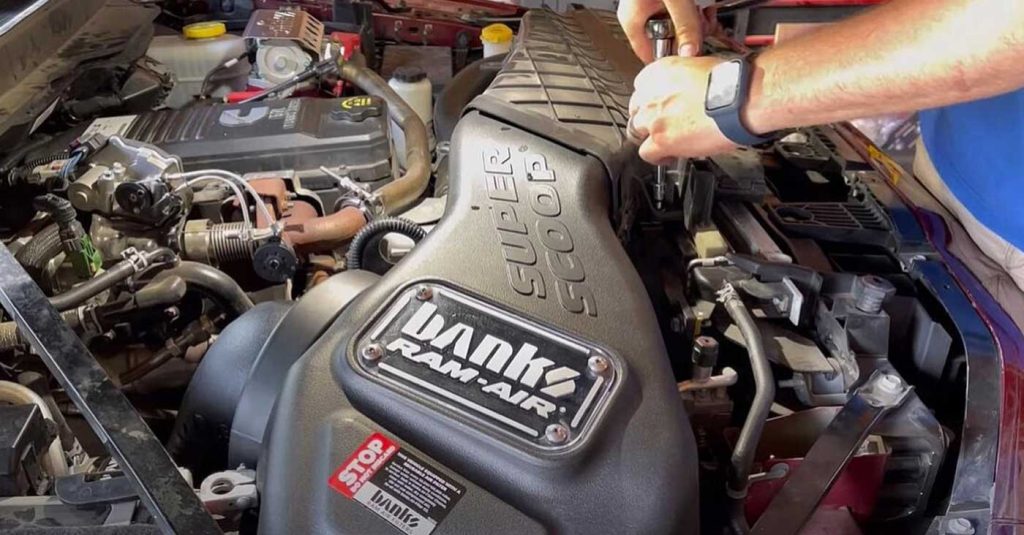 He even shows how easy it will be to clean the filter in the future. After that Journigan says, "Everything went easily and it looks good."
Lastly, a few months later and after adding more Banks products, he posted an update video. The Banks upgrades, "improved the driveability of this truck overall. It really woke it up!" The next upgrade for this RAM will a PedalMonster throttle booster to make it even more fun to drive.
The Banks Ram-Air system installation is quick and simple with minimal tools, but Journigan Adventures manages to make it look even easier. Watch how easy it is to install other Banks products for your RAM.