Ford Transmissions Now Act Right
Ford wanted to sell more trucks to women, or get the "wife's approval" and Ford transmissions are now wife-approved! Through focus groups it was determined that trucks shifted too harshly, thereby making them unappealing to many. Seeking their approval, Ford softened up the shifts. They took the reliable E40D transmission and slipped the clutches to give it a more "acceptable" shift. That was alright for normal, unloaded use but caused some real transmission problems when you wanted to use the truck for actual work. The transmissions were also used in motorhomes, a vehicle that is working hard all of the time. Customers also wanted a smooth shift for that application as well. Then Ford brought out the 4R100, and using the same "velvet-shift" methodology, caused failures for that one too.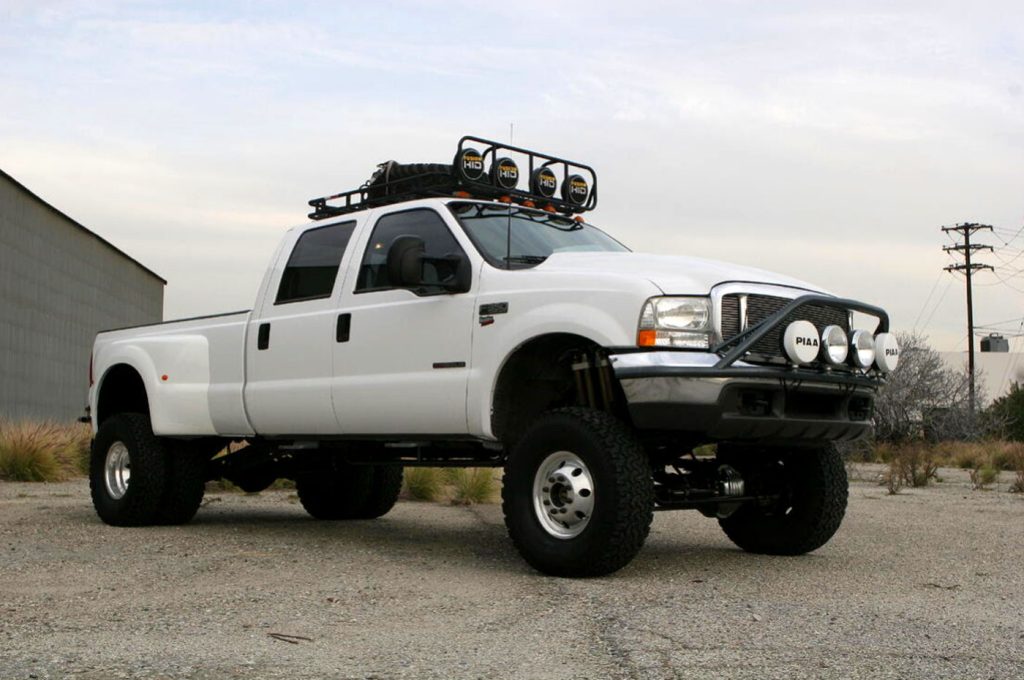 Banks created the TransCommand to help alleviate the problem and by doing so, increased reliability in the process. The small and extremely easy-to-install module monitors demand and produces smooth, firm, light-throttle shifts and solid, decisive heavy-load shifts. The device intelligently eliminates clutch slip, and your transmission's life is extended. If you have an older truck or Ford-powered motorhome, the Banks TransCommand is a must-have.
Ford transmissions aren't the only thing getting a boost from Banks.