Impact Diesel Performance making an impact
Joe Parker started Impact Diesel Performance in 2009 after years of wrenching on diesel trucks in his spare time out of his garage as a hobby. What spurred the desire for a business was that he knew he could help folks out getting more power and better mileage out of their trucks, and he got tired of fixing bad repairs and mistakes done by the neighboring dealers. When the business started it was in a modest 2,500 sq. ft. shop run by himself.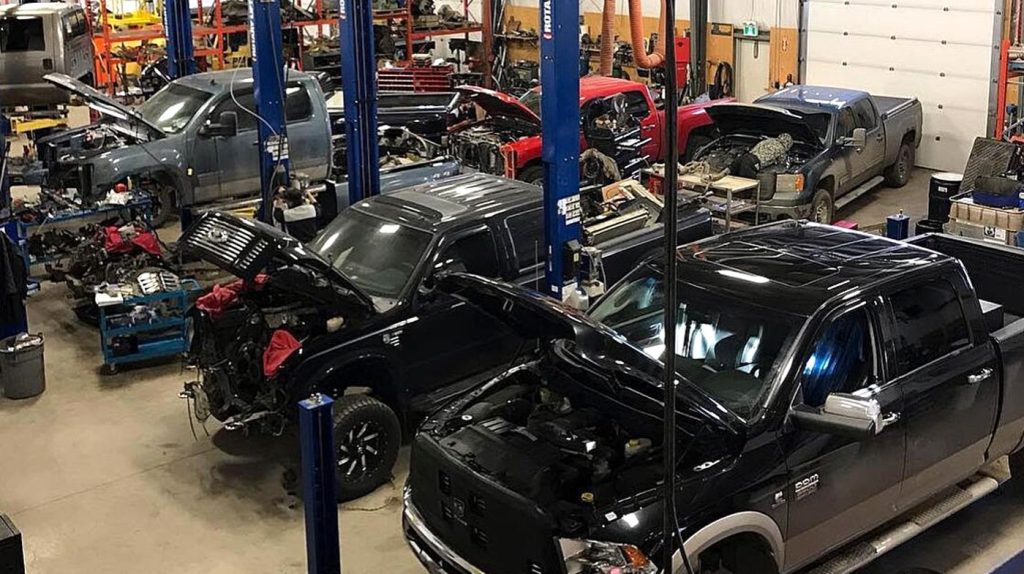 Today, Impact Diesel Performance resides in a huge 15,000 sq. ft. facility with a crew of 12 techs ready to service all makes of light and heavy-duty diesel vehicles. Impact Diesel Performance also builds and tests mechanical pumps and injectors (that include gasoline, snowmobile, marine, and quads).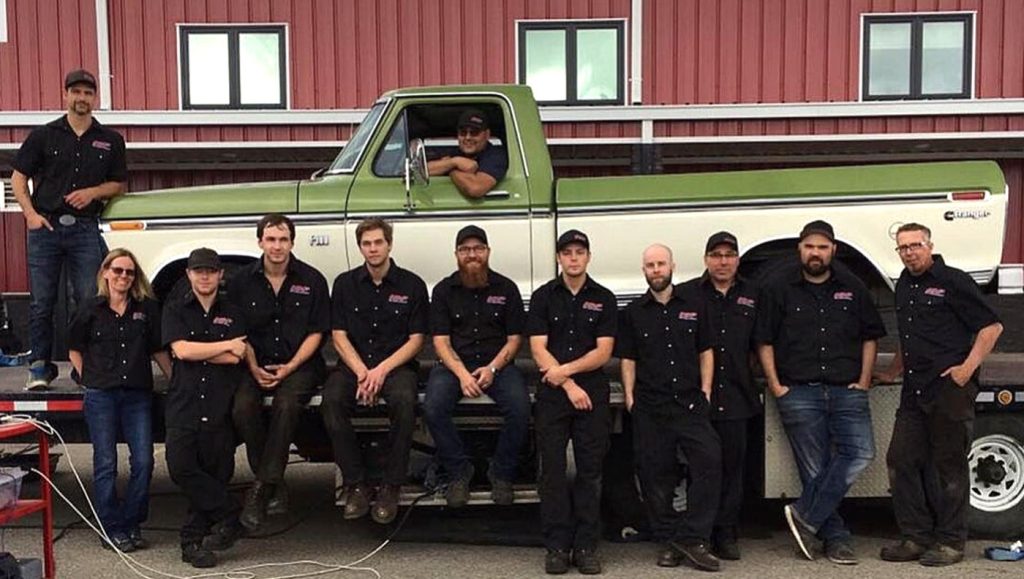 When it comes to Banks products, they've been along through Impact's journey. "We've been buying Banks products through the years. "I've always been a big fan of the Banks brand of intercoolers and intake horns," said Joe.
"They're some of the best on the market. The Monster-Ram intake for the 6.7L is an incredible improvement over stock. We've caught several where we've managed to save them before the bolt completely arched off. One time we actually managed to get the bolt out before it got sucked into cylinder #6 where it was hitting on top of the valve. A lot of engines will be saved with the Monster-Ram because it replaces the factory grid heater with a high-flow billet intake plate and a new heater coil. It's a simple upgrade that will save much money in the long run."
Impact Diesel Performance
4002 Burron Ave
Saskatoon, SK S7P 0E1
Canada
(306) 649-3835
impactdieselperformance.ca