From an RV, Clayton Ensming and his wife started DDP (Dudes Diesel Performance) as strict e-commerce, but it quickly grew. Consequently, they found a spot and opened up the shop in 2021 with two bays to install and service customer trucks, and it has grown ever since… including the need for more service bays.
When asked why he even started a business Clayton said, "I used to work the in the oil fields, and got tired of being away for so long. I got tired of people telling me what to do and how to live my life. I worked three jobs (including starting and working this one) and worked my way up to being my own boss. Now my headaches are all self-created, and that's a good thing!"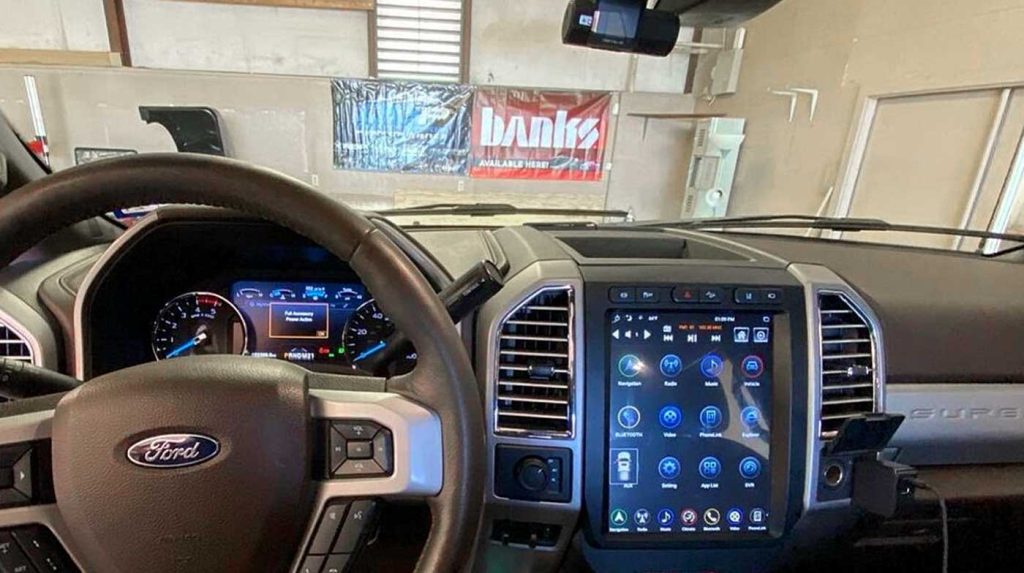 "We do just about everything: from routine maintenance to full-on repairs. We really like using selling and installing most of the Banks air products like the Ram-Air Intakes, Intercoolers, and Monster-Ram intakes. We're doing a custom powder-coated one of those right now."
Congratulations on taking your business from RV to sprawling shop! We certainly always love a good dealer success story.
DDP Motorsports
818 W 2nd St.
Taylor, TX 76574
(866) 895-3833
ddpmotorsports.com