This is a review chosen from the thousands of happy customer testimonies we receive from those who have invested in the Banks Ram-Air Differential Cover. Ray U. wrote an enthusiastic diff cover testimonial and we wanted to share it.
Ray U. wrote: "Looks amazing, with great features! I love my new rear differential. Looks great and came with everything needed for the installation. Banks put a lot of thought into this. The sight glass and drain/fill plug rock."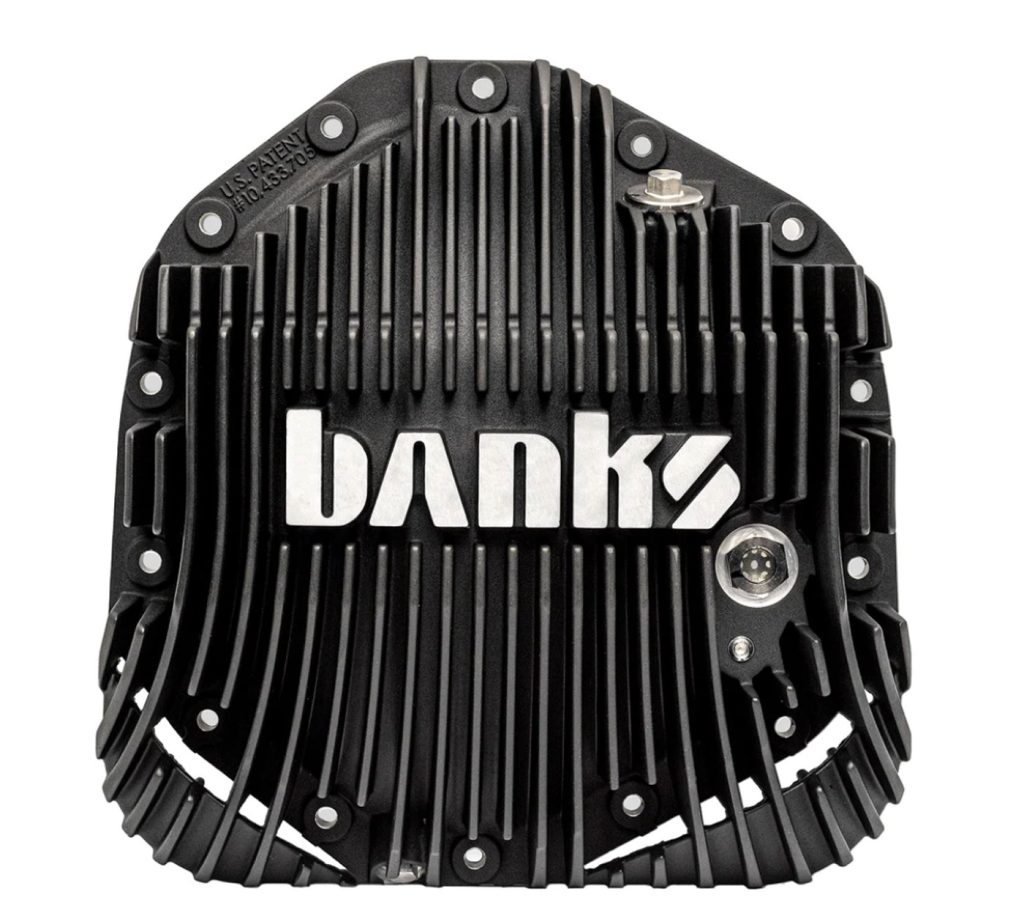 Ray continued, "It came well packaged with everything I needed including thread lock. I was due for a fluid change and remembered seeing Banks' competitive rear diffs on YouTube, and how well they worked."
Thanks for the testimonial, Ray! We're glad you are enjoying your diff cover.
On the fence about upgrading your rear diff cover? Check it out here to learn more about what makes the Banks Rear Diff Cover the ONLY engineered solution, or click below to see all of the features and benefits of going Banks.
If you have a diff cover testimonial or any Banks product review, we'd love to hear what you have to say! Leave yours here.