Roadster Shop Guys Interview Gale
Jesse James, Orange County Choppers' Paul Sr., and now Gale Banks! Roadster Shop's new podcast finds Josh, Jeremy, and Phil from the famed hot rod shop interviewing Gale about his early days of hot-rodding, racing, land speed records, secret military engines, and more. Warning: These guys have potty mouths.
The guys talk about the Rampage Camaro Build and its debut feature in the Gran Turismo 7 video game.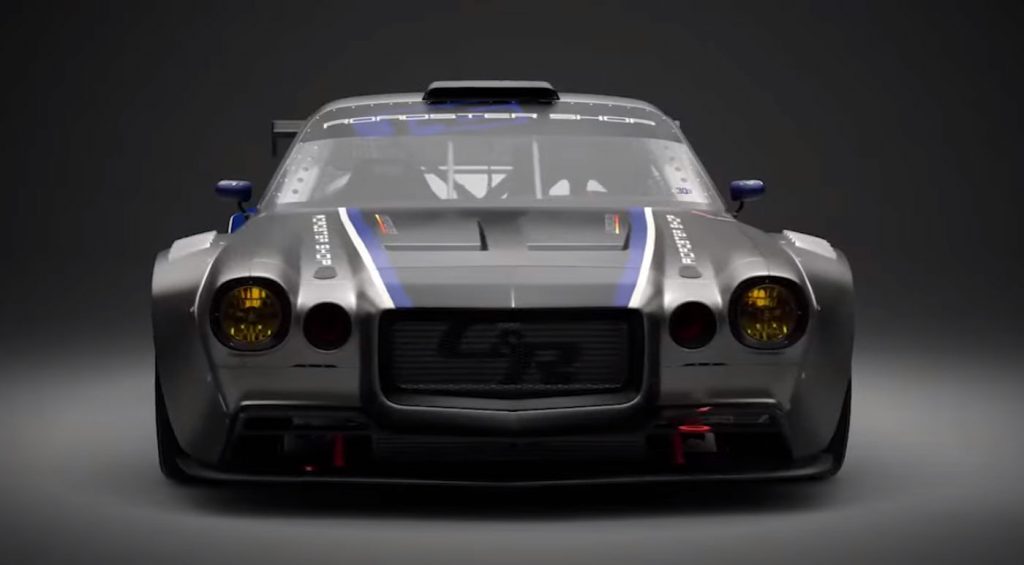 Gale talks about when he first launched his business and focused on marine engines. The first one he worked on was a blown Nailhead Buick in 1960. The Roadster Shop Guys discuss the river racing Gale did in New Zealand with Sir John Hamilton.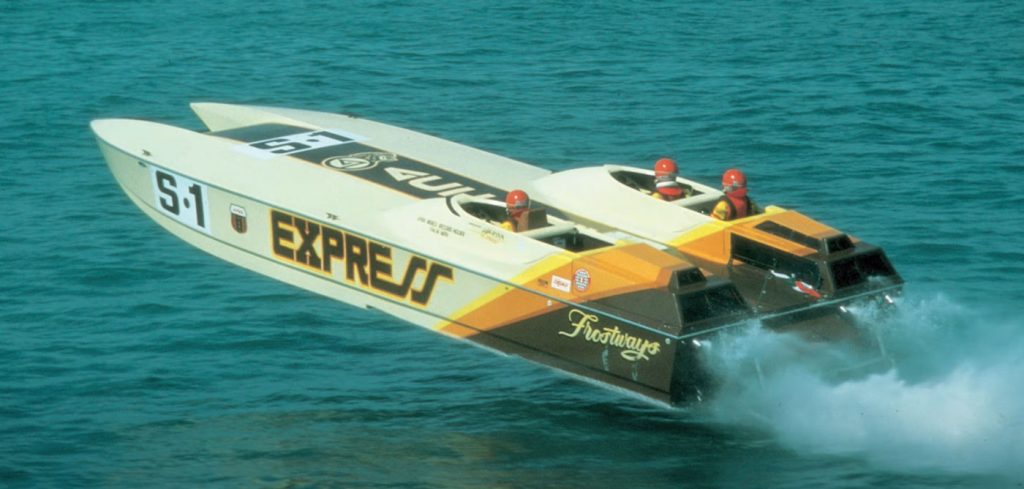 They round out the interview by asking for an update on LokJaw, and the turnkey diesel engine series Banks is developing. Widely regarded as an authority in diesel engine development and forced induction, Banks opened its race shop to viewers as the team created a one-of-a-kind supercharged Duramax L5P diesel-powered 1966 Chevy C-20. The Banks team will be firing up LokJaw at Duramax's new factory.
It was a blast talking to the Roadster Shop Guys