Addicted Performance – A Diesel Addiction
There are many reasons repair shops open. Some are generational, being passed down from one family member to another. Frustrated techs open others, thinking that customers deserve better than the treatment they received at dealerships. But Addicted Performance Diesel was born out of Jason Stott's love of truck pulling.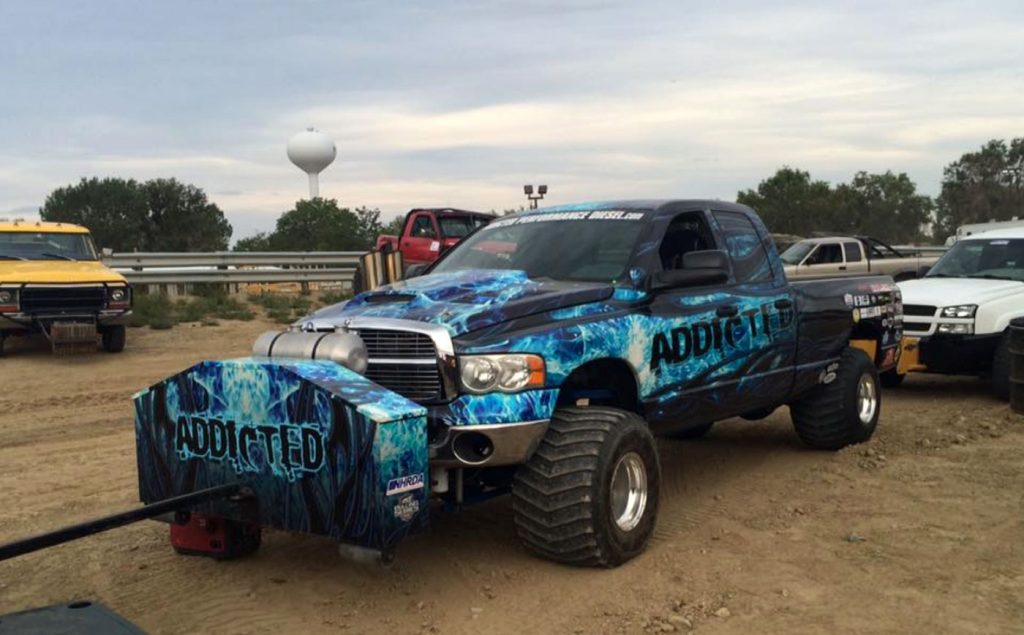 Jason was taught diesel mechanics and hydraulics by his father as a youth, and after high school, Jason got hooked into truck pulling. To cover some of the expenses of competitions and the maintenance of his truck, Jason began doing repair side jobs to make money. As word got out, the requests for service were too much for his house.
So, in 2010 he opened Addicted Performance Diesel. Back then he still worked a 9-to-5 job as an old field construction supervisor, while his wife and a tech ran the business. Jason would come home, throw a sandwich in his mouth, and start working on the trucks in the shop 'til late into the night. After a few years of horrendous work schedule, he went all-in and concentrated on the business.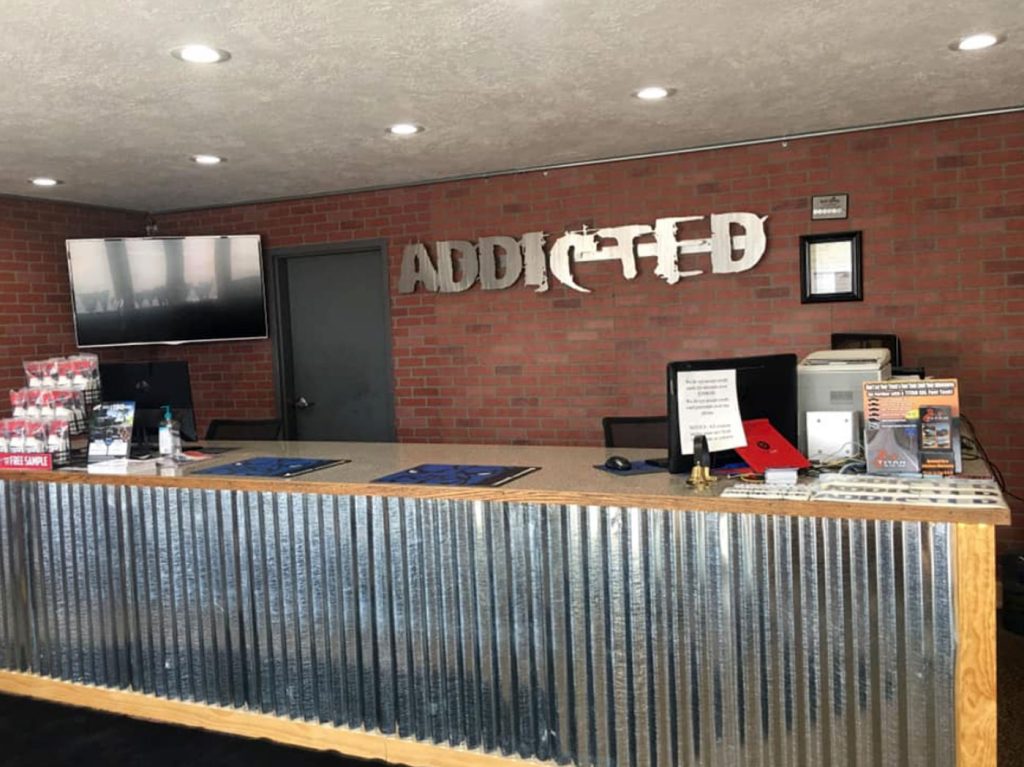 Addicted Performance Diesel is all about "performance", having no problem fortifying engines and transmissions from daily use to all-out racing. Because Jason and his team build engines to stand up under extreme conditions, he appreciates Banks.
"I like the research, testing, and development that goes into Banks' parts. Parts like their intercoolers and Monster-Ram intake manifolds flow great and really work with our builds. I also like the iDash DataMonster because of all the things that it can do. It's a full-blown minicomputer. We use it to data log in our pull trucks. When you're building trucks to last, and to win, it's always good to have the right parts and Banks makes parts I trust."
Addicted Performance Diesel
1889 Dewar Dr.
Rock Springs, WY 82901
(307) 371-2045