Banks Talks Diesel Small and Large
Back in 2010, Gale Banks brought two examples of diesel performance to Adam Corolla's recording studio, less than a block from Disney's famed animation studios. The first vehicle was a 2009 Volkswagen Jetta TDI wagon, and the other was the Banks S-10 Sidewinder diesel drag truck.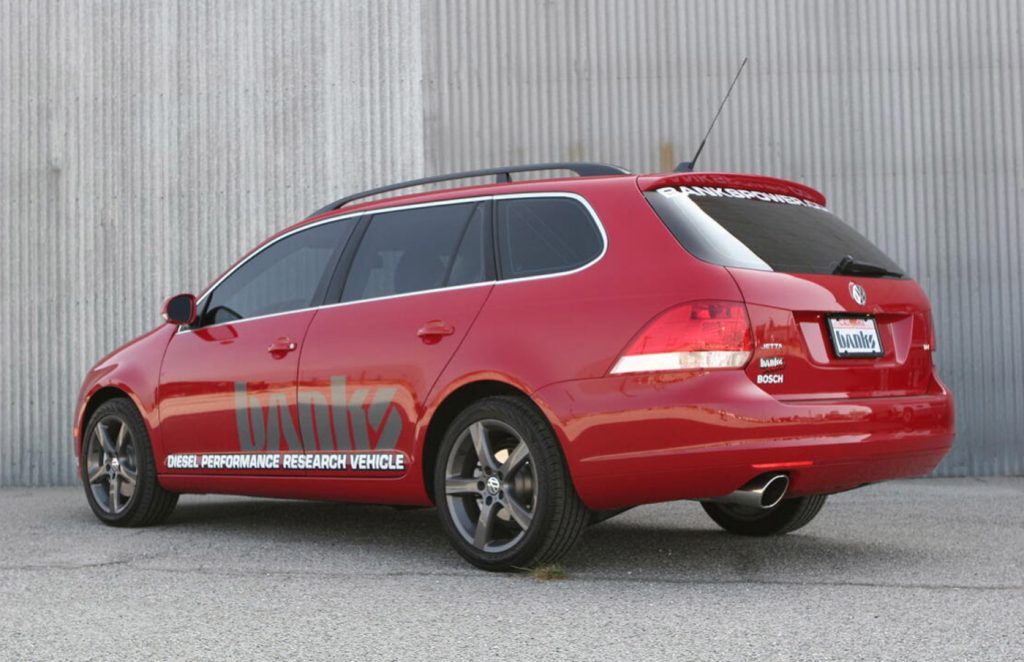 The 2.0L diesel in the Jetta sported some extra power thanks to a Six-Gun tuner, Ram-Air intake, and Monster Exhaust System. Power levels were controlled through the iQ touch-screen. The Jetta returned a respectable sporty drive with very good mileage. The mere presence of the wagon was to show that practical doesn't have to be pedestrian, and that performance didn't have to leave the economy in the dust.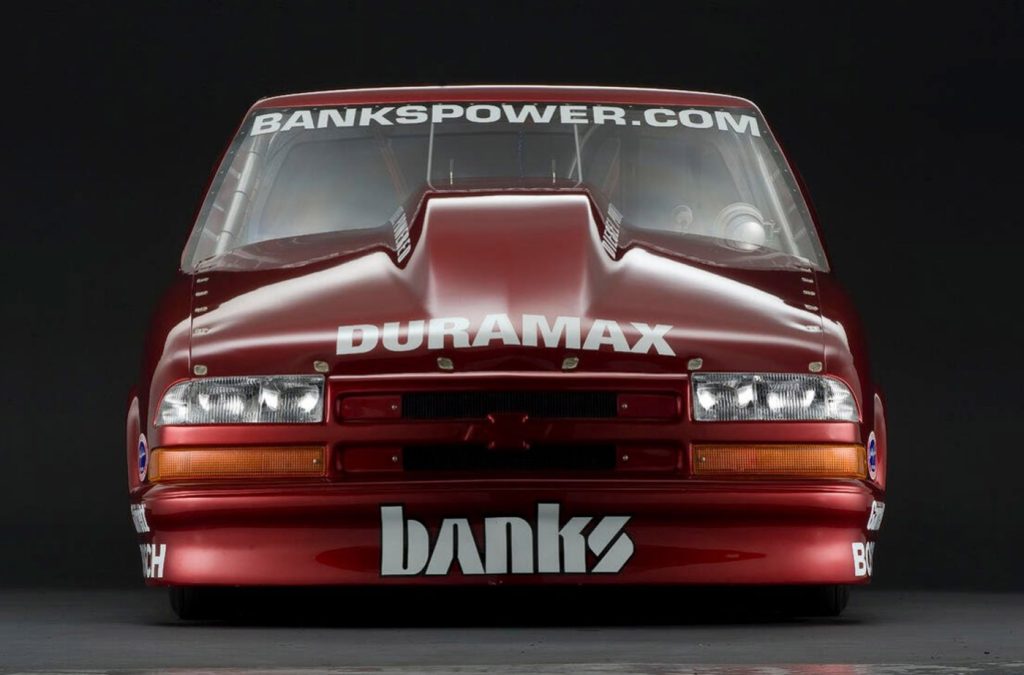 Gale's Sidewinder drag truck was the ¼ mile national record holder for diesel it's class clocking in at an impressive 7.77 seconds at 180 mph—and it ran with no trace of smoke, except the tires. It was also the most fuel-efficient engine Banks had ever made.
Watch the video HERE and check out the podcast HERE for more.