Abilene Diesel Performance
Abilene Diesel Performance started business officially in April of 2012, but owner Scotty Bergeron has been working on diesel most of his life. "My grandfather owned a diesel repair shop, and growing up I was always at the shop learning everything that I could. Then when I went into the service I was a diesel mechanic. When I got out I worked 2 weeks on and 2 weeks off in an oil field. I decided to work on diesels during the two weeks that I had off. I advertised my services on Craig's List and worked out of a little storage unit until I had a ton of trucks waiting to be repaired. I looked at all of that one day and thought that I could really turn that all into a business."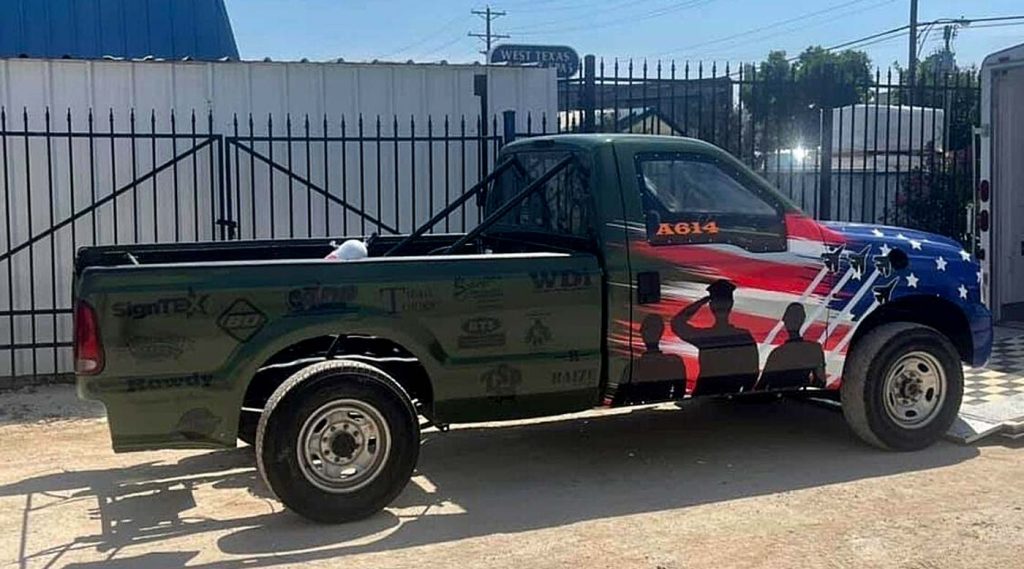 Today Scotty runs ADP out of an 8-bay shop, but he has plans to expand. Repairing and fortifying the 6.0L Power Stroke is how he made a name for himself in the early days of the business, but today ADP works on all types of diesel. Scotty has earned the trust of customers so much so that they actually bring their gasoline-powered vehicles to be repaired. "While diesel is my life, I'll work on anything." And he and his crew does just that, working on just about everything from light service to engine and trans work.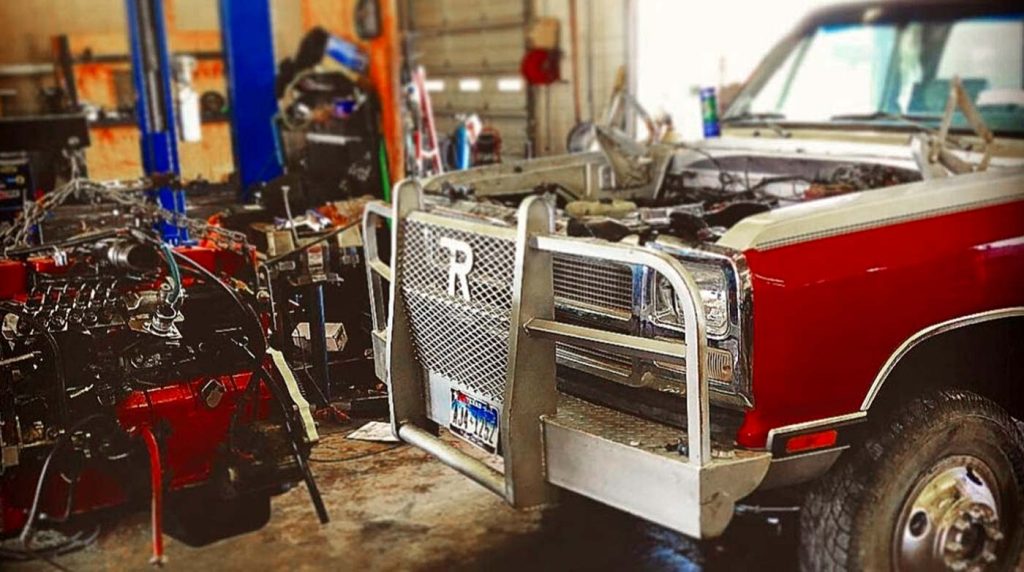 It would go without saying that Scotty and his crew know something about diesel performance. After all, it is a part of the name. So when a customer wants more power for their trucks Banks is one of the product lines they trust. "We use the Derringer and other products from Banks, but the ones we love using in our performance builds are the intercoolers. In fact, we use the Banks intercoolers in every one of our drag builds."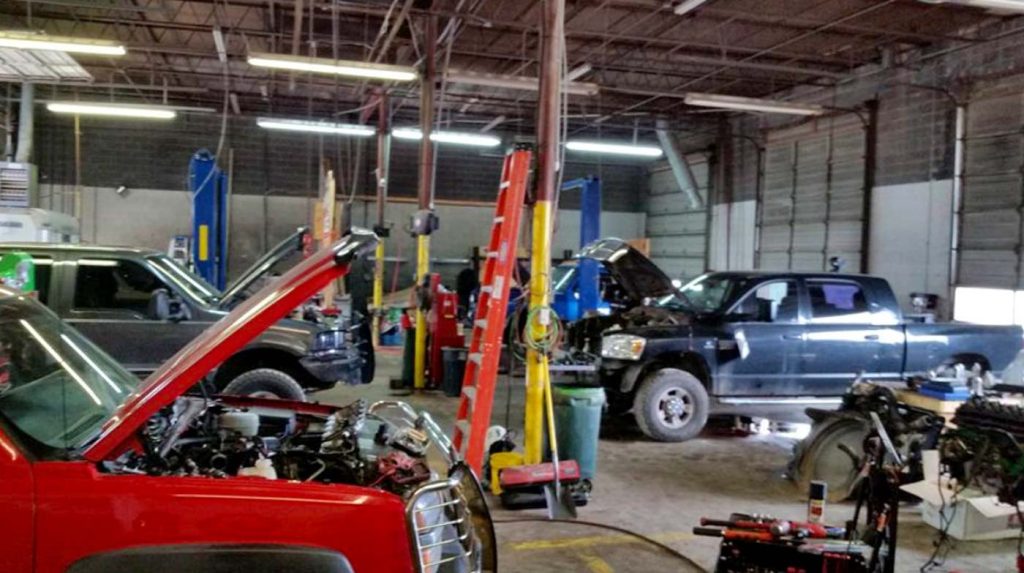 Diesel runs deep in the Bergeron family as Scotty's brother Eric also runs his own APD shop just 150 miles away under the name of America's Diesel Performance. It would seem that grandpa's legacy lives on in his grandsons' passion for diesel.
Abilene Diesel Performance
3001E US Highway 80
Abilene, TX 79601
(325) 672-9056
abilenedieselperformance.com