370k Miles and Still Cool
Heath Smith's daily-driven 2004 Chevy Duramax may have 370K miles on the odometer, but that doesn't mean it's a beater. "I'm a truck driver by trade, and I know my truck is a big investment. If I'm going to make an upgrade, I'm going to study and make sure that it's the right move. I was getting oil in my coolant, and after some research found out that the oil cooler was notorious for failing on these trucks. When I started searching for a replacement I didn't want to go with something just stock, so I started searching for an upgrade. I went to YouTube and saw that Gale Banks had a great video on Duramax oil coolers.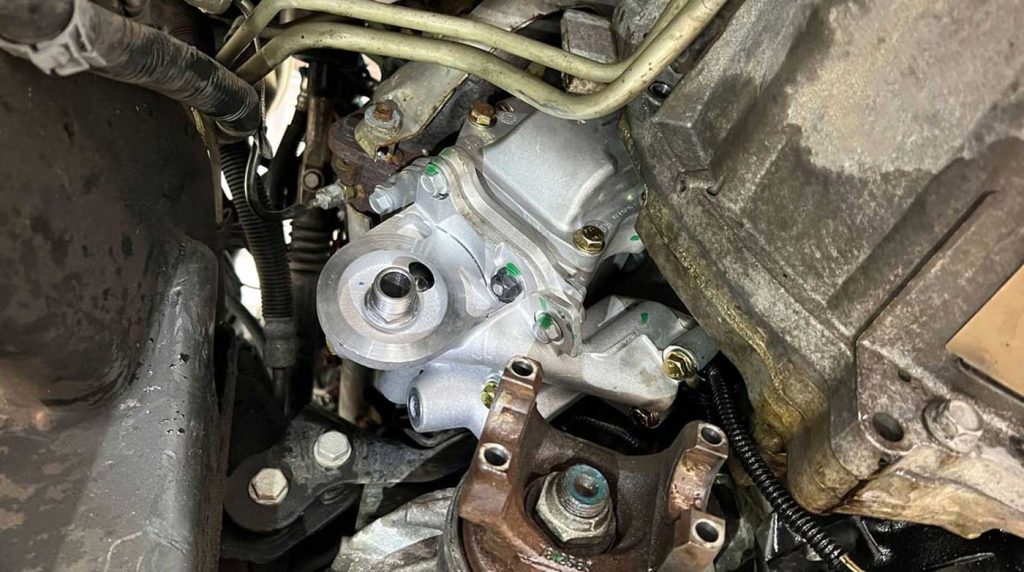 Turns out Banks offered an Oil Cooler Upgrade kit that was close to the price of stock, and it was also a complete kit saving me the expense of running all over seeking additional parts. These other kits just weren't ready to go. After installing the Banks Oil Cooler I've been consistently running way cooler oil temps, and my fuel mileage has even gone up a bit."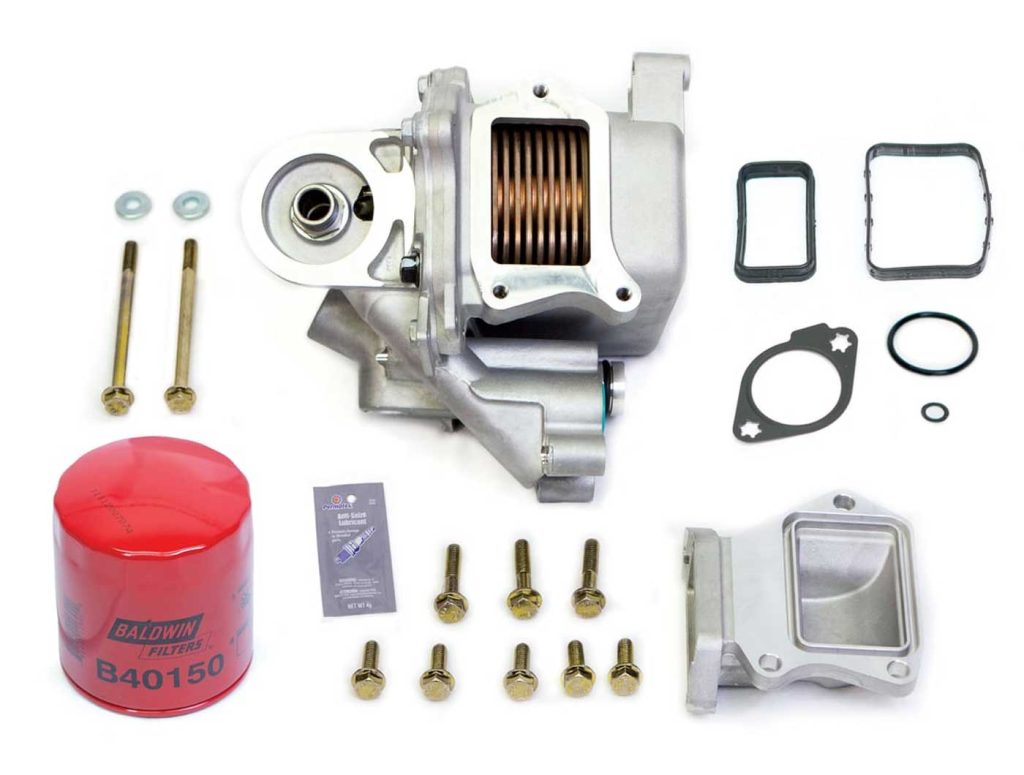 The 370k miles Duramax isn't Heath's first experience with Banks, though. "My first diesel was something that I custom-built. It was 1973 Highboy with a donor an International IDI engine that came from a junkyard. The guy told me he wanted $500 bucks for the engine, and I'll never forget the first thing that I saw when he lifted up the hood: A Banks Sidewinder Turbo System. I didn't say anything. It was awesome!