For those not in the know, the TRX is RAM's one-two punch to Ford's F-150 Raptor high-performance off-road-ready truck. The two are as close as you can get to a street-legal trophy truck, loaded with plenty of power and off-road capability right off the showroom floor. While the Raptor has a twin-turbo 3.5-liter that puts out a respectable 450 hp and 510 lb-ft of torque, the RAM TRX ups the firepower substantially with its supercharged 6.2-liter HEMI V8 that produces 702 hp and 650 lb-ft that's good for a 0-to-60 mph blast in 4.5 seconds. Those are potent figures published by RAM. But taking a look at a review from Car & Driver, they clocked in an even more impressive 3.7 to 60 mph.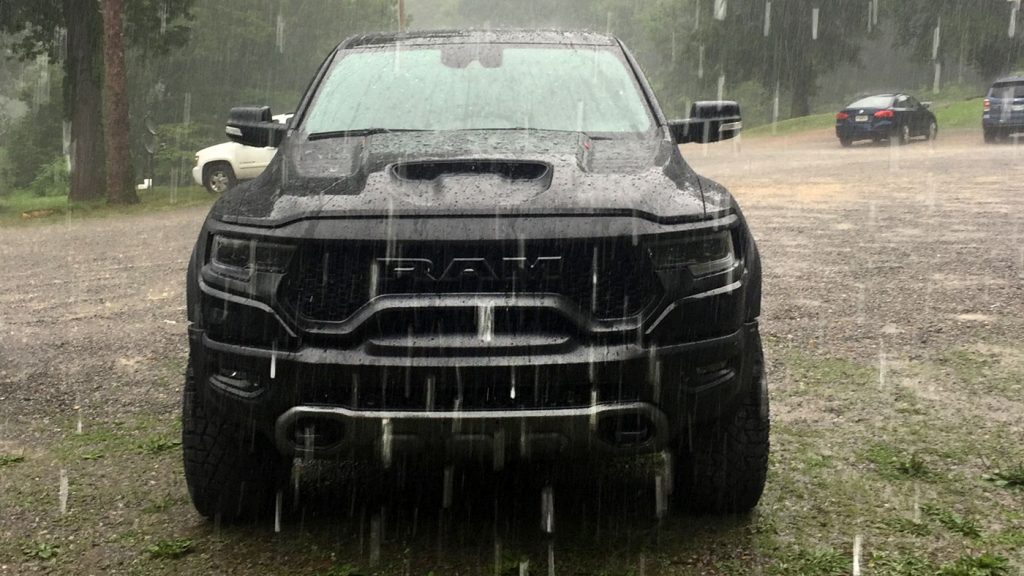 But new TRX owner Joseph Higdon felt that even with all that raw power on tap there was hesitation from his throttle. Keeping him from feeling the full thrill-ride. Enter the PedalMonster throttle booster.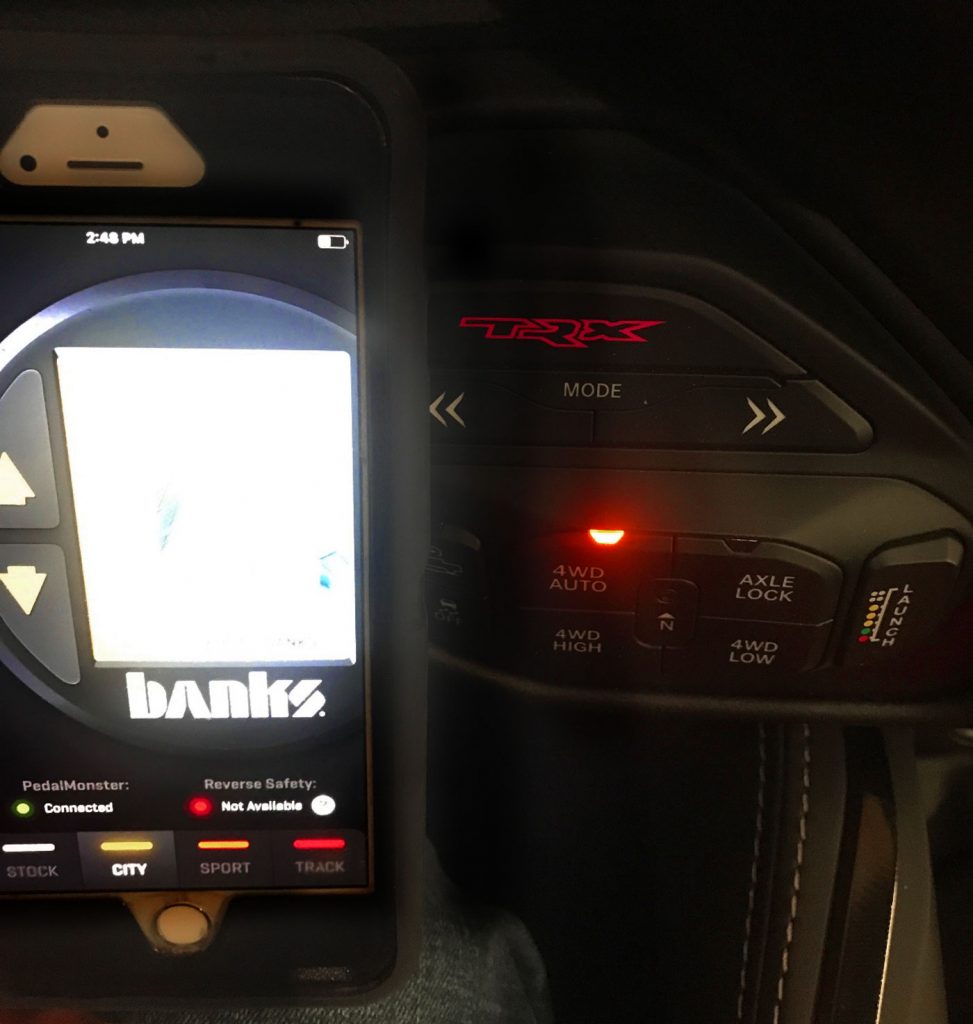 Joseph had experience with the PedalMonster on his previous truck, a RAM with a 6.7-liter diesel powerplant, and loved the difference that it made. "After driving with one, you don't want to drive without one," says Joseph. "I really loved what it did for my diesel, and it does the same thing with my TRX. I run it in City mode all the way to the top. The PedalMonster totally complements all the modes that the truck has, and now the power is there when I mash the throttle.