2008 HUMMER H2, owner Sean Rodriquez
Sean's owned his 2008 HUMMER H2 since it was new. Over the years he's tinkered with it, lifting it, re-gearing it, tuning it, etc. But it seems the more he messed with his 7,000-pound beast, the more it feels sluggish. 
Granted, the wheels and tires are largely to blame. But surprisingly, it's not the 0-60 times that have annoyed him. Sean hasn't been able to get past the mushy pedal. When he steps on it, it's like there's a team of mice on a treadmill debating whether they should run faster. Finally, they come to an agreement and start marching. This lack of throttle response almost drove Sean to sell the HUMMER. Thankfully, he found the PedalMonster.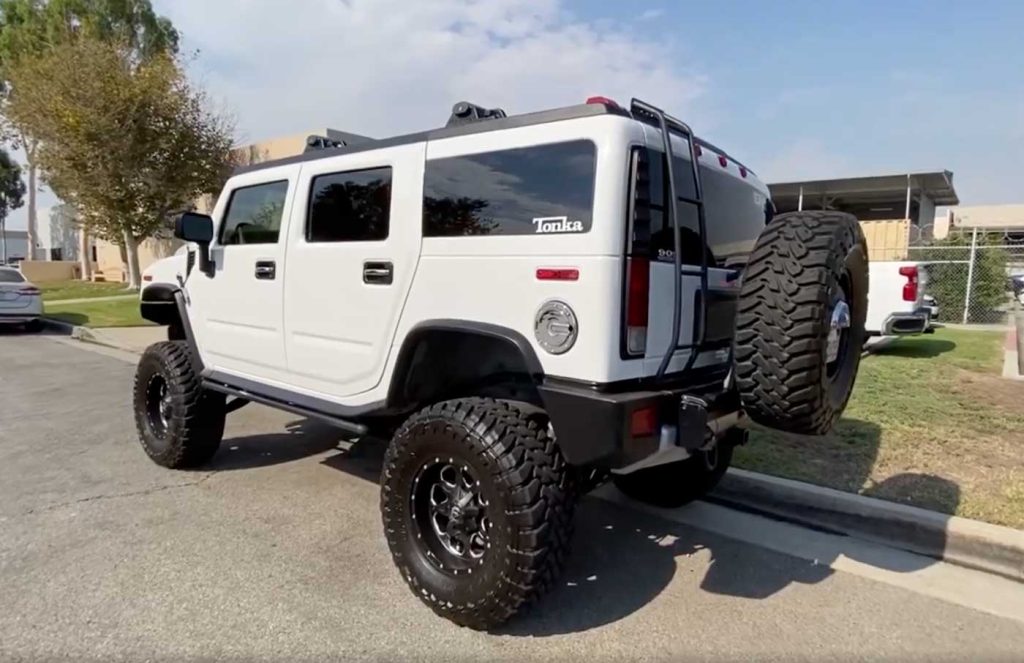 In a few clicks, he's able to radically change the throttle's response, giving him the feedback he's always wanted.
PedalMonster works with hundreds of cars and trucks, from GM to NISSAN to Maserati. Enter your year, make and model to see if there's one for your ride.
Watch the full video here. You'll see the smile get plastered across Sean's face when he feels the difference in his 2008 Hummer H2. Theresa Contreras got a PermaGrin when she made the upgrade in her Ford Raptor.