VW Data Displayed on iDash
Check out Hunter Rabourn's 2022 VW 1.5L Jetta. Now what makes this one more interesting is that Hunter's business, Underdog-Diesel.com, is all about diesel. But here's the thing: have you seen the cost of fuel these days? He still has a 2020 Duramax that has two iDash SuperGauges. After experiencing the product there he knew he needed one in his car.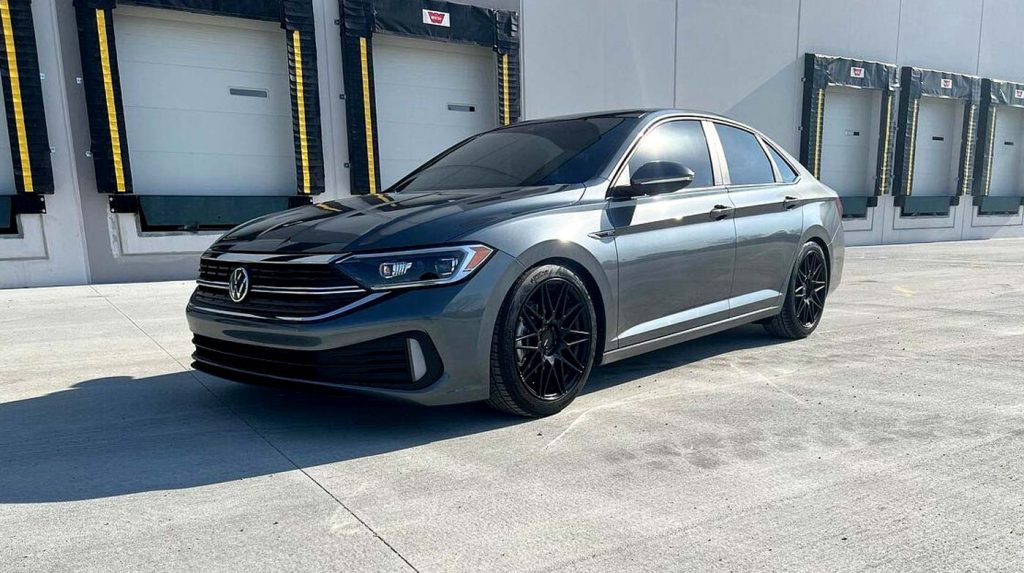 "I had actually taken one of the gauges from my truck to play around with on the Jetta, and I liked it so much that I ended up ordering another iDash to put back into my truck. There's so much that you can see with the iDash, and you can change the lights and screens to match the colors of the interior lights. With the mount, it really just looks stock."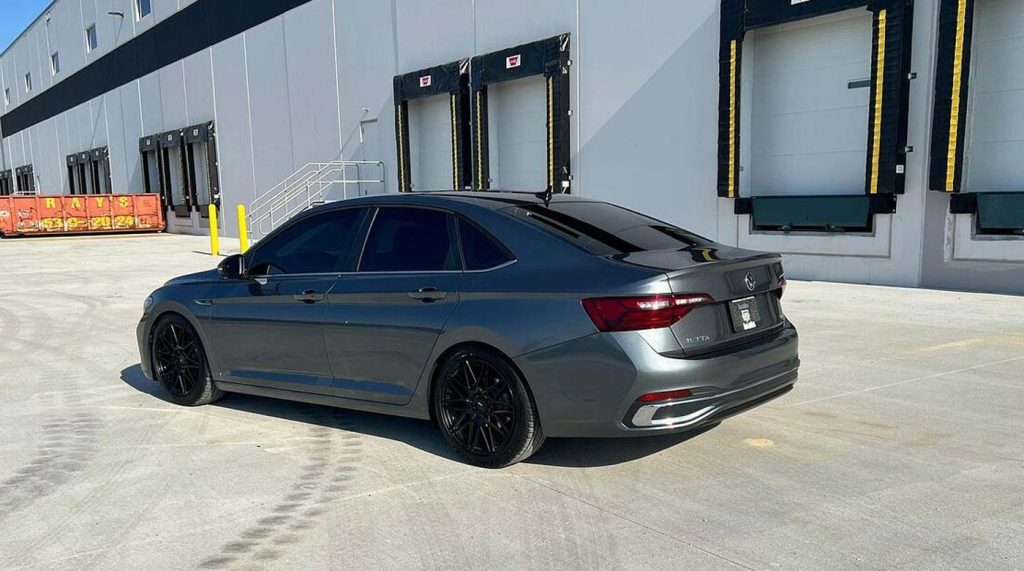 The iDash is the ultimate tool for displaying data that your dashboard doesn't and recording it as well. If Hunter drag races another VW, the last thing he'll be doing is watching the gauges. Recording the data allows him to review it immediately on the iDash itself or transfer it to his laptop to dig in to get a deeper look. Simply put, there's no other instrument like the iDash.