NEW Duramax high-performance camshaft!
In the latest UNBOXING video, Gale opens up a box containing a part that could very well put the stock Duramax L5P over 1000 horsepower, a high-performance camshaft. Inside the FedEx box is a custom cam from the undisputed leaders in camshaft technology, Comp Cams. The new cam will help the L5P rev higher with the valves open longer allowing for better exhaust flow. In the next episode of Killing A Duramax, Gale will push the stock engine to 900 horsepower with the stock cam. Then he'll install the new comp cam and go for the big one thousand.
Make sure to subscribe to our YouTube channel or Facebook feed to see the next Killing A Duramax and catch a new UNBOXING episode every Wednesday. Gale unboxes more than a high-performance camshaft on the next episode.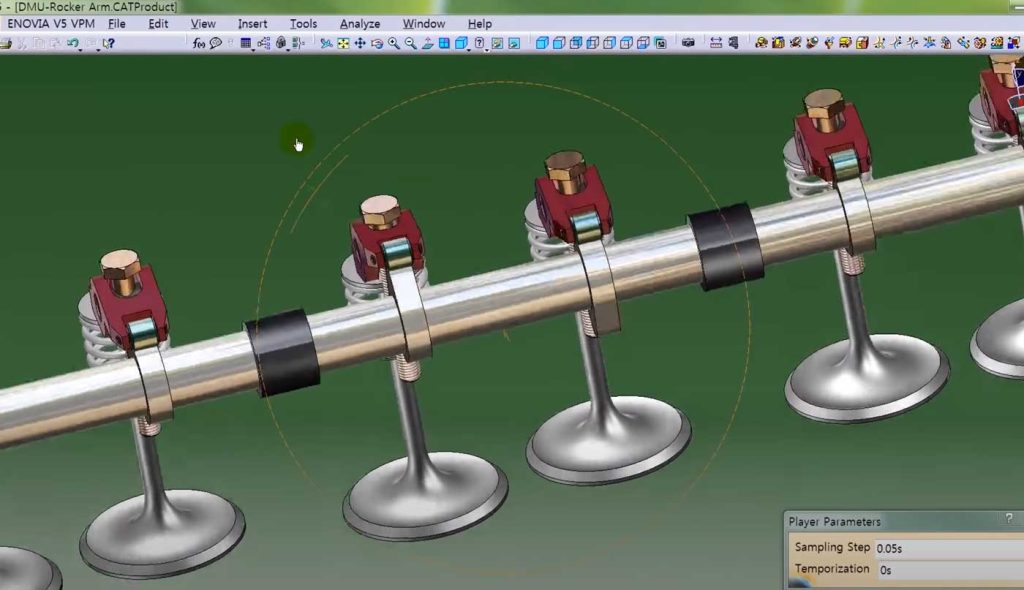 On next week's UNBOXING video sees Gale receiving a rather "cool" product, a Ron Davis Racing Radiator! If you're following along you know that we're building a 7.1 liter super-charged twin-turbo Duramax engine for a monster truck. As you can imagine, this bad boy will need some serious cooling. Be sure to subscribe to our newsletter to stay up on all the latest news from Gale Banks.