NRCThings install Ram-Air Intake
The guy from NRCThings recently shot a step-by-step install of a Banks Ram-Air Intake on a new 2022 6.7L Ford Power Stroke. With just 600 miles on the odometer, the engine compartment was pretty tidy and made for a "clean" installation. The comparison shot between stock and Banks-equipped speaks for itself.
The installation process was easy for NRCThings and the truck gets more horsepower. Cool, dense air improves fuel economy since your engine, and specifically your turbo has to work less hard to compress the intake air while making the same horsepower.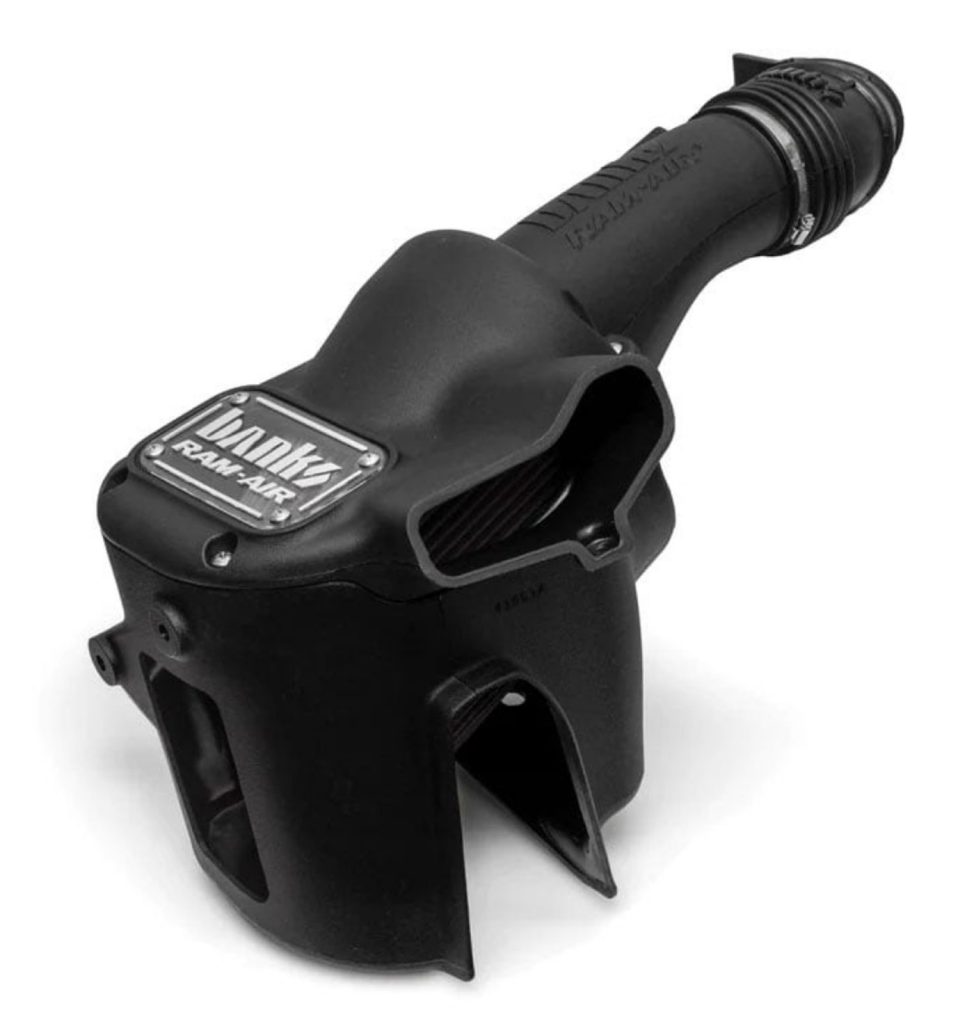 The Ram-Air cold air intake system improves Mass Air Flow by 36% over stock. That's a huge gain compared to S&B, and over 2X the gain aFe produced. In addition to airflow, dirt capacity is also unmatched. Secondly, the Banks Big-Ass Air Filter stands head and shoulders above the competition, offering the largest filter volume and surface area. The Big-Ass filter's 116.7 in2 greater filter surface area means more time hauling, and less time stopping between filter services. The difference is in the research.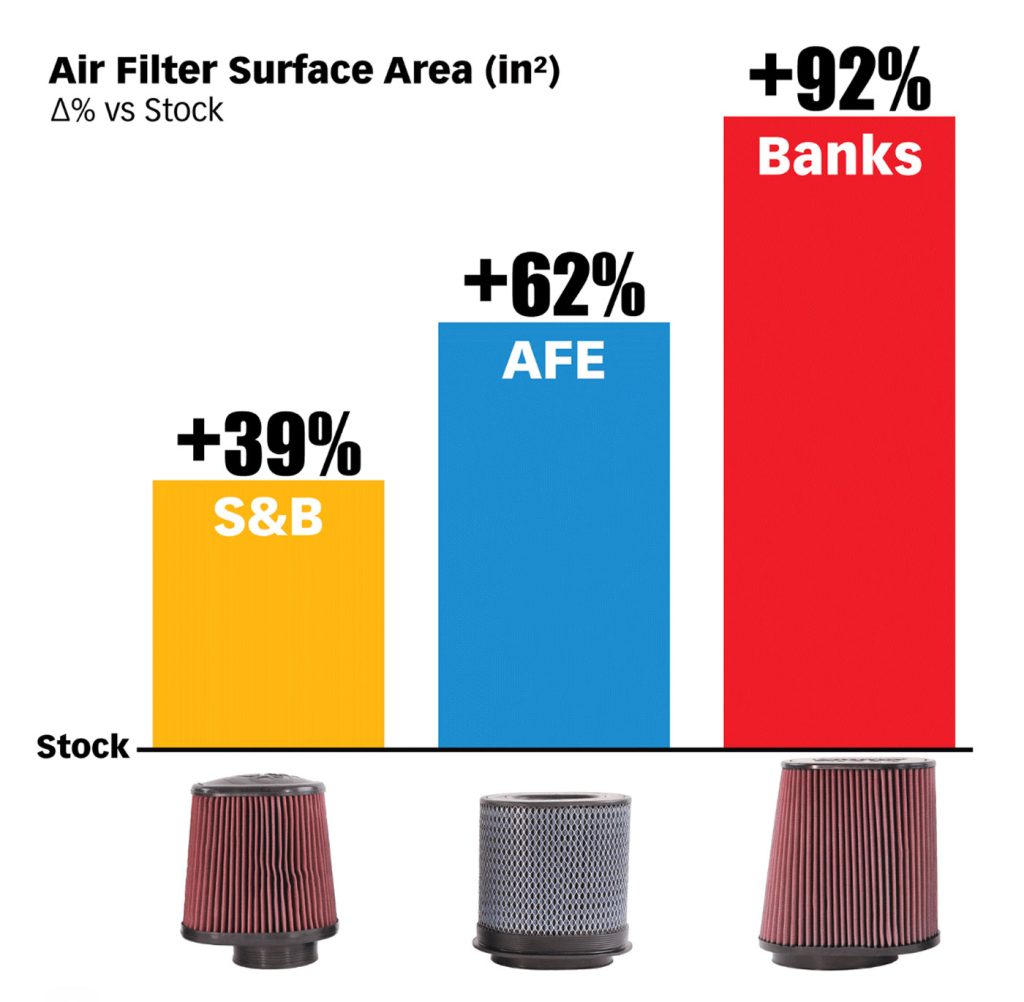 You can follow NRCThings on YouTube and TikTok at the handle @NRCThings for more reviews. Subscribe to our newsletter to read more Real Reviews from other Ford owners.