Micro-Vans, Mega Acceleration!
Chad's Auto Glass in Visalia, CA has a fleet of RAM Propmaster City delivery vans that it uses to transport its glass. These aren't your run-of-the-mill white utility vans that usually adorn a dealer lot, but instead are painted with a flashy flame scheme and running custom wheels and tires. It's a great look and one that gets noticed among the competition's older pickups.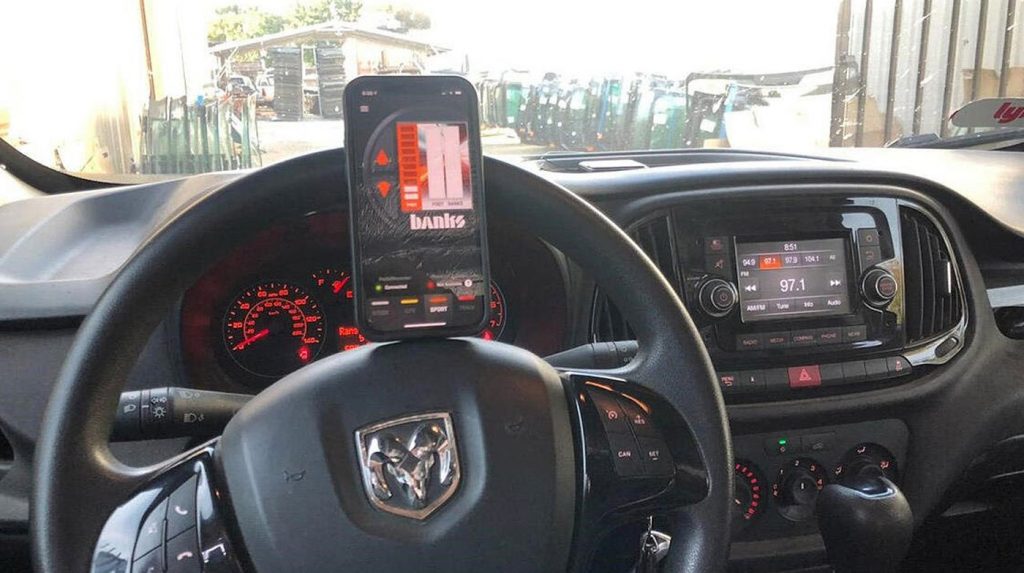 But honestly, why would you put the PedalMonster on those little RAM vans? Brett Sowers of Chad's Auto Glass puts it this way: "Those things are crap, man! They have a little 2.4L engine in them and no go. In our window business, we're all over the place, and time is money. After I put a PedalMonster on my Duramax, I told one of the guys in the shop that he needed to drive my truck. I tried to explain what kind of a difference it made, but he couldn't understand what I was talking about—until he drove it. I used the app on my phone to switch it to stock, and then I put it in sport. He was blown away! We both looked at each other and said 'We need this for our vans!'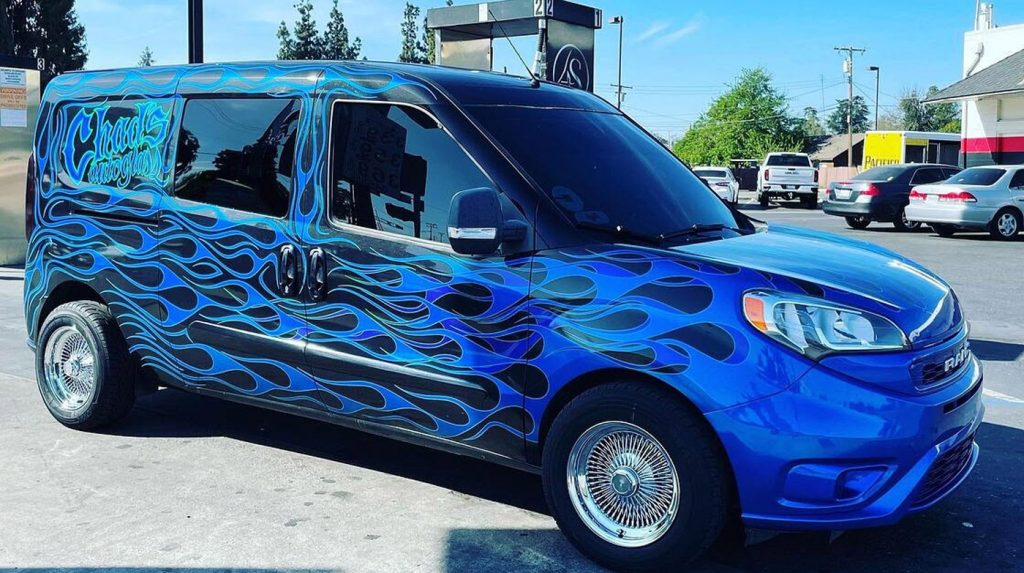 Brett immediately placed an order for three PedalMonsters for their fleet vehicles. "Usually on a Friday after a long day you just drop your clipboard at the end of the day and hurry home, but we saw the packages from Banks and stayed longer to install them. Afterward, we were racing each other around the block in them and trying the different levels out. These things had a real dead spot in the pedals, but not anymore. That horrible hesitation is totally gone."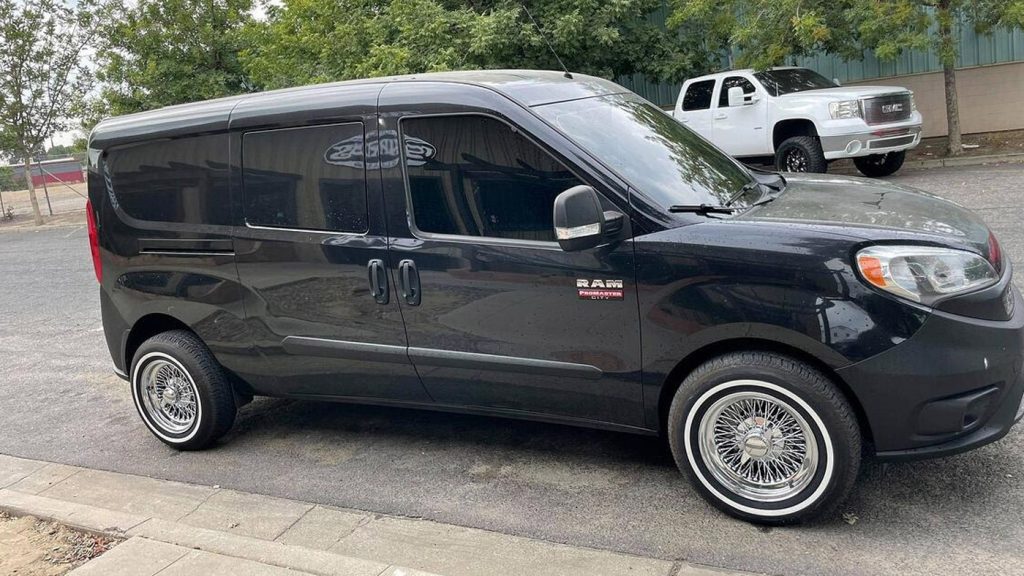 As soon as the company's fourth delivery van gets out of the paint shop, it too will be armed with a PedalMonster, and Chad's Auto Glass' fleet of mighty mini-delivery vans will get their customer's glass to them quicker than ever.