KJ Jones | Speed School Podcast Ep 9
Motor Trend's KJ Jones joins Gale Banks in this week's episode. KJ's fox body is one of the internet's most famous Mustangs. The former Mustang 5.0 editor and now Diesel Power Magazine content creator, recalls the challenges of transitioning from gas to diesel expert. Gale Banks speaks truth to power, previewing his upcoming diesel vs electric argument, and explores Toyota's groundbreaking diesel innovations.
00:00 Intro
00:20 Who is KJ Jones?
32:00 The infamous Mustang
40:10 From Mustangs to diesel
44:20 Diesel culture shock
52:14 Diesel versus electric vehicles
1:05:08 Banks does hybrid
1:06:55 Toyota's new diesel patent
1:08:04 3,336 horsepower Cummins
1:13:39 Rare GMC Syclone goes to auction
1:21:23 Jay Leno GMC Syclone story
KJ started his career in radio but loved cars so much, that he opened the Sunday newspaper and made the change with no experience. He applied for a technician job at Galpin Mercury, drove his Mustang in for the interview and they hired him on the spot.
After being asked to write an article for a publication on this new thing called the internet, KJ's career as a content creator took off.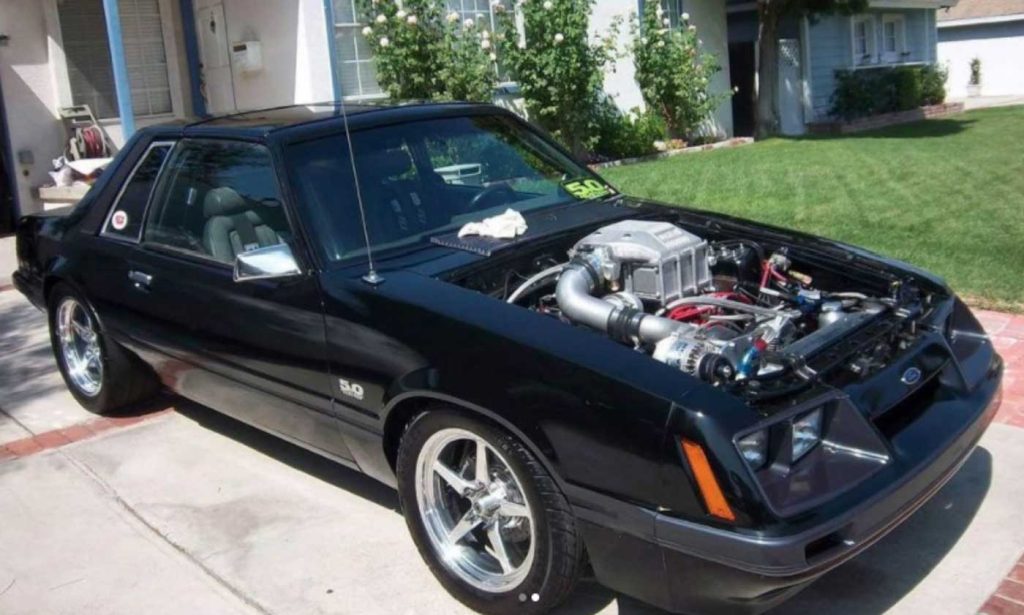 If you liked this episode, please give us a review to help other people find us, and subscribe wherever you get your podcasts. Check out KJ's articles on Motortrend.